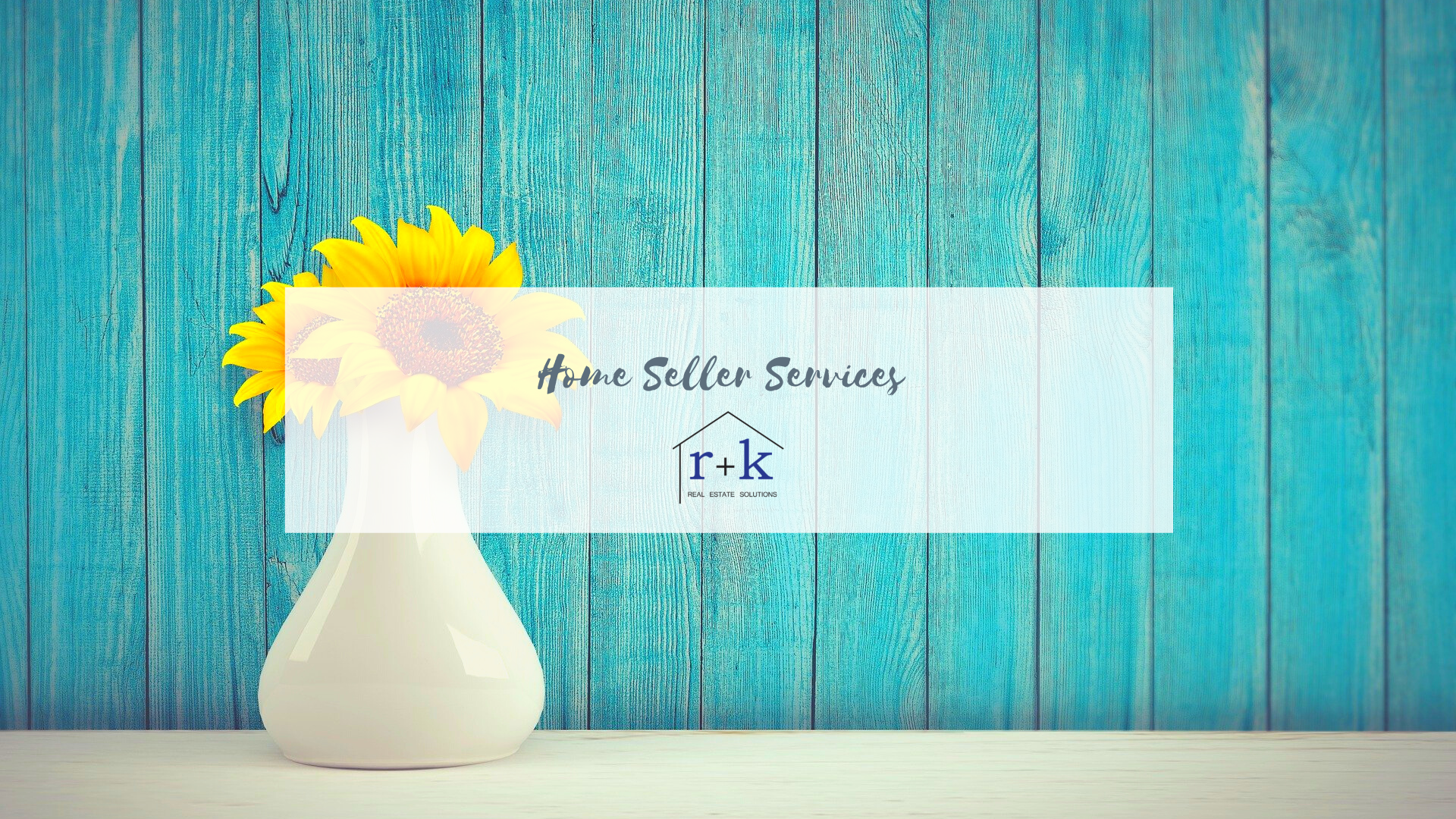 1% Listing Model
Our independent broker model leverages technology and change in the industry to the financial benefit of our clients! Most of the home buying and selling public in the US are accustomed to know about "traditional" 6% commission models. To save our clients thousands in commissions, we leverage our low overhead to allow a 1% commission on the Listing Side of the Transaction.
This pricing structure does not sacrifice anything when it comes to service. R+K Real Estate is a Full-Service real estate company! Kansas real estate law states that an agent must represent their client to their full ability, not based on amount of their commission. Therefore, the R+K Real Estate model provides a tremendous advantage over more traditional models. You get the same thing for less!
A commission is far and away the largest expense facing home sellers in a transaction. We believe there is room in the marketplace for all business models, and that consumers benefit by having access to those models. Business school 101!
Depending on what you pay the Buyer's Agent, which is typically 3%, here are some examples showing the difference in what you pay:

Because our commission fees are so low, for clients who find us via a referral service like UpNest, Agent Pronto, Fast Agent & other referral services we have to increase the listing side fee to 1.5%. This is to account for the referral fee we have to pay them, which is usually around 30%.
Does a Seller have a choice on what to pay a Buyer's Agent?
Easy answer: YES! You might find this answer surprising if you've talking with another agent who didn't offer this as a choice. We believe that
that Sellers should be able to dictate, not be told, what the Buyer's Agent Compensation will be.
There's no rule that says it has to be 3% (this example shows 2.5%):

If R+K Real Estate finds the Buyer. . .
Many real estate agents are looking for an angle to find an unrepresented buyer so they can keep both sides of the commission. Too often, the strategies involved employ things that might be of benefit to the agent, and only the agent. Shouldn't the Seller and/or the Buyer be the one to benefit?
If either the Seller or R+K Real Estate finds the Buyer and the Buyer has no agent and wishes to remain unrepresented, we will reduce the Buyer Agent fee down to 0.5% of Net Sale Price. No joke.

________________________________________
This may all seem to be "too good to be true." And we wouldn't blame anyone for wanting to feel this way. Until R+K Real Estate, there was nothing like our model offered here in town. Change comes slower to places like Lawrence! Companies in larger US cities already offer products like our reduced commission structure. We want to bring change in the real estate industry to you!
For more information on the process of selling a home, check out our HOW CAN R+K REAL ESTATE HELP ME SELL A HOME? page.
_________________________________________
Interested in Transaction Broker Services?
Yes, we do that too! It's not for everyone and every situation. But, for some sellers it might be the perfect fit resulting in saving thousands, to tens of thousands of dollars on real estate commissions. Transaction brokerage is ideal for:
professional home sellers
home builders
corporations
local charities
experienced home sellers
a home seller who's already identified their buyer
a home seller considering for-sale-by-owner
If you're interested in finding out more about how R+K Real Estate Solutions can work for you as a Transaction Broker, please contact us!