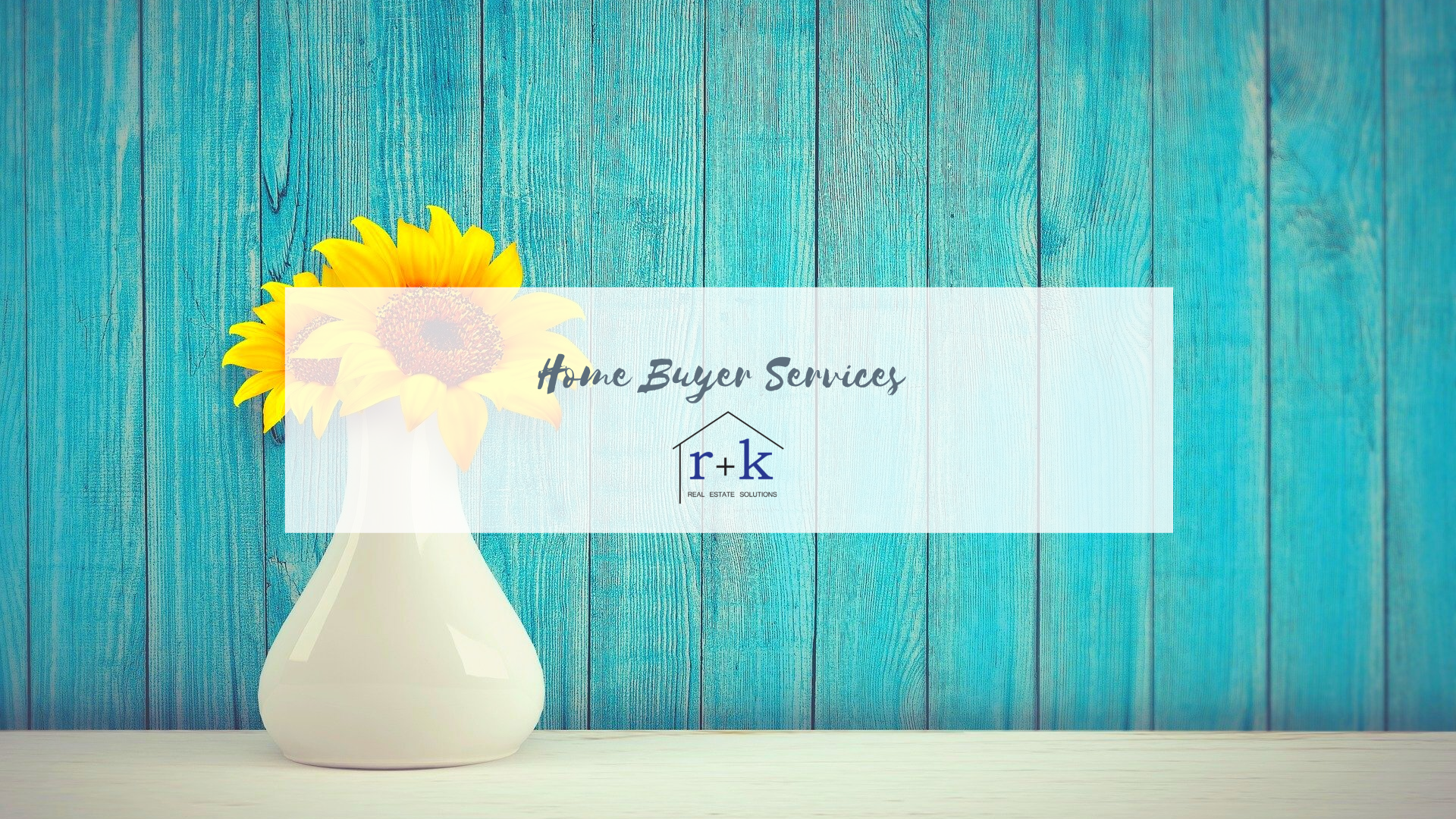 R+K Real Estate understands the financial burden of buying a home. In order to offset that burden in a small way, we offer a Buyer Gift Rewards Program. Here's an example of a buyer purchasing a home w/ a 3% down payment:


*Example above is approximate and can vary by transaction. Rewards cannot be for cash or cash-equivalents. More details below
Why Have a Gift Rewards Program?
We understand that making the decision to buy carries a massive financial impact on our clients. But, because of the way agents are typically paid, Buyers have less negotiation power than Sellers. To help, we offer our clients Buyer Gift Rewards! We award points from the transaction based on the Net Commission we receive. Each point can then be redeemed for a gift card at a retail store of your choice. 1 Point = 1 Dollar!
A buyer agent commission is usually paid by the seller in the transaction. As long as we get more than 1% from the seller, we offer all Buyer Clients access to our Rewards Program!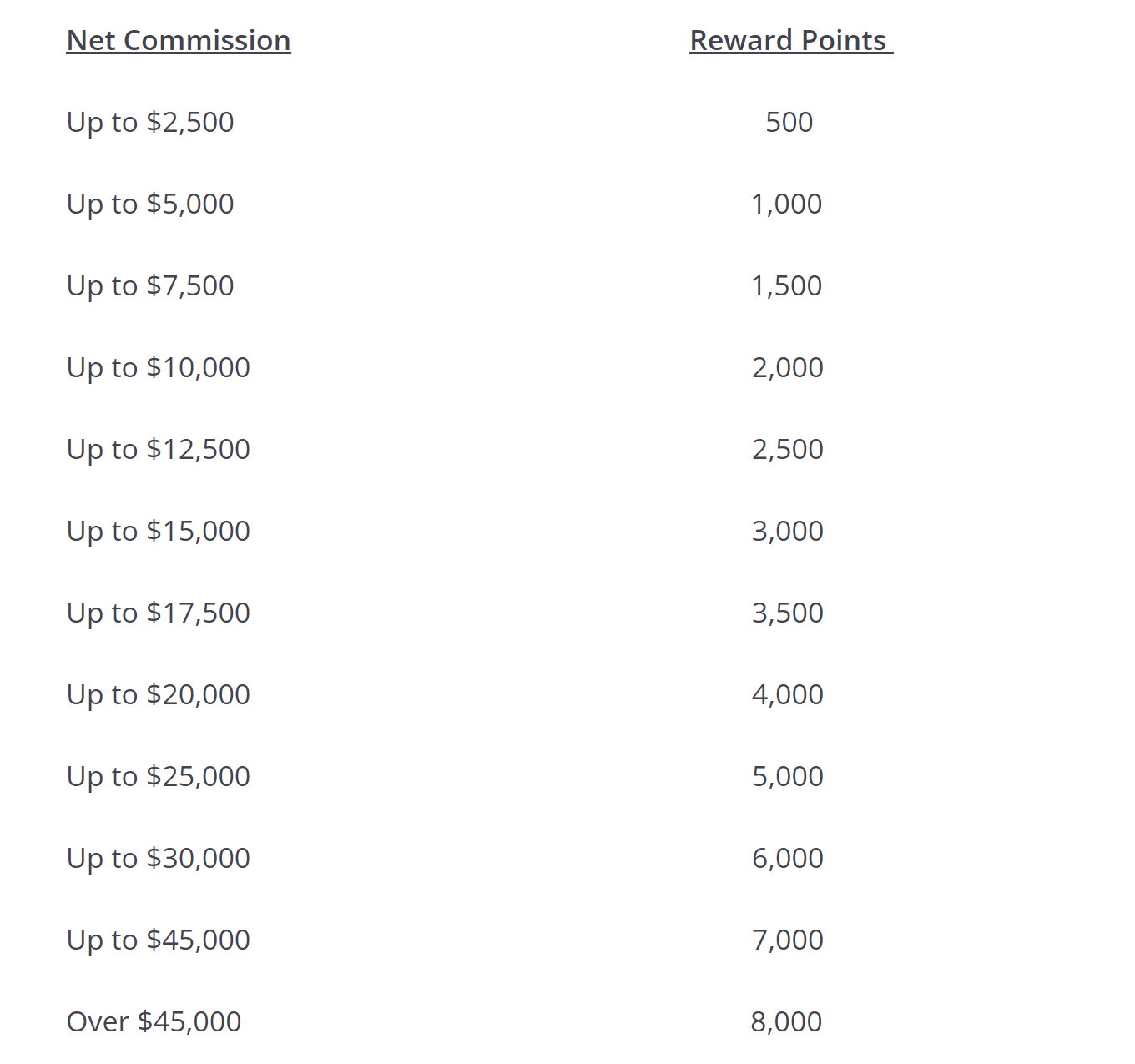 After buying a new home there are lots of other things to buy! Things like new furniture, appliances, or materials for a remodel project. We want to help! Points can be redeemed for Buyer Gift Rewards. Choose to spend points on 1 or 2 gift cards to local retailers like Home Depot, IKEA, Nebraska Furniture Mart, Target, Menards, and many others!
Each situation is different and not situations involve a listed property and a listing agent with a promise to compensate us. To know more about for-sale-by-owner situations or other unlisted property, just ask. The built-in flexibility of our compensation model allows us to get out of the way and do things other agents either can't, or are unwilling to do for their clients.
For more information on how we can help you buy a home, check out our Process of Home Buying page.