Buyer Agent Services:
Who doesn't love receiving a gift? R+K Real Estate understands the financial burden of buying a home. In order to offset that burden in a small way, we offer a Buyer Gift Rewards Program. For example, if a Buyer purchases a $200,000 house, they could earn up to a $2,000 gift in Gift Rewards! Check out this example of a buyer purchasing a home w/ a 3% down payment:

Why Have a Gift Rewards Program?
We understand that making the decision to buy carries a massive financial impact on our clients. But, because of the way agents are typically paid, Buyers have less negotiation power than Sellers. We empower our Buyer Clients by giving a gift back after a successful closing. We call this Gift Rewards! We award points from the transaction based on the Net Commission we receive. Each point can then be redeemed for a gift card at one of our preferred retail stores. 1 Point = 1 Dollar!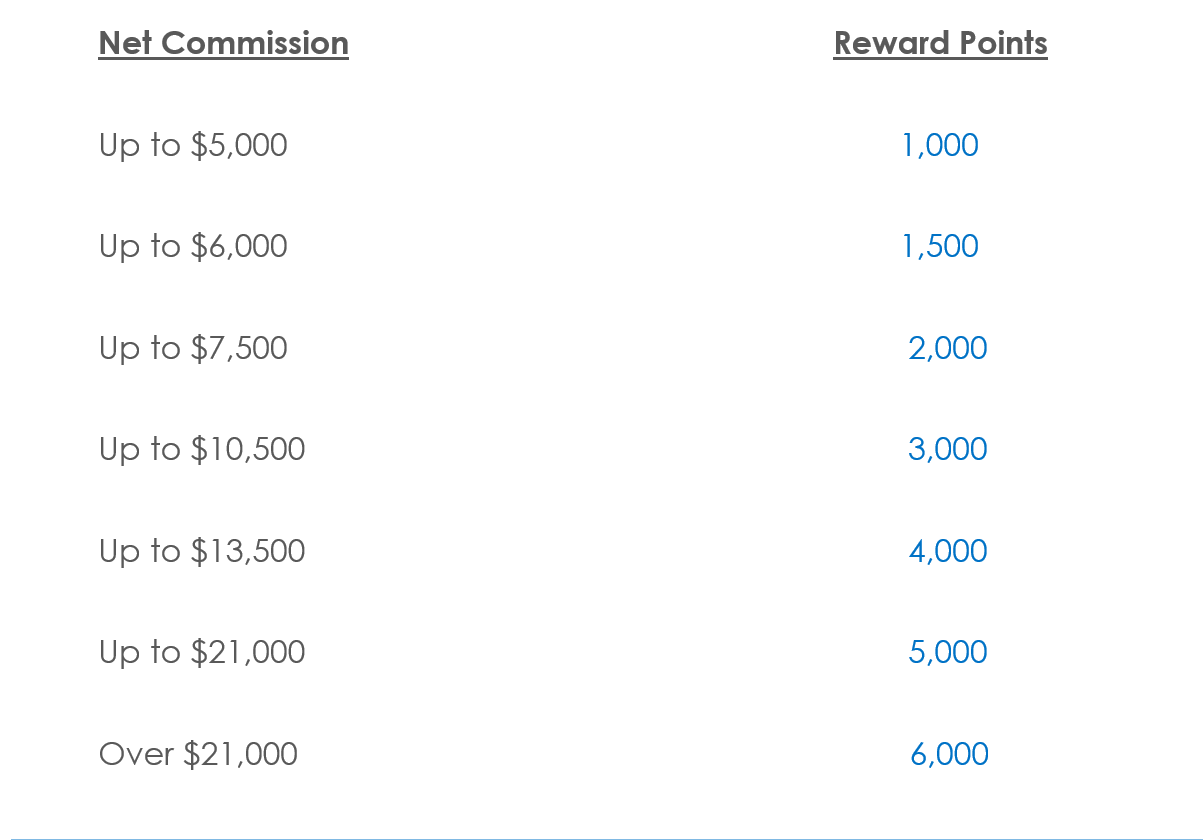 Often, giving a gift feels just as good as receiving one! We feel this way. At R+K Real Estate, we care about doing what's right for our clients. This is a core belief, a philosophy that underlines why we created this company in the first place. Our aim is to offer real estate services we've not seen offered locally in Lawrence. If you or someone you care about could benefit from our services, please reach out us anytime. We love to talk about what we do and why we do it!