Spring Market is Here!
The Spring Market is here in Lawrence. Time will tell if this year keeps up the pace of the past couple of years, but it's looking like it will! Inventory is still very tight. Average Days-on-Market on homes closed this year is sitting at 56 days. That's a tad high, so if we look at the median Days-on-Market it's a little lower at 28. Because the median most likely reflects most home sellers, that's probably a better figure to go by unless your home is priced above $400,000. We're still seeing much less home buying activity above that price point.
Here are some graphs and data on what's going on in town. Months of supply currently sits at about 4 months. That's jumped up significantly for February, so it's probably something of an anomaly. I'd look for it to drop again this month. Either way it's still a pretty strong Seller's Market overall!
I'm always happy to discuss market data, or to drill things down more specifically. For instance I can look at zip codes, neighborhoods, school districts, etc. Or I can narrow results by types of houses, price ranges, and/or home features, such as homes that either do or do not have a basement. There's always a few different ways to view the world, and seeing it through more than one only strengthens your perspective!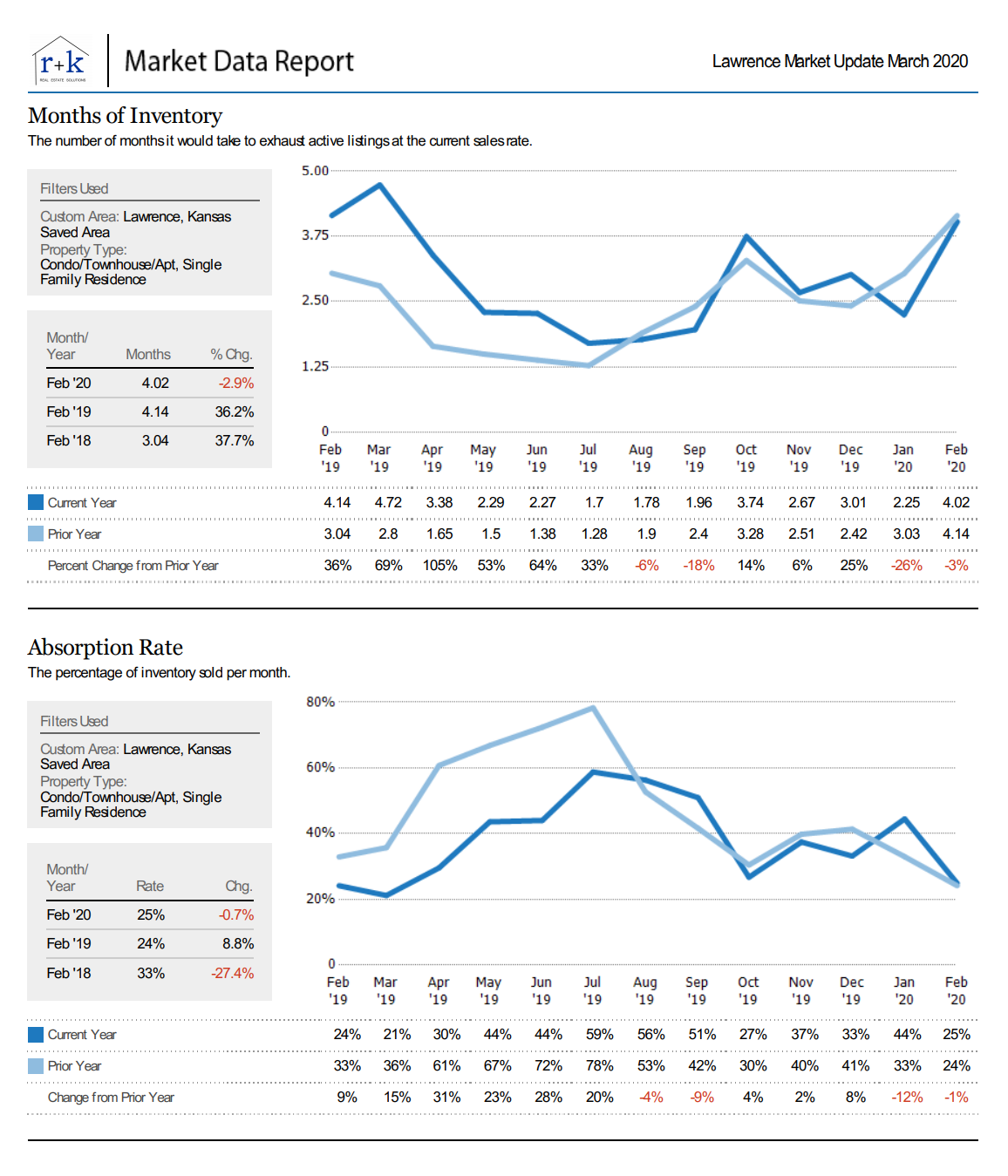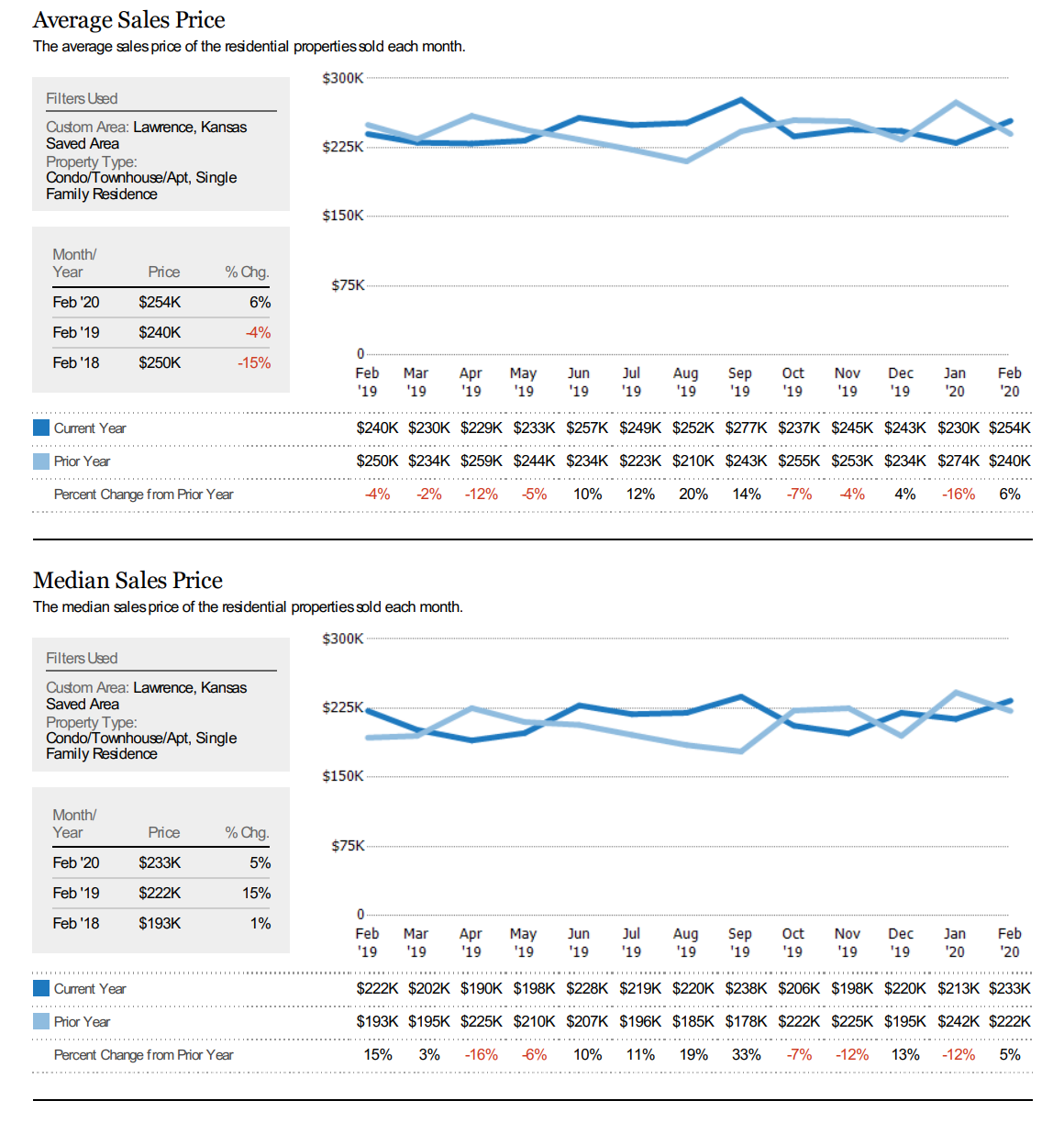 And one last thing before you go. . . If you're planning to buy in this market and you're using Zillow, I have a grave warning of caution for you! But I also have some good advice too, check it out: