When Every Little Detail Makes a Difference
Every once in a while, a home comes along to be sold that is so breath-taking, it can literally bring a tear to a REALTOR's eye! 2231 Tennessee is just such a house. The care and love that has gone into this house comes through in every detail. Custom Woods cabinets, remodeled bathroom with spectacular white tile, and simply gorgeous hardwood floors are just the start of the highlights that make this house a truly special find!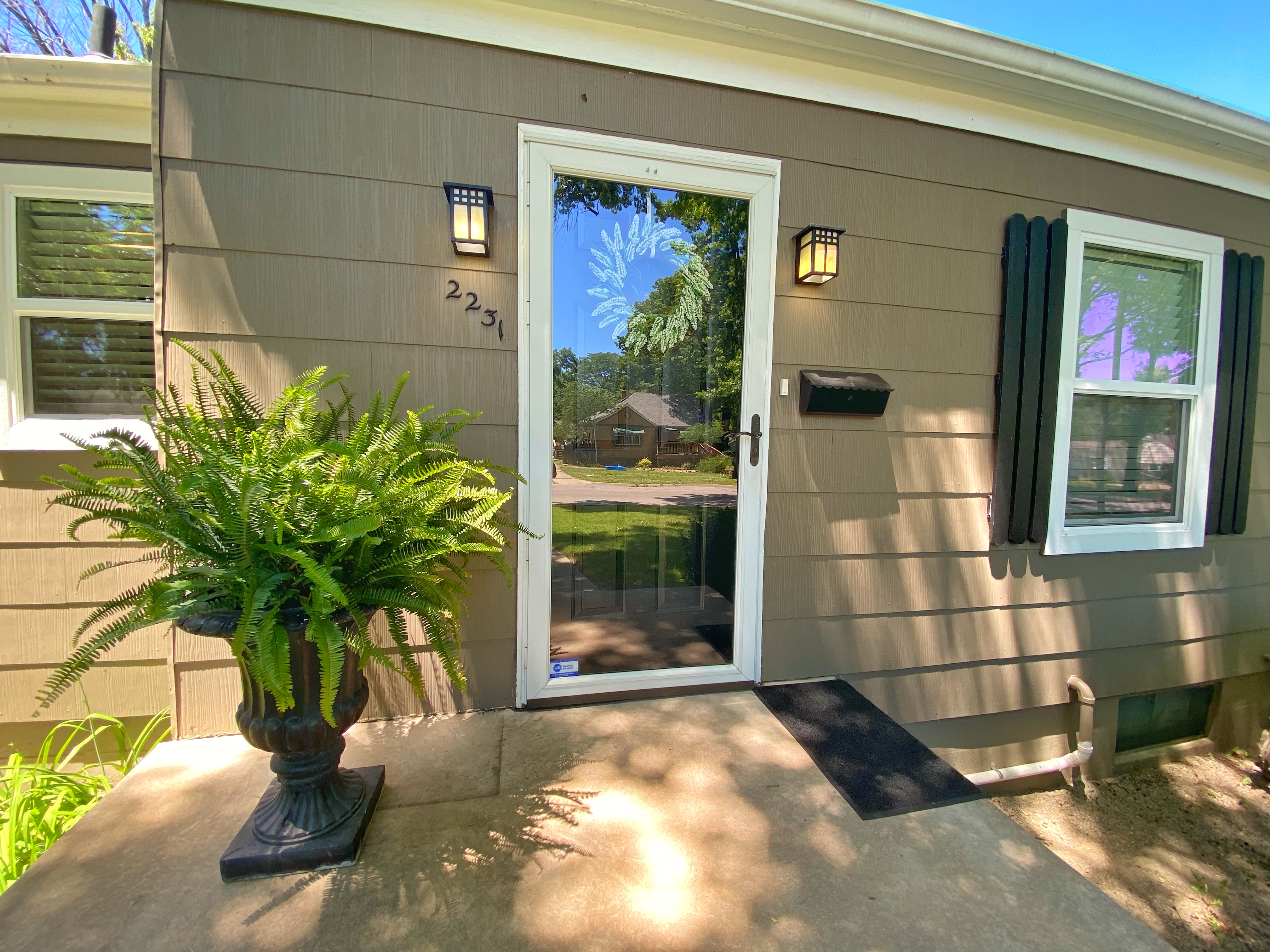 Sometimes you just get that feeling. Goosebumps. . . Maybe your heart even skips a beat. This is what house-hunting looks like. This is what gets your blood pumping while watching HGTV!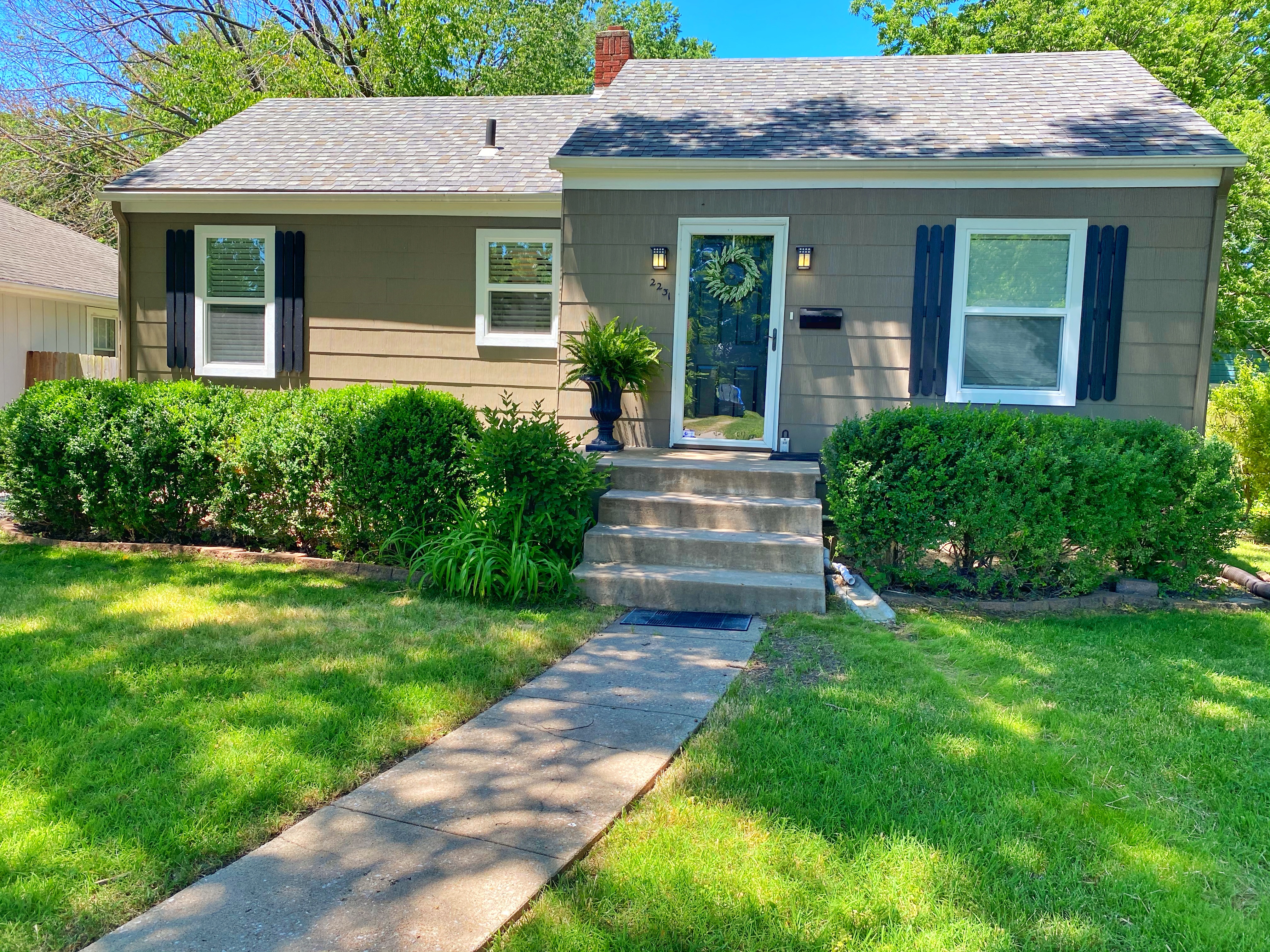 The curb appeal is strong in this one. Once you step out of your vehicle, it's clear that this home has been cared for! Cozy is the name of the game, and this house packs a mighty punch on a light-as-a-feather footprint.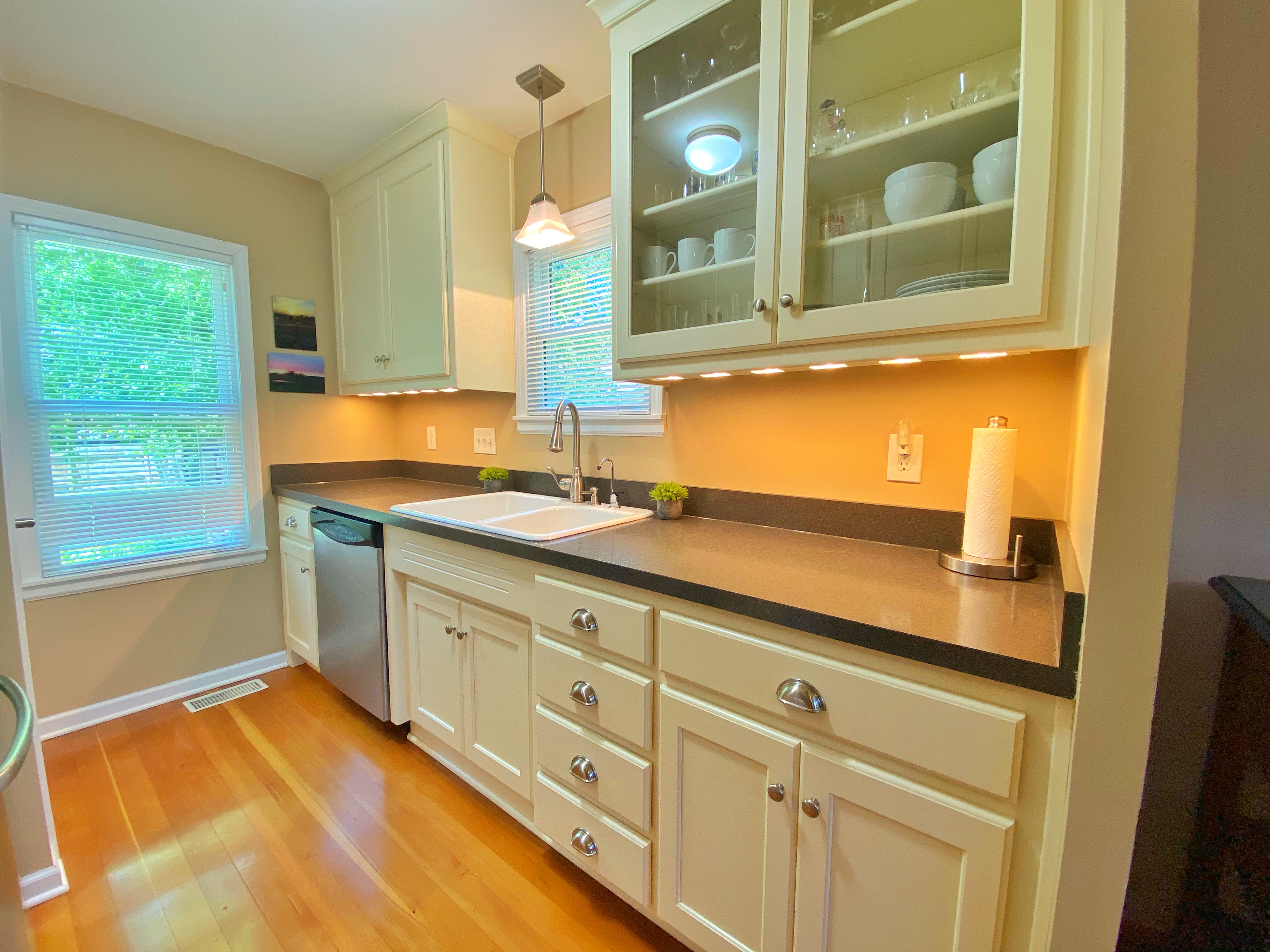 Under cabinet lighting really sets this kitchen off. Plenty of natural light helps bring the cabinets and counters to life! The microwave is brand-new, but the other appliances have been so carefully used that they feel like new. This kitchen is a truly delightful space!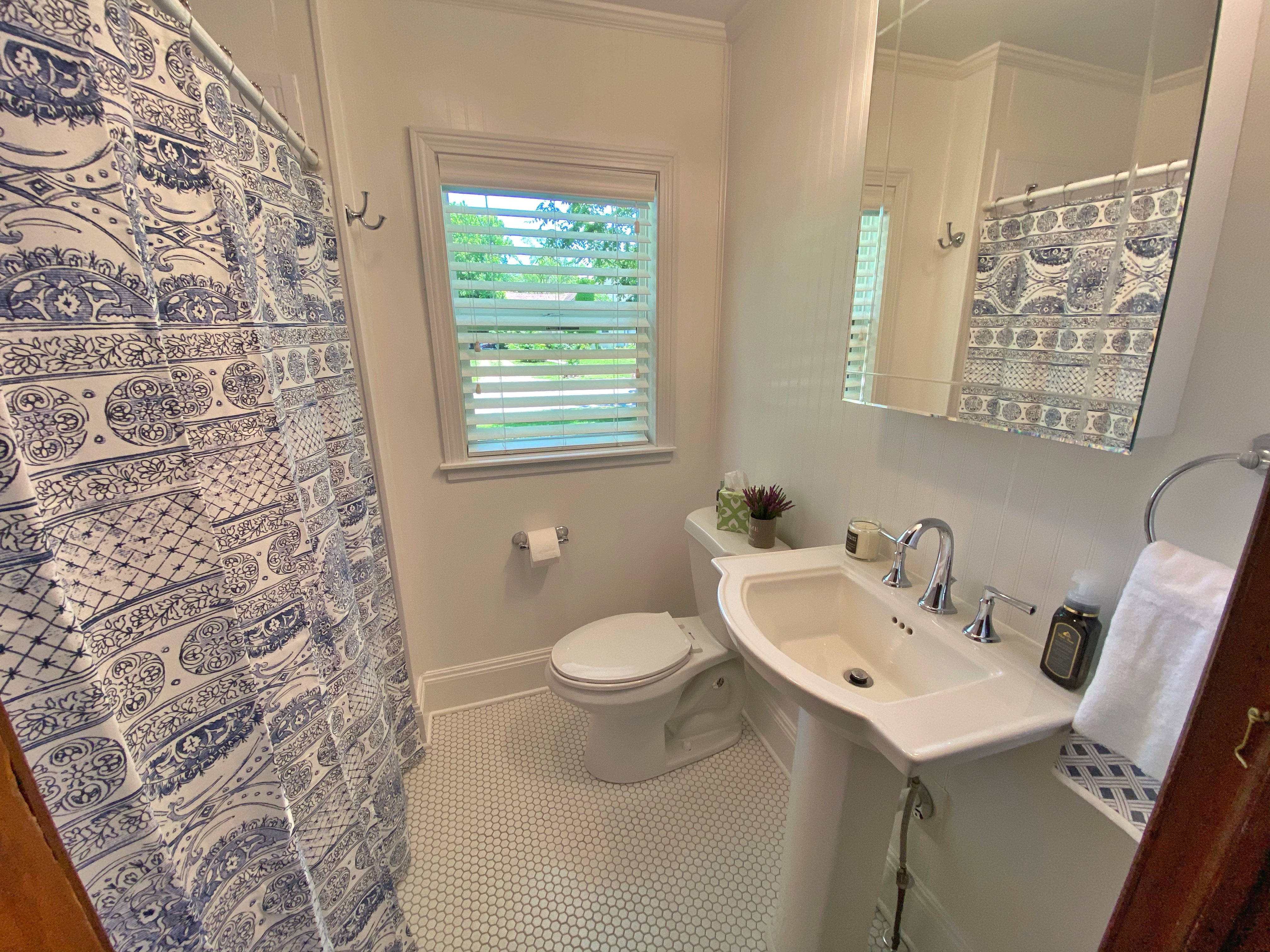 I simply love this bathroom! White tile is just classy. Fresh. Rejuvenating! Hard to believe it had to be remodeled to look period-specific. But, that's the kind of care that's gone into the touches that make this home what it is!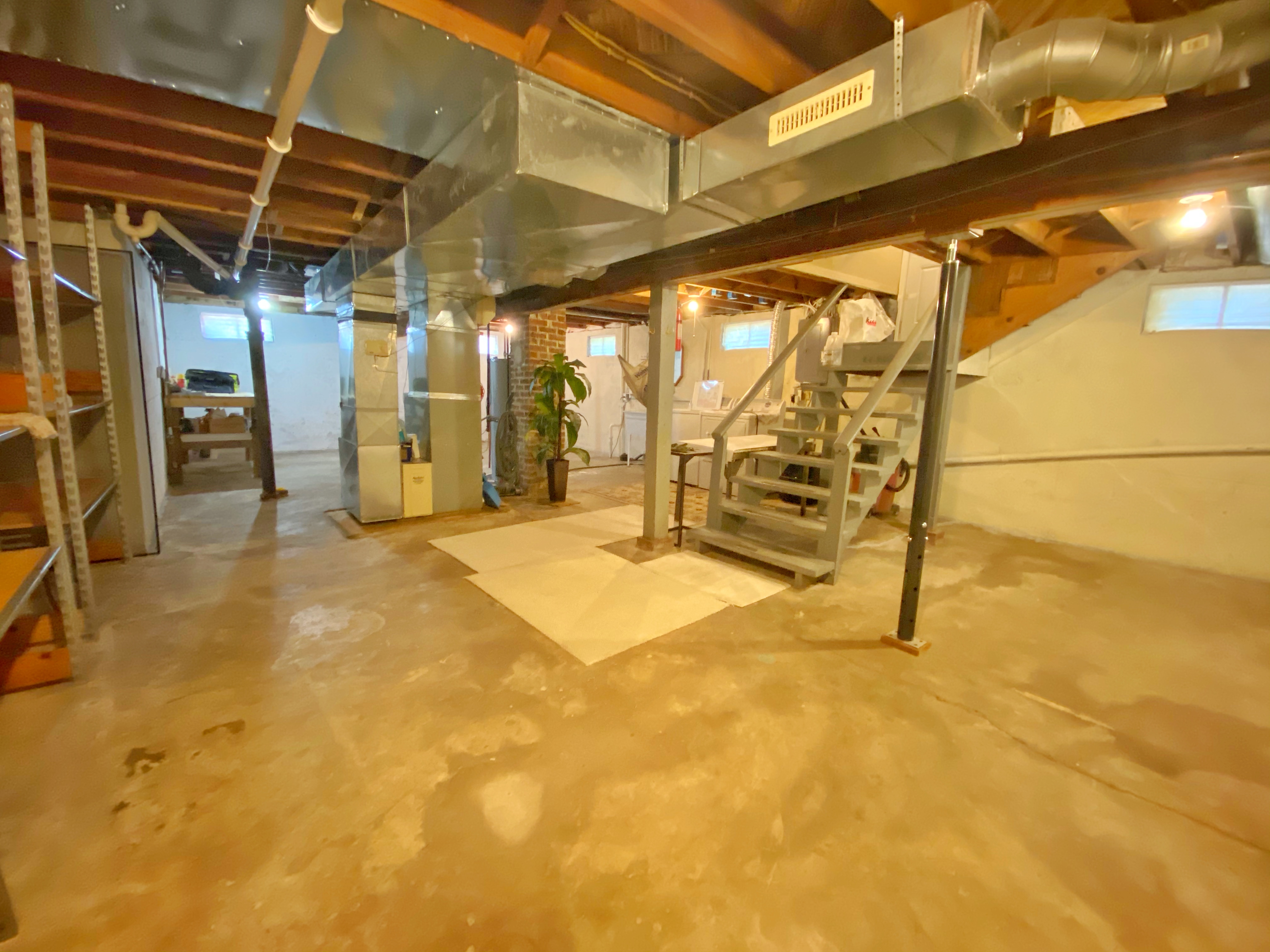 OK, so I even love the basement at 2231 Tennessee St! Is that something only real estate agents think about? This basement is in about as good of shape as any house I've ever seen in this area!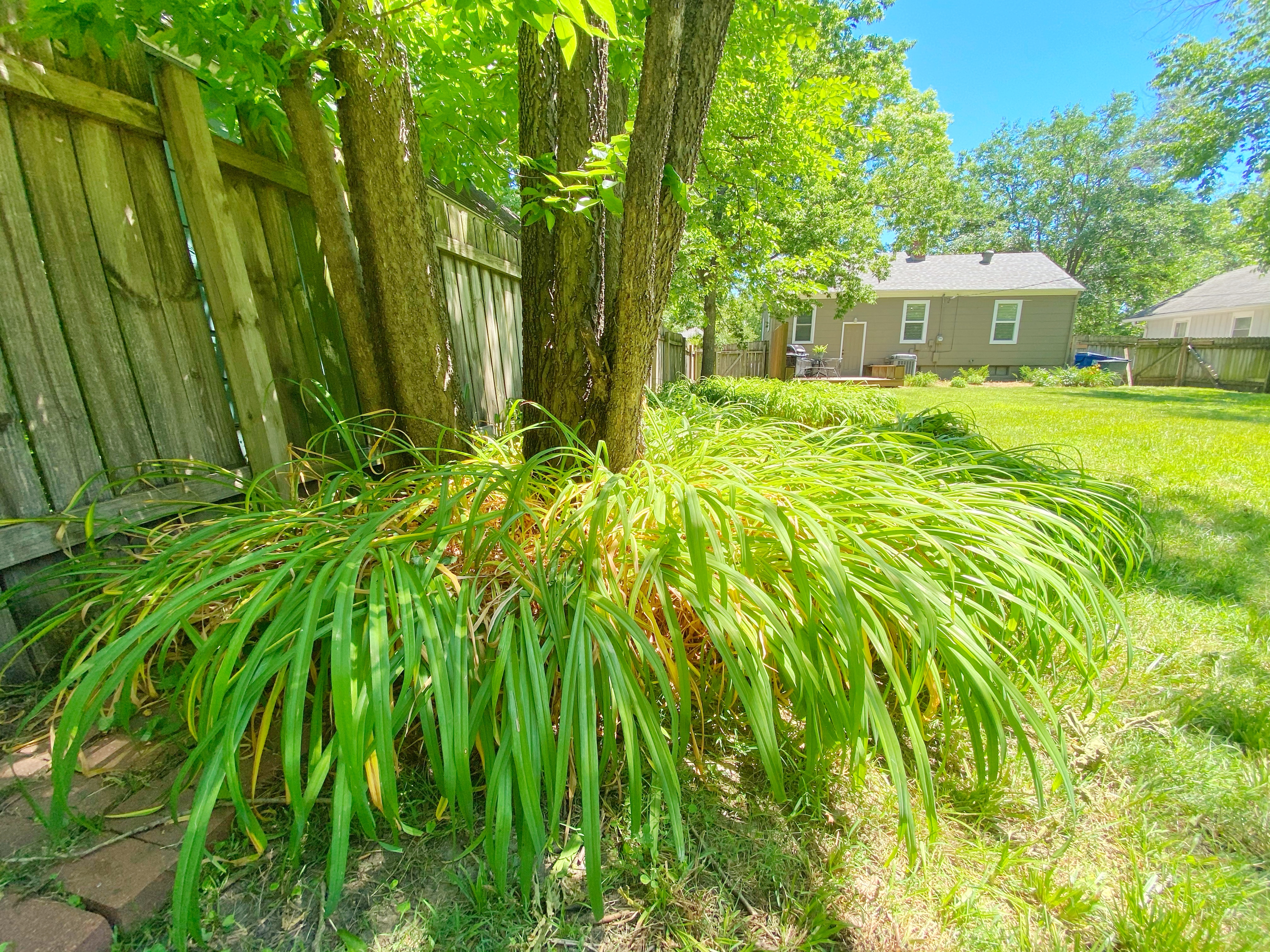 And finally, we come to the backyard. Wow. Simply wow. I'm thinking Garden Party. BBQ, sparkling rosé, bacon-wrapped dates and a technicolor Kansas sunset! Imagine it!
So by now, you've been swept off your feet. And that's OK. You're a practical person and you need details. Well, here they are:
Brought to You by R+K Real Estate Solutions, LLC
3 Bedrooms, 1 Bathroom, 754 Sq. Ft.
Price: $169,900
Click HERE for all the Details on 2231 Tennessee St!