This week with R+K…
It's already the last week of January! Even though each day seems slow sometimes, the months are moving fast. What's new? This week we joined the Lawrence Chamber of Commerce; we're excited to get involved!
Market check-in:
Despite low inventory in 2020, home sales in Lawrence exceeded 2019 by almost 12%.
The average home price in Lawrence is now $260,000.
Median days-on-market was down to 7 days in 2020.
30 year fixed rates remain below 3%. So far, this has allowed home buyers to keep up with rising prices. 2021 looks to be even more wild than 2020; let us know how we can help you achieve your real estate goals this year!
Updates around Lawrence:
Restaurant week wrapped up this past Wednesday the 27th! It's always a fun way to support our local restaurants. We got an amazing deal from Henry T's. They serve up daily specials during the rest of the year if you want to give them a try!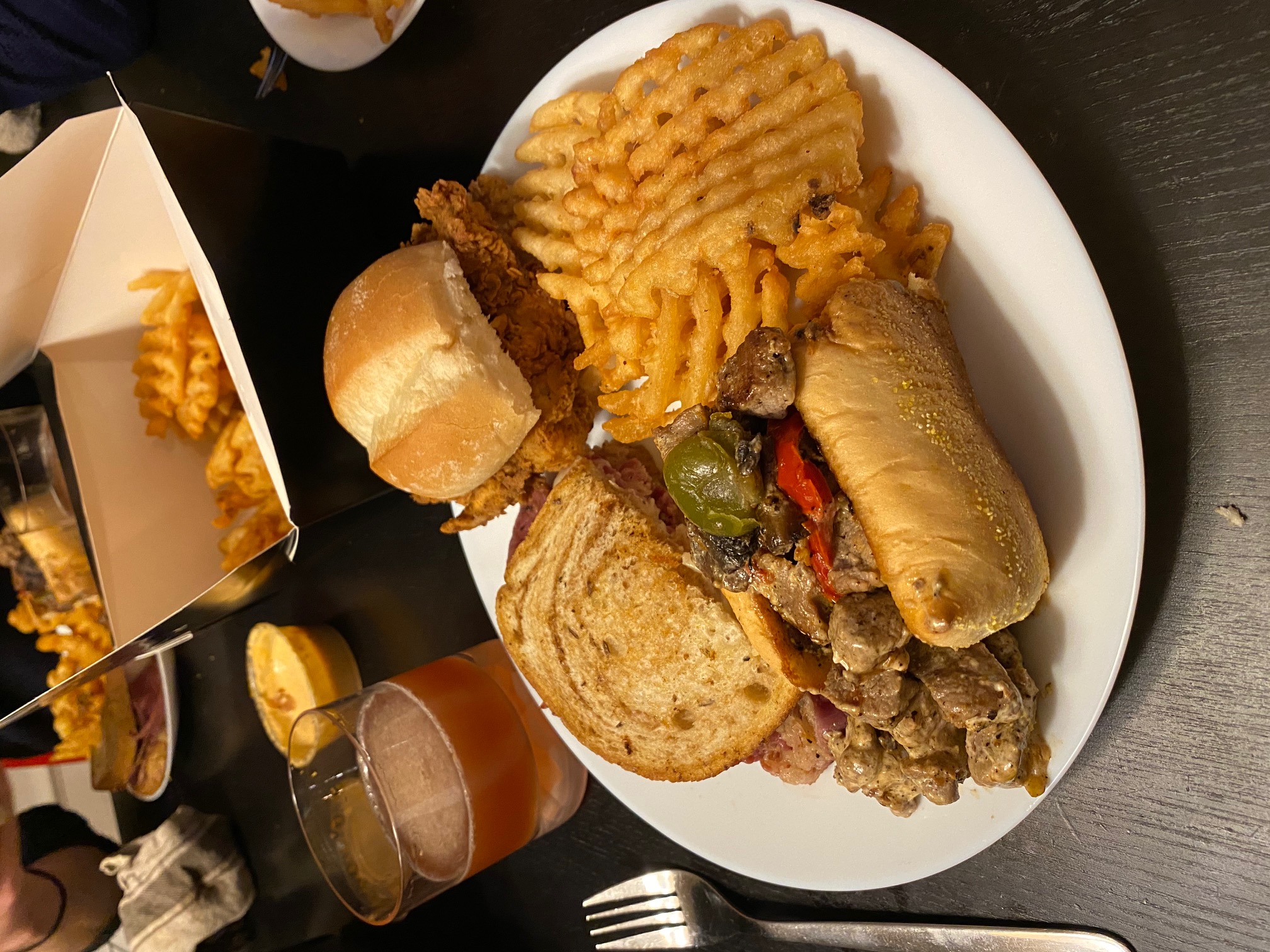 Leeway Franks, a small local restaurant (and home of the best burger in town!) was robbed earlier this week. You can support them by ordering food of course, or by purchasing gift cards to give or use at a later date. Read more here: https://www2.ljworld.com/news/public-safety/2021/jan/27/leeway-franks-burglary/
Lawrence Lady Boss Project founder Amanda Gregory was featured on KC's Ope Podcast! Lawrence Lady Boss Project is not just a networking group, but an amazing community of local woman business owners and entrepreneurs I'm grateful to be a part of. Listen to the episode here: https://opepodcast.buzzsprout.com/1493896/7484203-episode-10-amanda-gregory-of-lady-boss-project-lawrence
The Lawrence Arts Center annual Souper Bowl fundraiser is coming up Feb. 5-6! As every event has pivoted during the pandemic, this year's Souper Bowl will additionally support JustFood; everyone is encouraged to bring a food donations to receive up to $3 off. Reserve your limited-capacity time to shop, and also check out the platters that are up for online bidding 'til the 6th: https://lawrenceartscenter.org/event/souper-bowl-saturday-2021/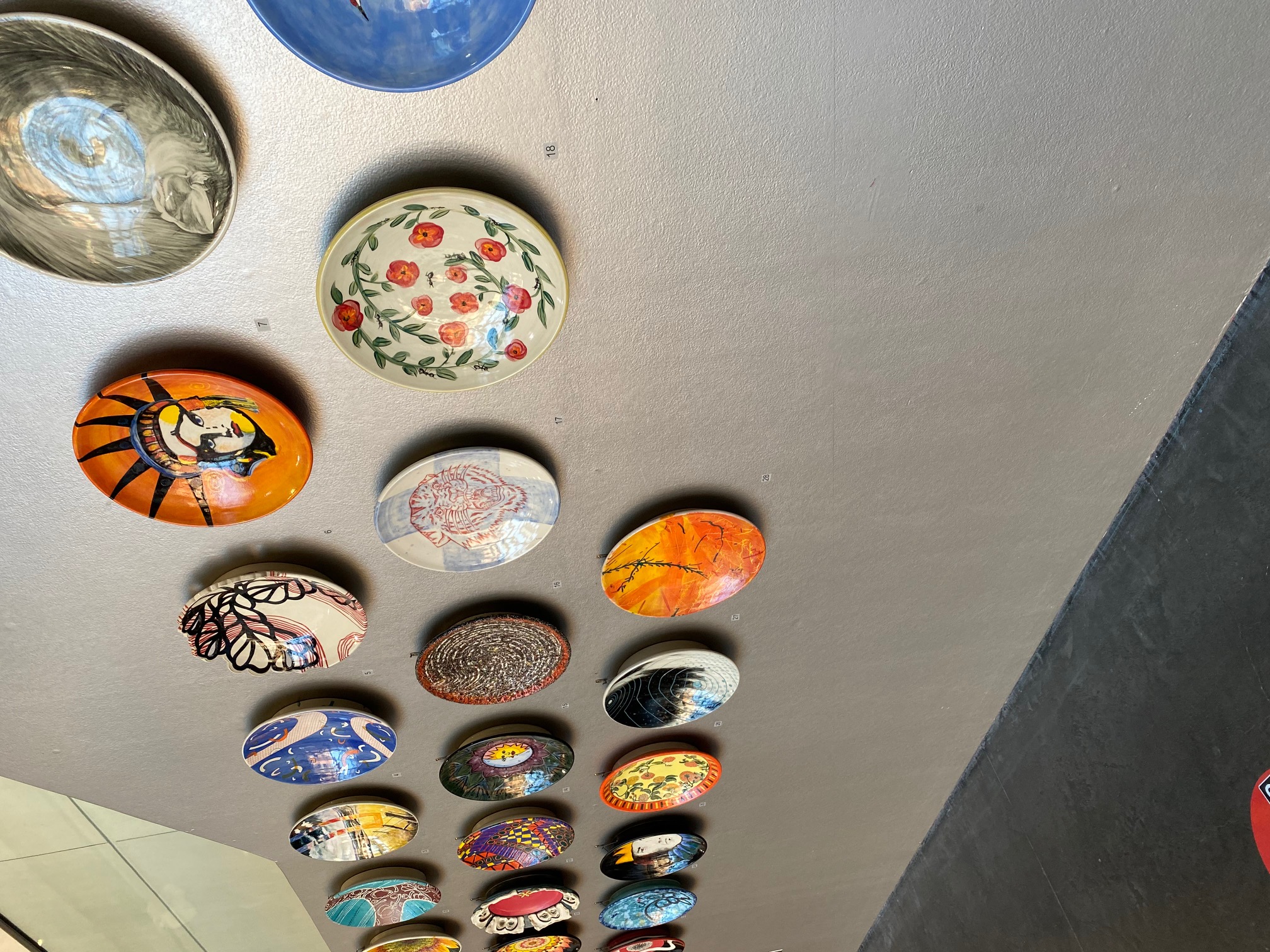 The Lawrence Public Library Kids Action Club is holding an online raffle to raise funds for the Lawrence Community Shelter! There are 19 prizes donated by local artists and businesses, running until Feb. 18 – learn more and purchase tickets here: https://www.lawrenceshelter.org/kids-action-club/
Mindset & Motivation: I listen to a lot of podcasts while running around and taking care of littles. A recent episode on Feel Better, Live More with Rangan Chatterjee was a great mindset check in on happiness. They pack a lot in, touching on the power of human connection, tech boundaries, and of course, happiness. Listen to it here: https://drchatterjee.com/the-surprising-truth-about-happiness-with-professor-laurie-santos/
-Katie, Owner/REALTOR