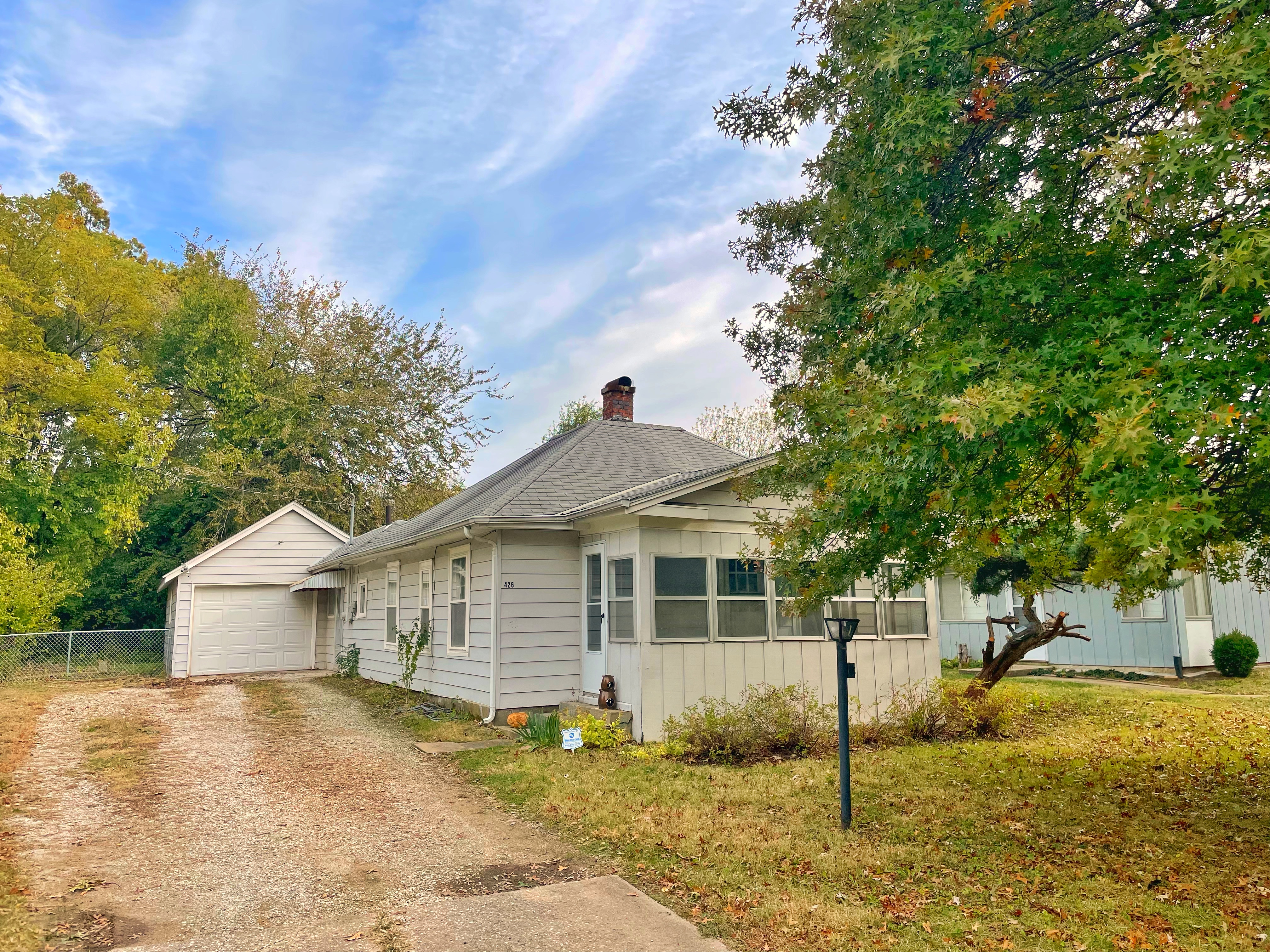 Welcome to 426 Florida St. in Lawrence, KS! An oldy but a goody, this home packs a lot into its footprint. From the large living spaces to the screened front porch to the huge mud room, this home is a wonderful find located just minutes from Downtown Lawrence!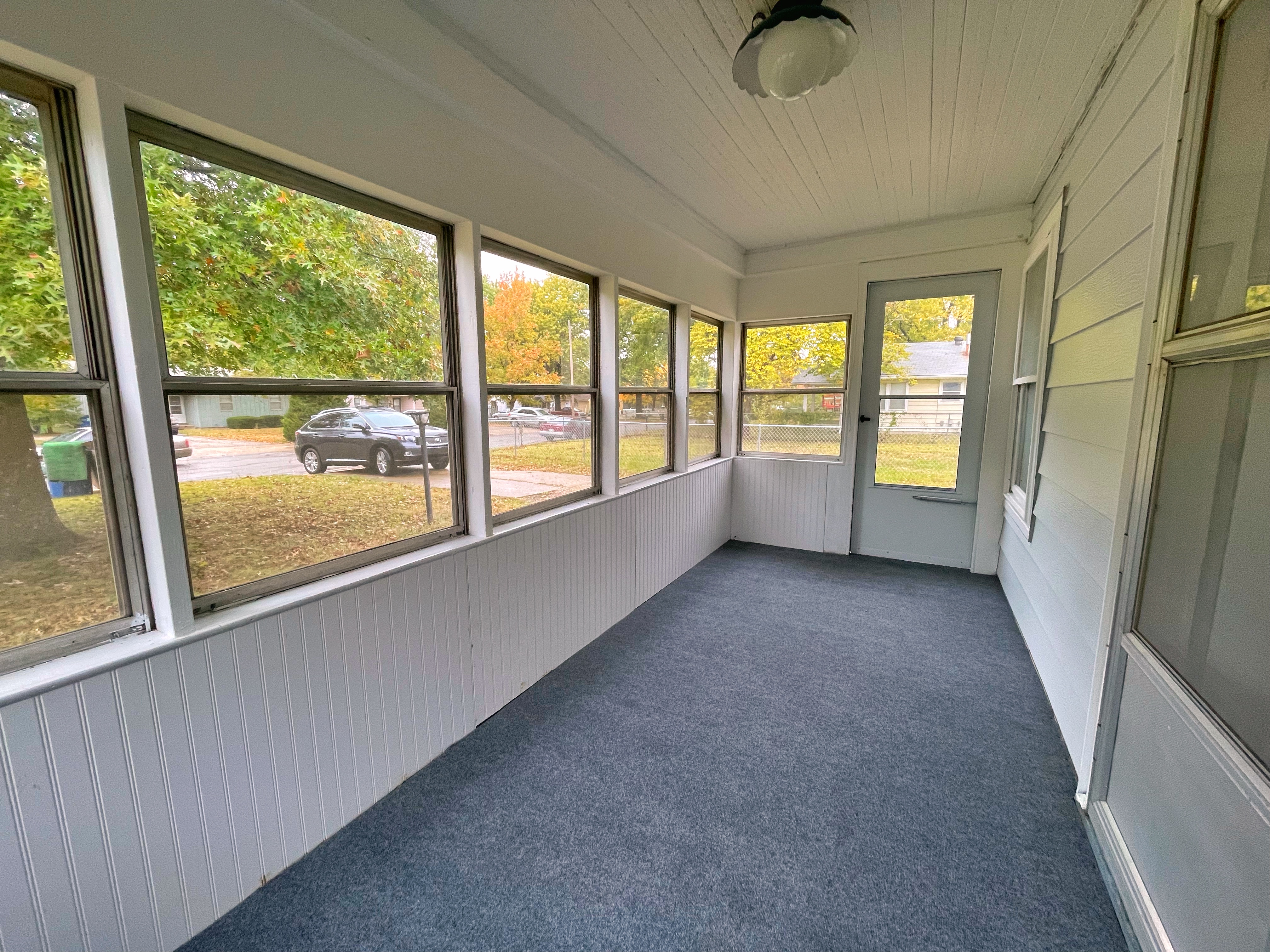 Let's start with this incredible front screened-in porch. Fresh indoor/outdoor carpet, windows letting in tons of natural light, and white painted paneling make this the perfect coffee spot or a place to enjoy an afternoon tea and not get eaten alive by bugs! This is just one of several features that set this home apart.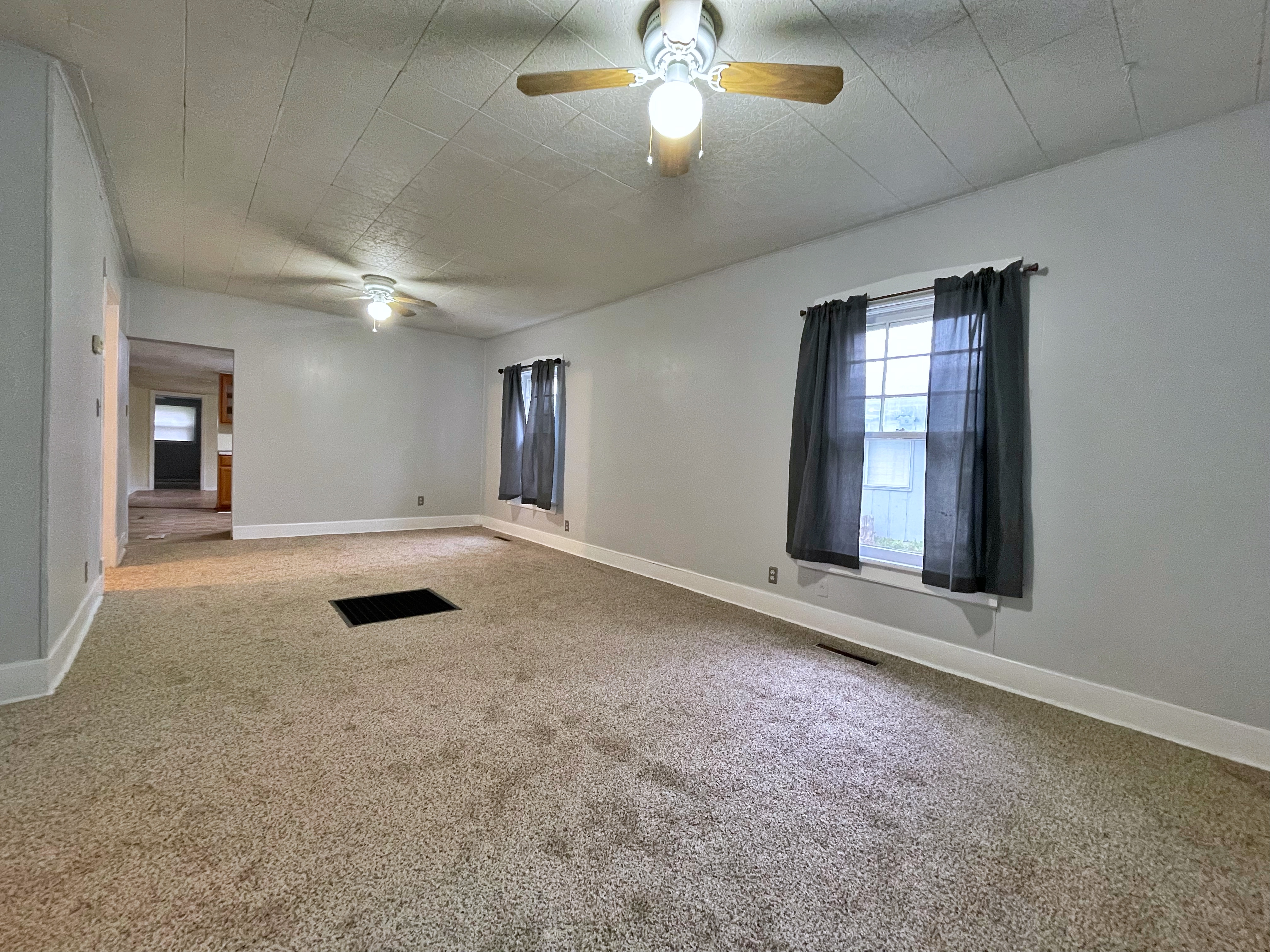 Walking through the front door, the fist thing you notice is this large front living space. We love homes like this that lead from the front living area to the kitchen and then further to the back of the house. It's an efficient design popular from when the homes was built in the 1940's that's still highly functional today!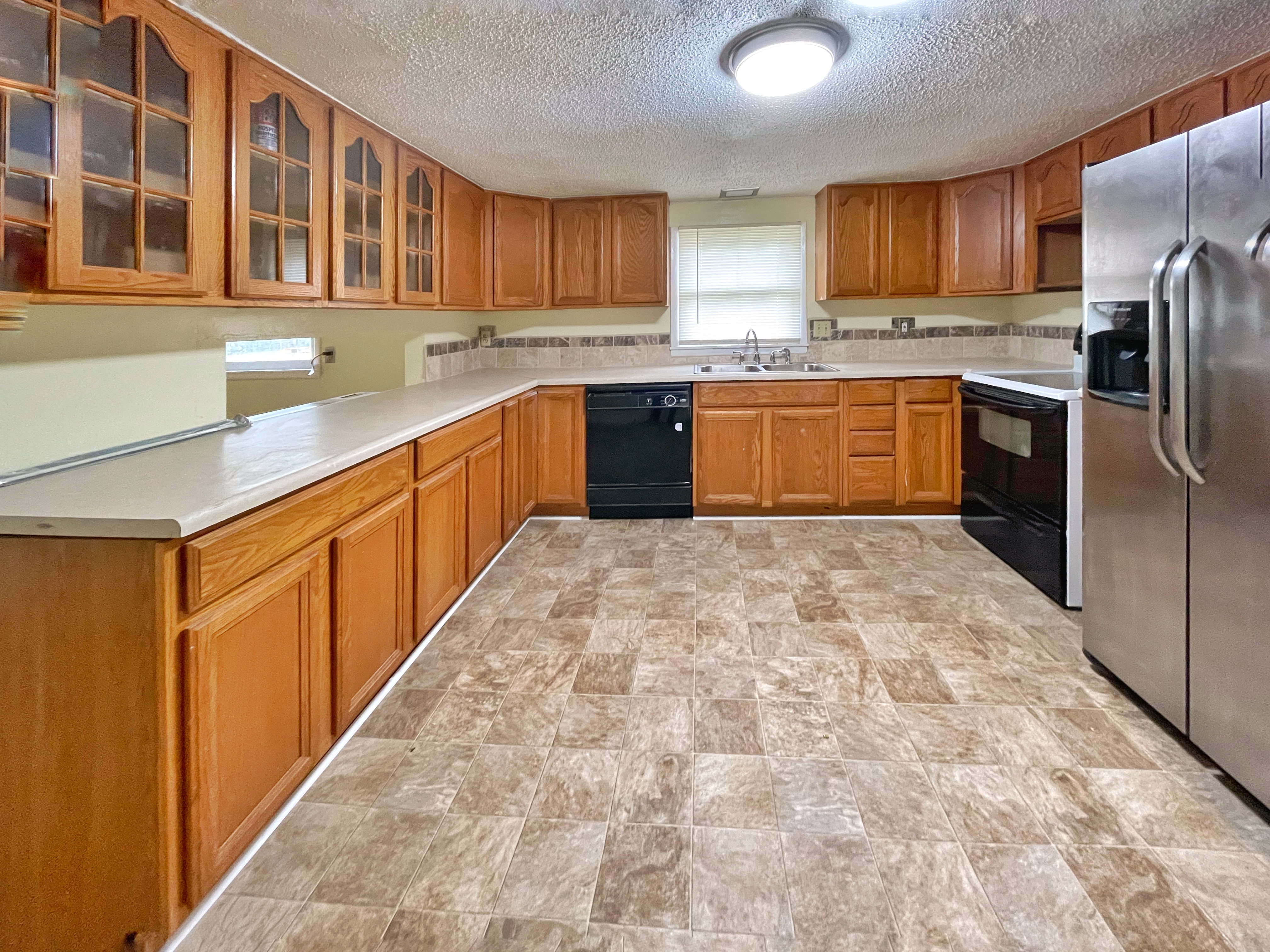 Moving on to the kitchen, just check out all that cabinet storage! New vinyl floors and a custom tile backsplash update this large kitchen with an adjoining large dining room.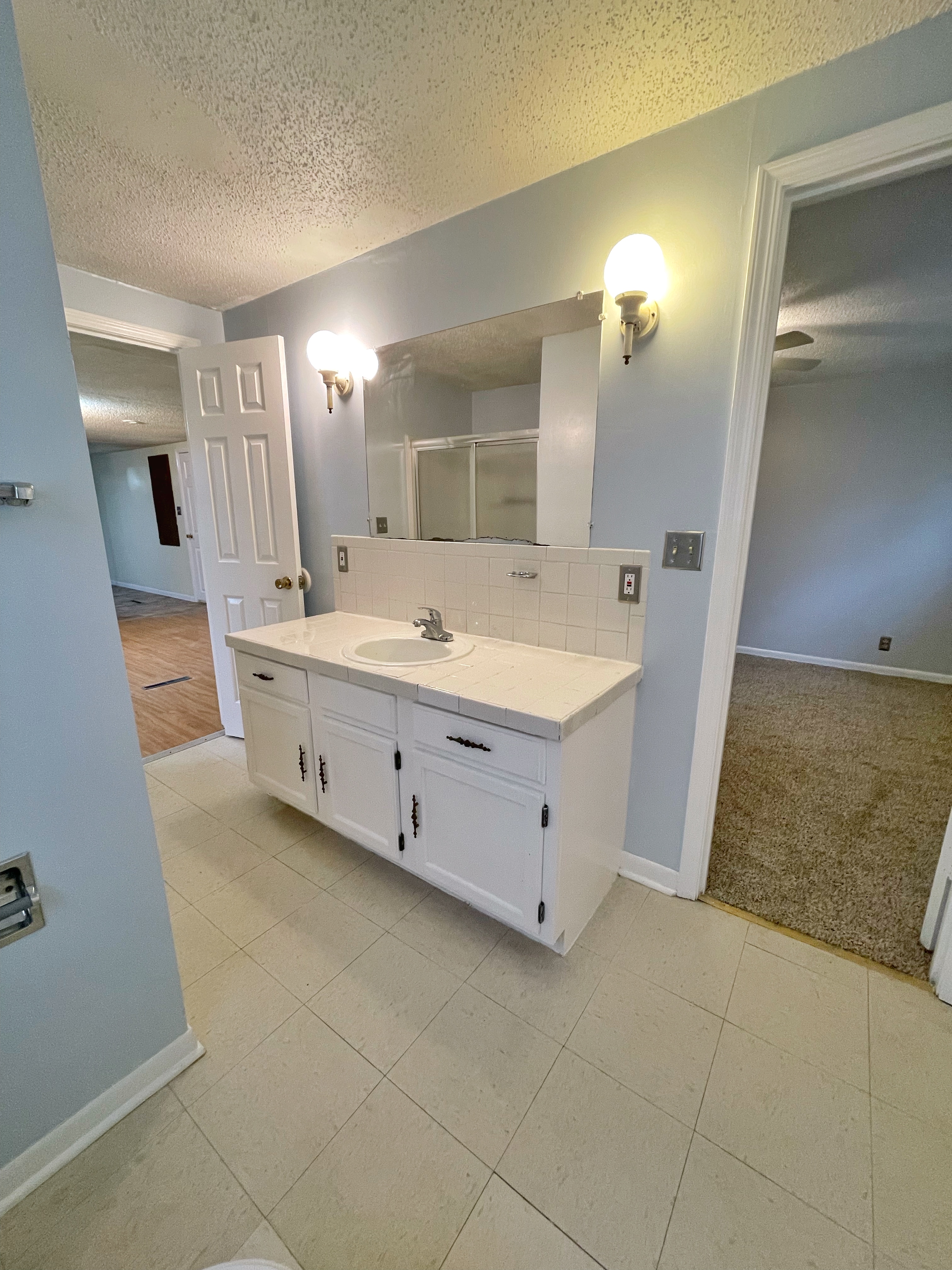 This home features not one, but two bedrooms with attached full bathrooms. Behind the camera here is even more storage space. This house has tons of storage!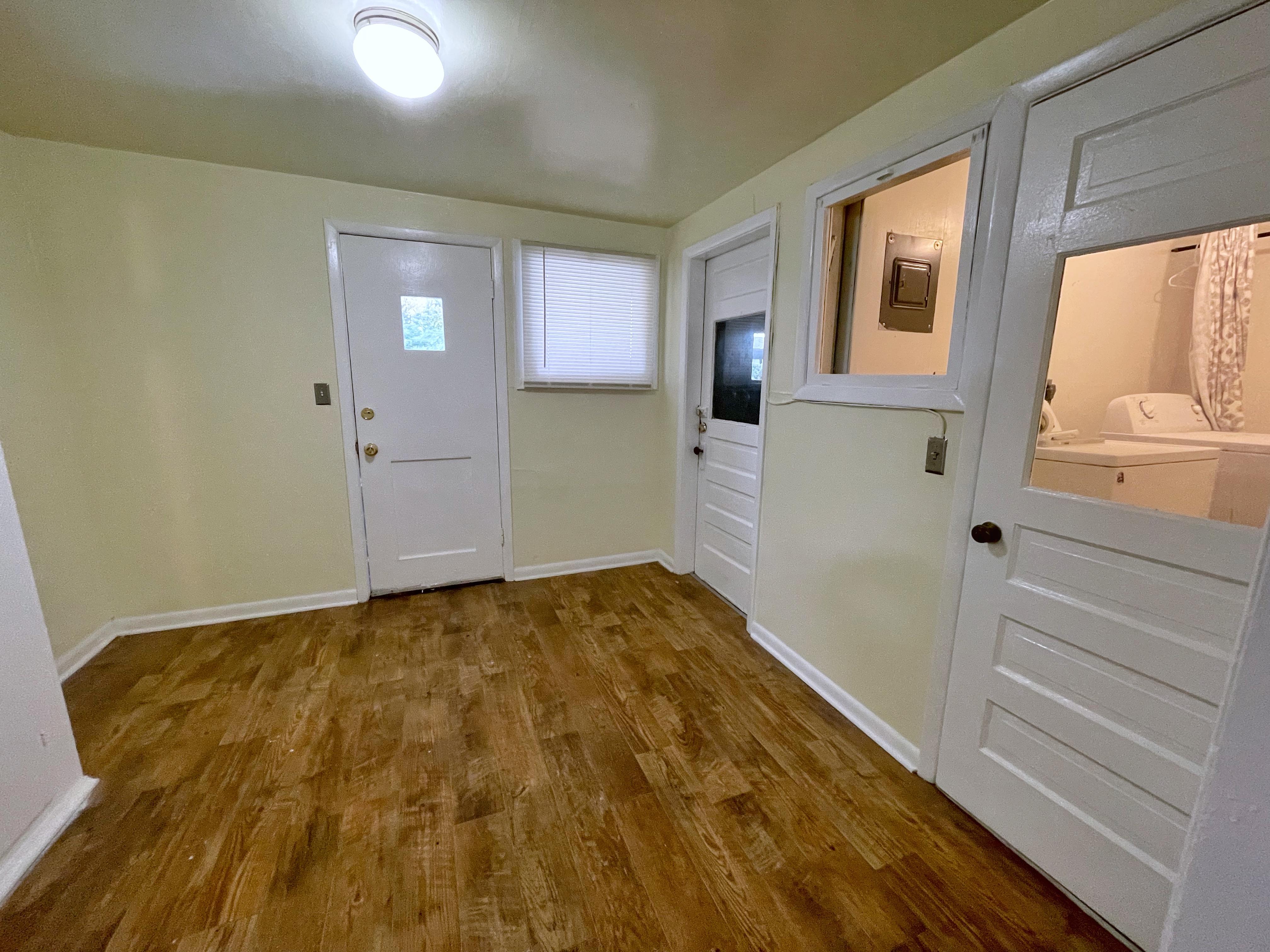 Which leads us to something we think you'll really like. When we talk about storage space, we're certainly not kidding. Just check out this mud room! Built in cabinets line one side while the other side leads to the laundry room and attached garage. This room is a huge bonus!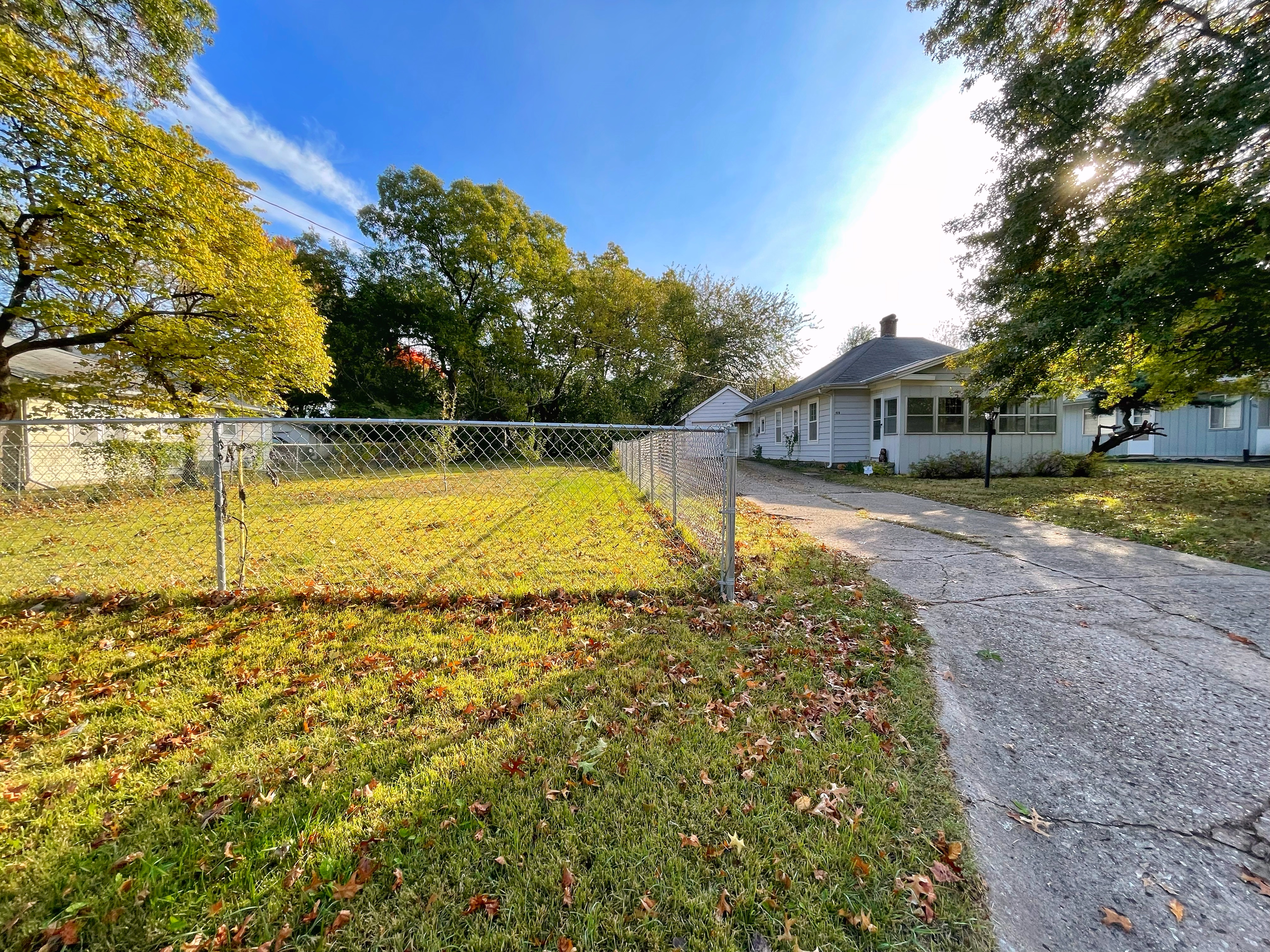 And lastly, just take a look at this huge newly-fenced yard! Lots of space for playing or for the dog's yard patrol! There's so much room here, we'll leave it up to home's next owner to let their imagination go wild!
For Listing Details, click here.
If you would like for us to feature your home here, find out more about our Home Seller Services.