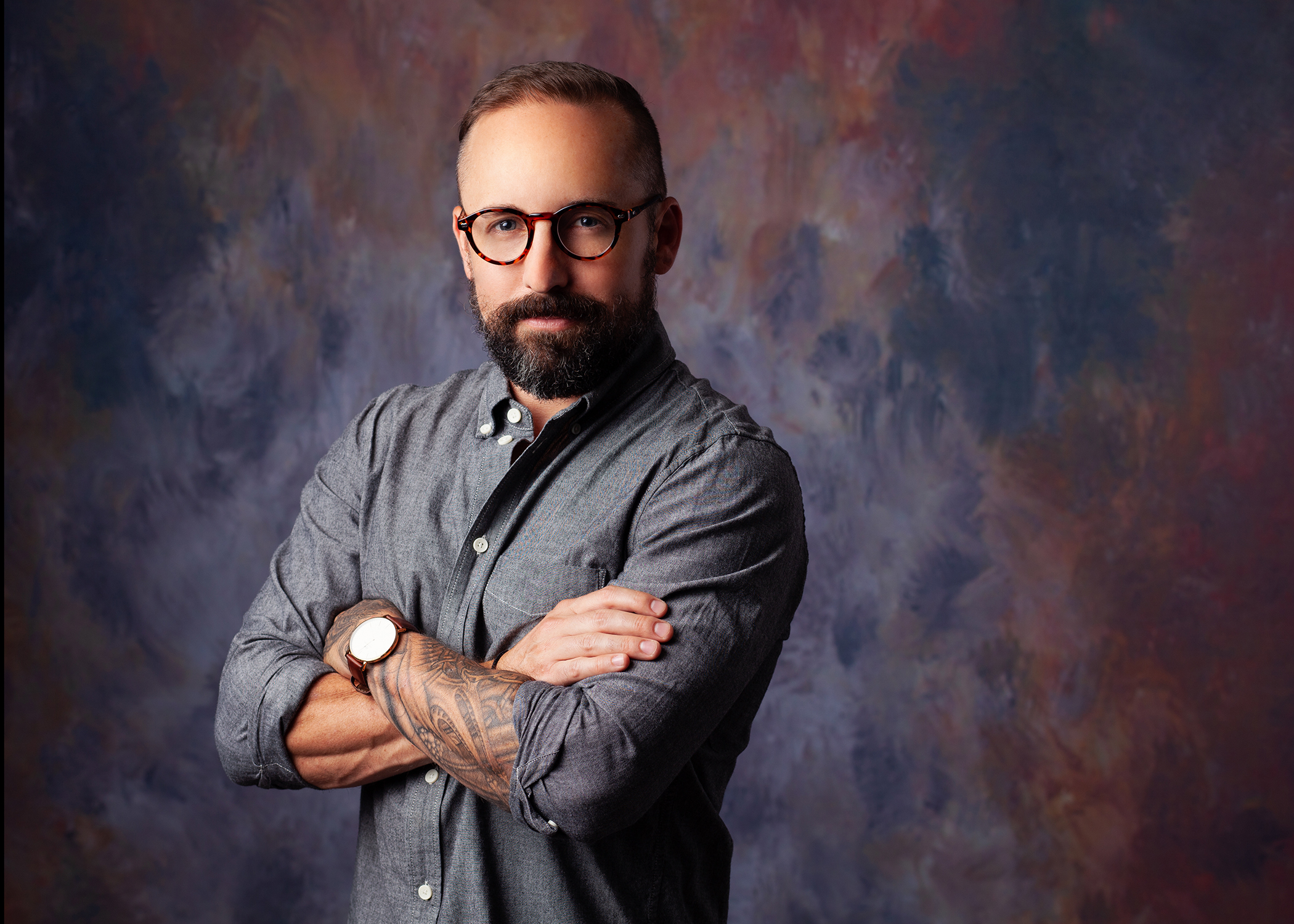 OK so my arms are crossed in this photo. That's because when it comes to this issue, I mean business. When working with home buyers it is critical, it is essential, it is 100% necessary to be working with a trusted local lender! I cannot stress this point enough: if you are looking to buy a home in Lawrence, KS and you aren't a cash buyer, you need to be partnered with a local lender. This is a "Seller's Market." It can be a rough place to be as a home buyer.
When searching for a new home, having a Pre-Approval letter from a local lender could mean the difference between winning your dream home, or losing out to another buyer. Seriously. Finding the right lender first is crucial. In fact, one could argue that you should find your lender before you find your agent. Luckily it can work both ways. At R+K Real Estate we work with trusted local lenders and can recommend lenders based on the needs of individual clients. Having your lender ready to go, and an REALTOR ready to advise you are the two pillars underpinning a successful home search.
Experience has shown over the years that we can trust local lenders to get the job done. The same cannot be said of out-of-town or out-of-state lenders. I've been personally told by out-of-state lenders that the closing date stated in the contract is a target rather than a hard date. THIS IS UNEQUIVOCALLY FALSE! That date is a hard date! Any lender who treats it otherwise is in danger of letting the buyer fall out of contract, and lose the home. Local lenders, on the other hand, are used to working with the Lawrence contract and understand the consequences of not meeting deadlines. They aim to keep local agents like us happy as well, so they work with us to get to the goal-line: a successful closing.
We at R+K believe in this so strongly, that we will only work with buyers who are pre-approved with a local lender. To be clear, it is absolutely the buyer's choice as to whom they work with in order to obtain financing for their home. That is the consumer's choice. But in order for us to take on a new client and provide the best service we can, this particular issue is not up for negotiation. We are always ready to recommend a great lender and position our buyer clients to win that dream home!