Why pay more when you can pay less? Right? Pretty sound concept! We don't like paying more for something we could have gotten for less elsewhere. When it comes to making major purchases, that's why we shop around. We educate ourselves about the product, compare avenues to purchase it, and weigh the pros and cons. Maybe one retailer sells for less, but the shipping costs more. Maybe this car dealer is willing to negotiate lower than the other car dealer. Maybe, just maybe, this real estate agent is willing to sell my house for a lower commission. Maybe MUCH lower! That's where R+K Real Estate comes in. . .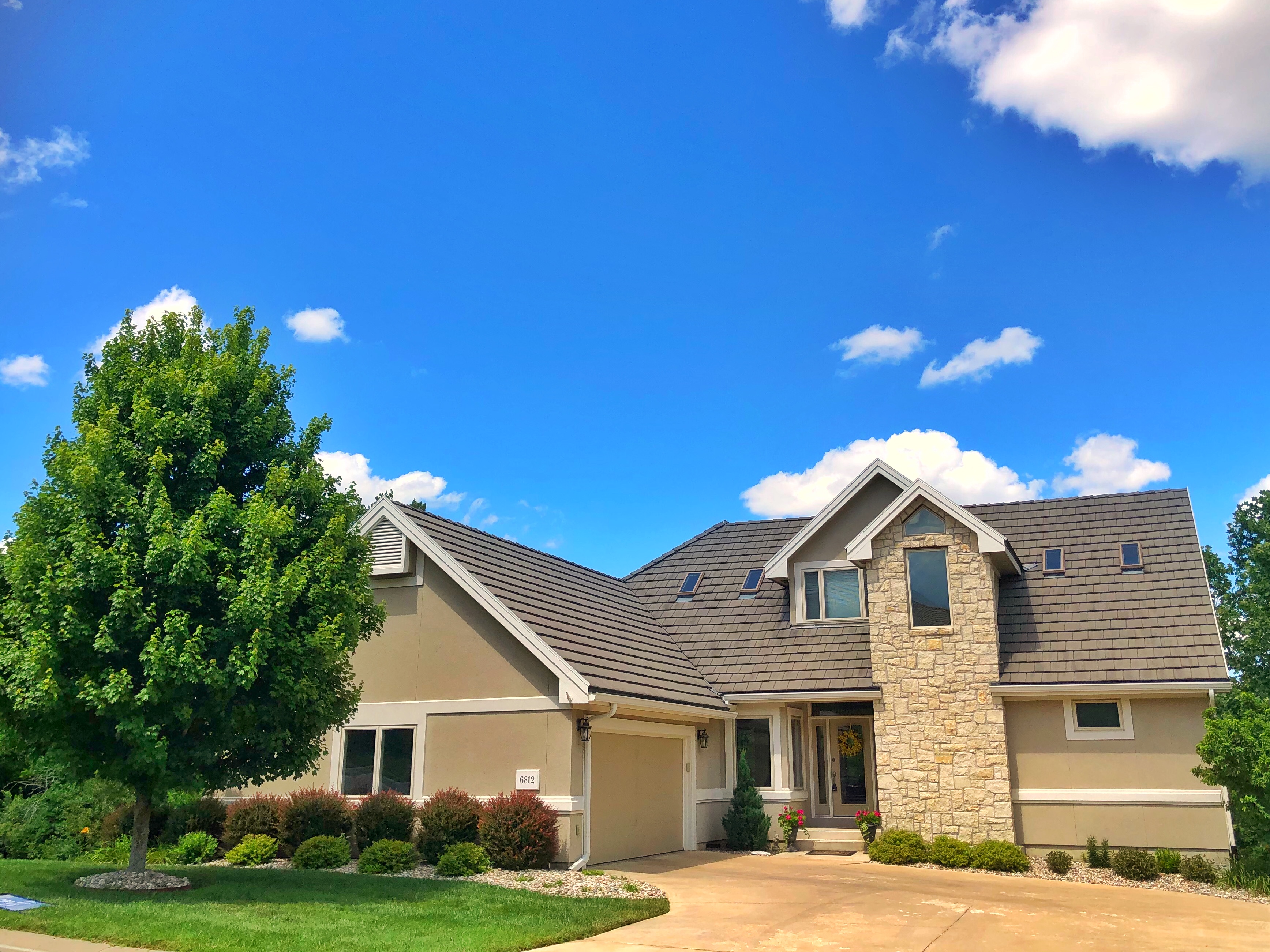 Take this gorgeous home pictured here. We recently sold this custom-designed, one-owner home. It took us only 5 days to find the buyer. The seller had tried previously to sell with other Realtors, with little luck. It sat on the market for much of 2020. Then they found us.
Because R+K Real Estate charges flat fees for the seller portion of the commission, the seller saved a lot of money on the commission costs. They were able to take some of that cost off the price of the house in order to make the asking price more competitive. All this while still being able to net what they were hoping to on the sale.
In this particular case, we saved this home seller over $10,000 in commission costs! Think about it; that's like if they had been able to sell their house for 10 grand more than what they ended up getting on the open market. And, the home sold for about $99 per-square-foot in a city that has averaged about $82.50 per-square-foot this year! And after sitting on the market for months, we pulled it off in less than a week!
If you think that real estate commissions are overpriced, it may come as a bit of a shock to find a real estate company that agrees with you! And we believe that if more people knew that they actually have a choice when it comes to negotiating real estate commissions, they would choose to work with a company like ours. We don't offer less service. We offer the exact same service you should get when choosing to work with a REALTOR. We just think that 5%, 6%, and even 7% listings should be a thing of the past!
2020 was certainly a challenging year to start a real estate company. But, it's been a smashing success for us! We've saved our clients around $60,000 in real estate commissions this year! Our clients have been thrilled and are starting to spread the word. We know that 2021 is going to be even bigger, and that we'll save our clients even more money than this year. If saving that kind of money sounds like making the right decision when it comes to selling or buying a home, then now is the time to contact us and let us show you how. We love to talk about what we do!