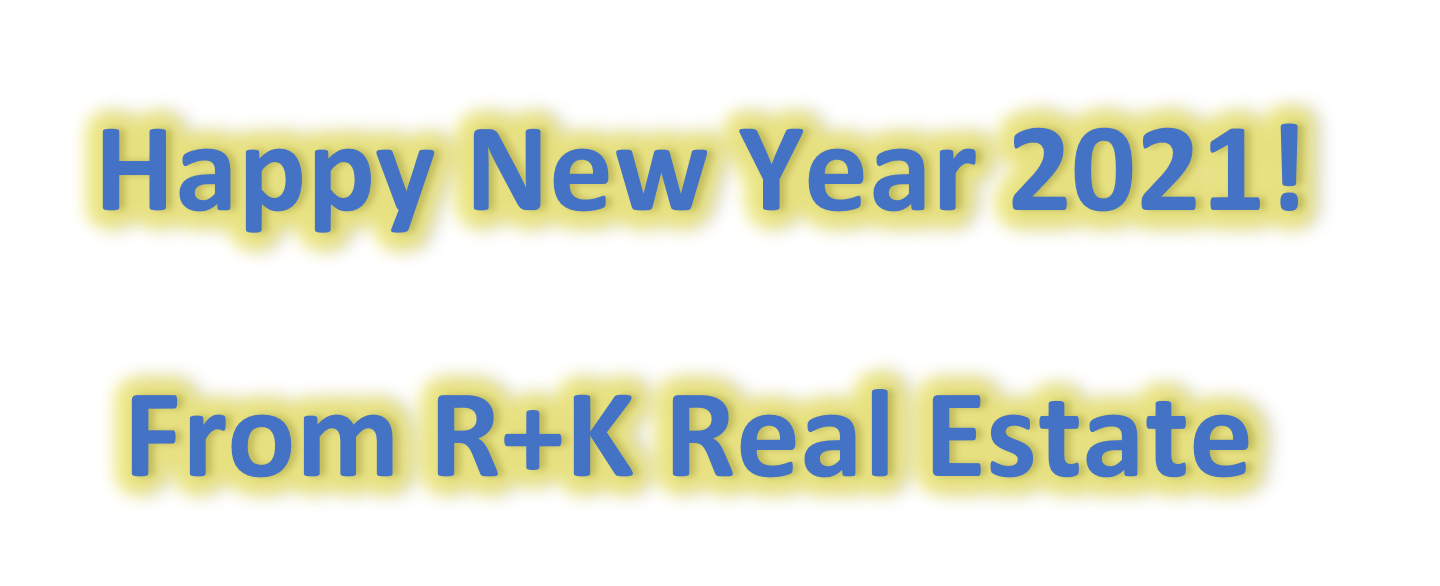 Happy New Year from us at R+K Real Estate Solutions! It's New Year's Day today, there's about 5 inches of fresh snow on the ground outside, and the kiddos just finished their mugs of hot cocoa. There's a quiet solitude that comes on a day like this, one that belies the fact that the real estate market has not slowed down through the holiday season one single bit!
This question comes up all the time: When does the Spring Market start in Lawrence? The short answer: Now! Right now. Today the Spring Market starts! This past December was our busiest December yet, since I got into the real estate industry back in 2014. Katie and I closed 4 transactions totaling $1.5 million in volume! And check this out: in that one month alone, we saved our clients about $20,000 in real estate commissions!
Housing inventory is still at historic lows in Lawrence. Home values continue to rise, and time-on-market continues to shrink. If a home is priced correctly, it shouldn't last more than a few days on the market. Even in higher price ranges, where you'd typically see homes sit for months, houses priced correctly shouldn't last for more than a few weeks. It's never been a better time to sell!
2021 will no doubt continue the housing trends that have defined the past few years. But that doesn't mean that it's easy! It's never been more important to have a good REALTOR on your side. Someone to do the work and go to bat for you. Someone to provide full service and expert advice. But, that also does not mean that you have to pay a ton for real estate services!
If that sounds intriguing, refreshing, or even shocking, then we would love the opportunity to show you how we do what we do. We provide full service, top-level expertise, and all the great things you should expect when hiring a REALTOR. We absolutely guarantee that R+K Real Estate will do more for far less than anyone else in town! Change is coming to real estate in 2021. Let us show you how our consumer-focused Solutions can help achieve your goals this year!
- Ryan Desch, Broker/Owner & REALTOR
For our Home Seller Solutions, click here.
For our Home Buyer Solutions, click here.