This week with R+K...
It's the end of March! Despite the up and down weather, we've been lucky to have beautiful weekends to take the kids to some more hiking trails. One of their favorites has been Outlook Park at Clinton Lake, exploring through the forest to some beautiful views...and it doesn't hurt that it starts with a playground! Where have you been exploring around Lawrence? Tag me on Instagram @exploring_lawrence to share!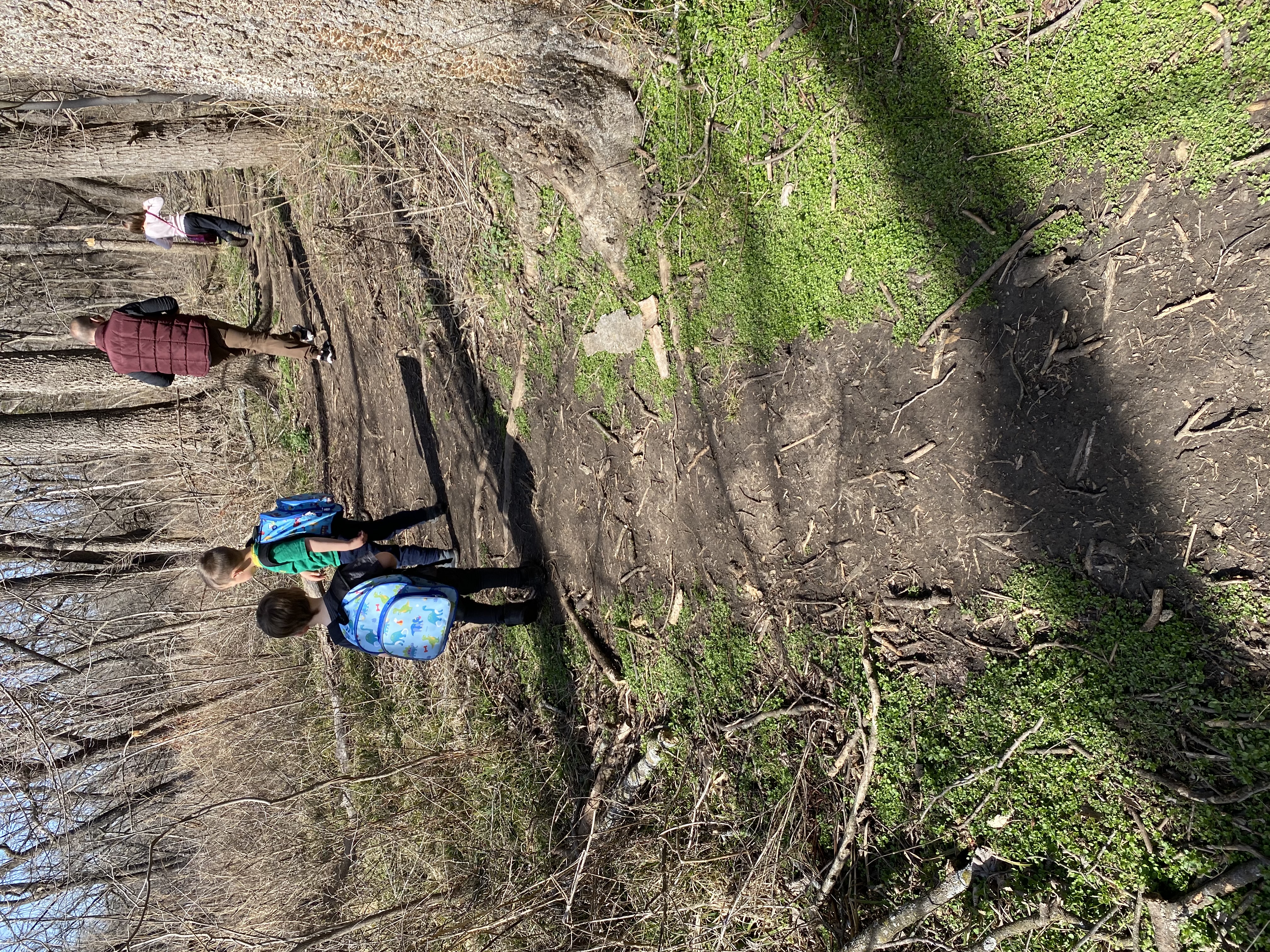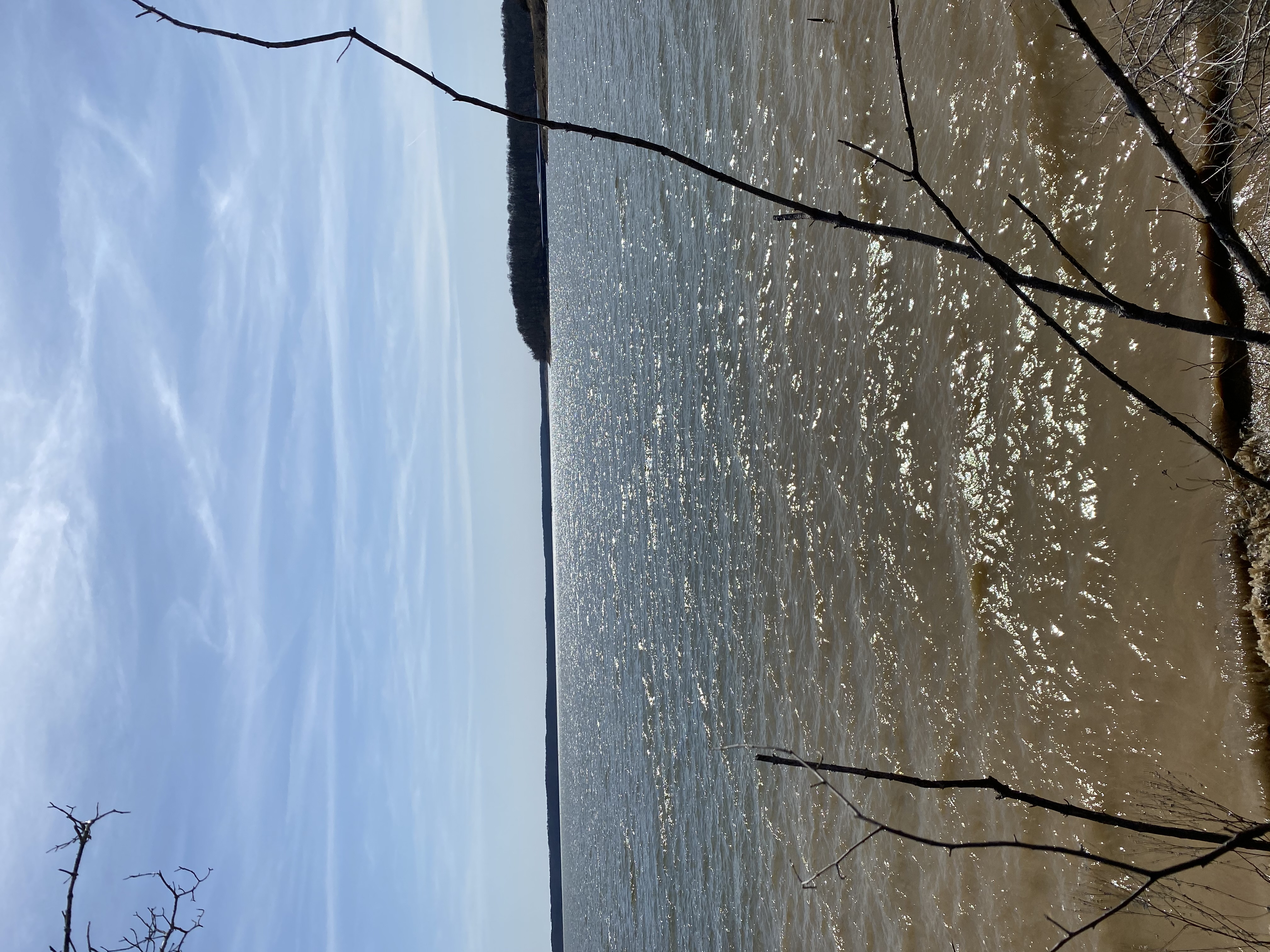 Updates around Lawrence...
Looking ahead, mark your calendars for these local favorite events:
Art in the Park 2021 by the Lawrence Art Guild is scheduled for September 18-19.
Lawrence Busker Fest is scheduled for September 24-26
Just a few weeks until the Lawrence Farmer's Market opening day - April 10, 7:30am!
As we try to keep up with business closures and openings around town, this week The Merc announced that their cafe inside the Lawrence Public Library will not reopen. Across the street, Highlander Cafe is projected to open in April.
Tired of the LJWorld paywall? For now, you can access The Lawrence Times for free while they are getting off the ground. It's great to see another source for local news.
Speaking of The Lawrence Times, this past week they published an insightful letter by RN and local business owner, Nate Morsches on the current mental health crisis he calls "the second Pandemic". It's a sobering must-read for everyone: https://lawrencekstimes.com/2021/03/26/morsches-second-pandemic-column/
From the City of Lawrence, starting in April the way water billing is calculated will be changed, using "Inclining Block Rates". Read more HERE and find the billing estimate calculator HERE.
At the Lawrence Arts Center, enrollment for Summer 2021 camps and classes opened TODAY! Check out the virtual catalog and enroll online.
The Annual Benefit Art Auction at the Lawrence Arts Center is running now until April 10 - bid online HERE, and browse the awesome art pieces online or in person during gallery hours. I visited this past Friday, and it's definitely worth stopping by! I just love seeing the variety put out by local artists. Here are a few of my favorites: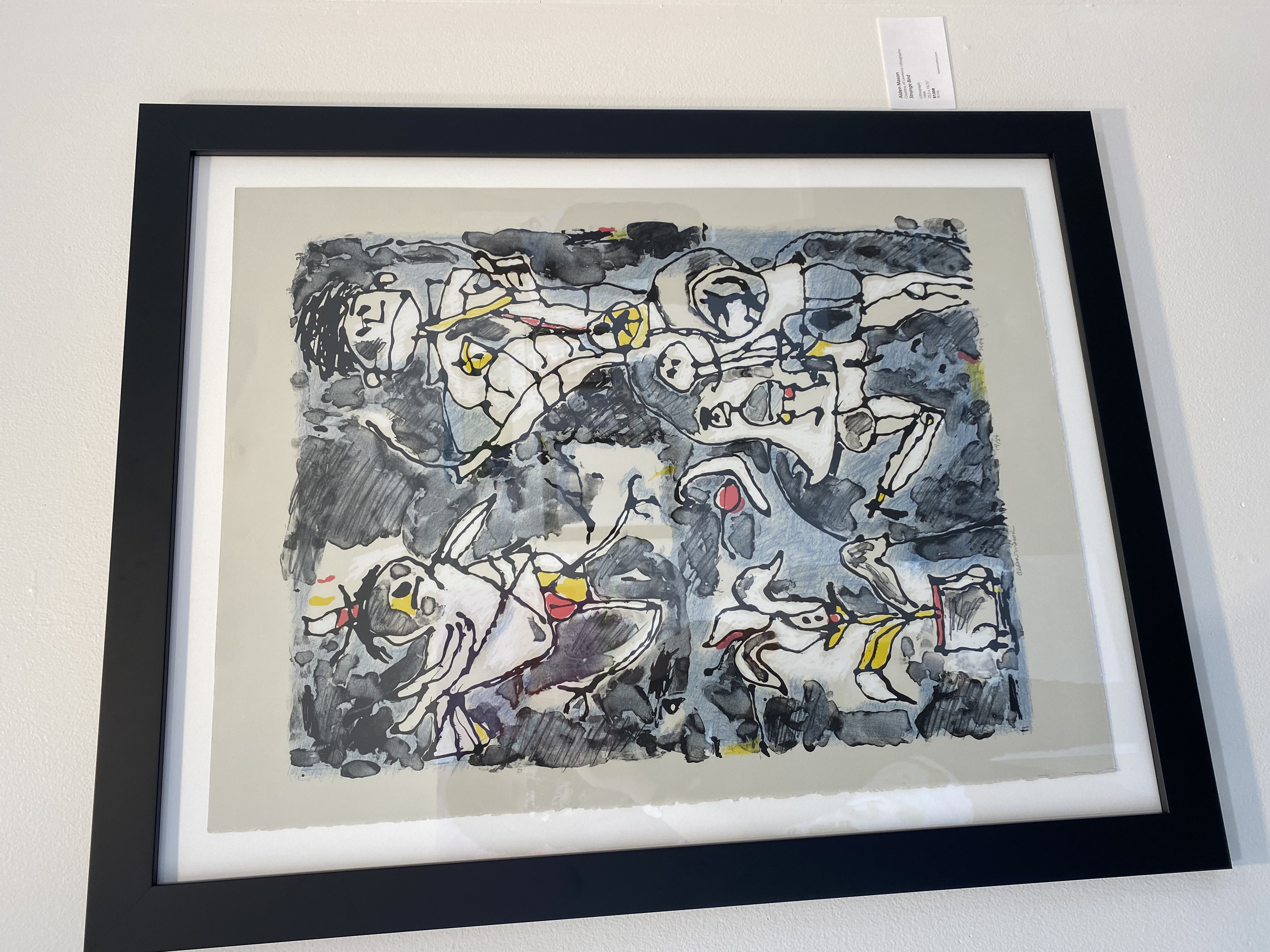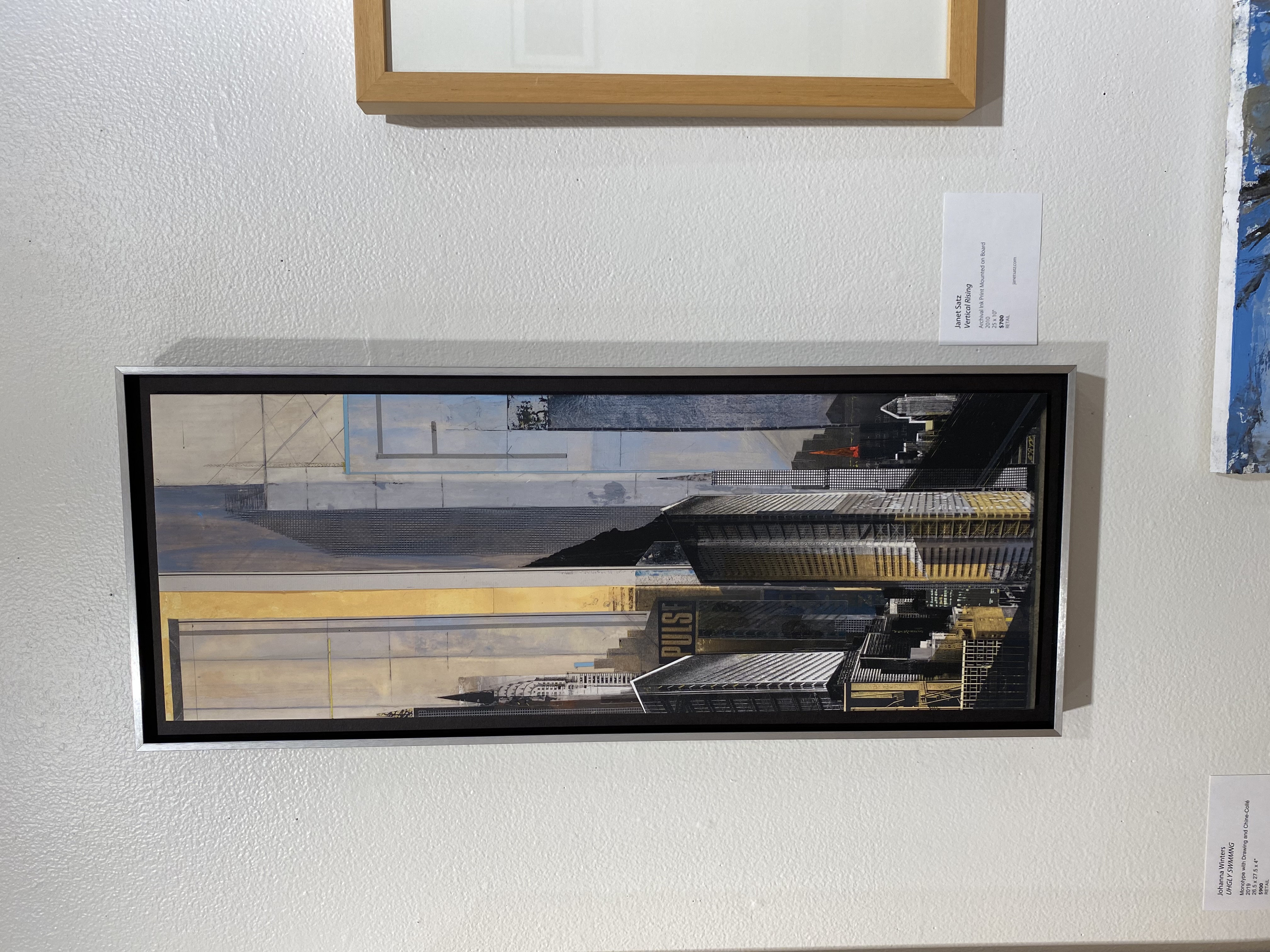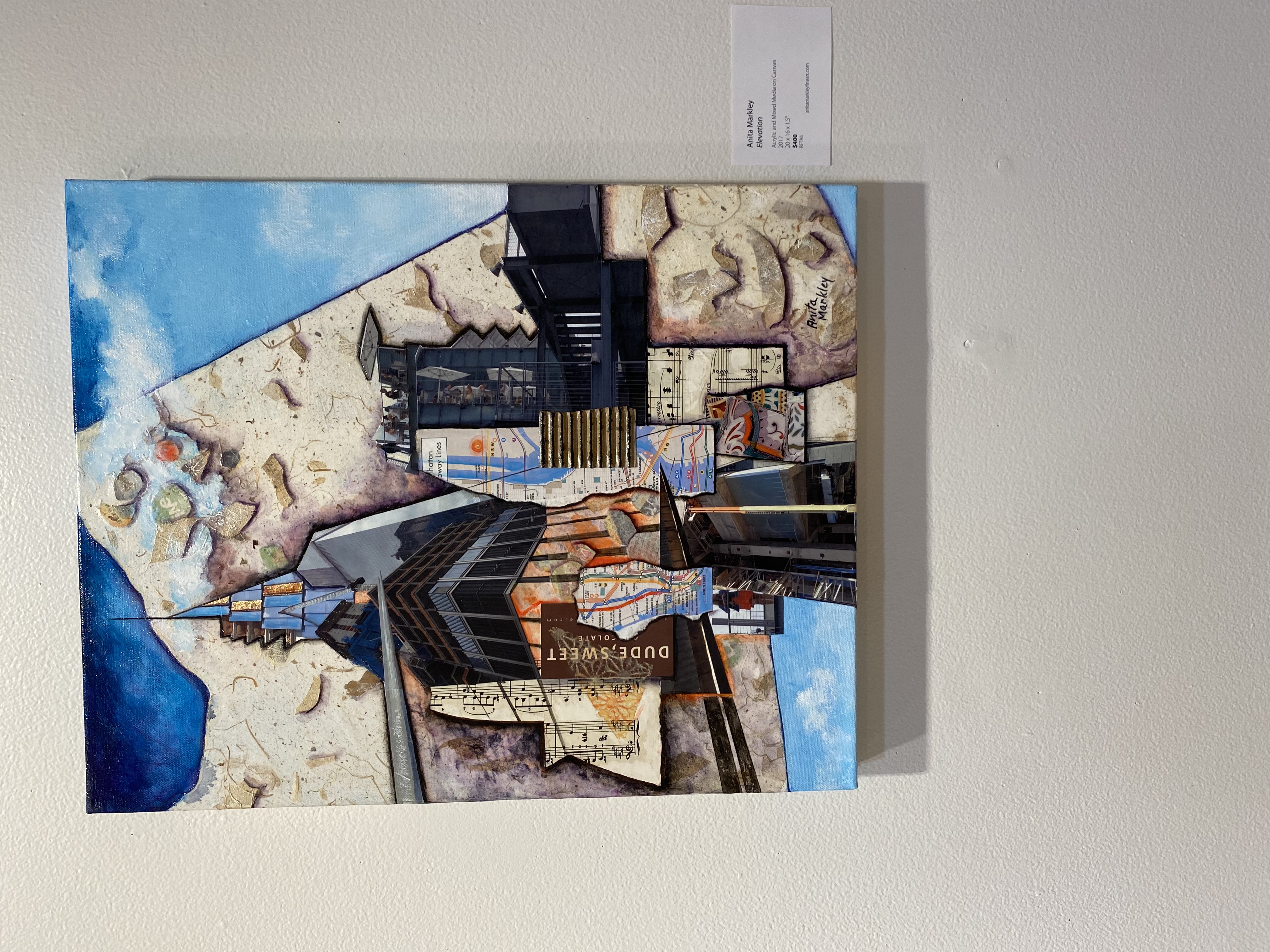 Have a great week!
-Katie, Owner/REALTOR