Arguably, the pinnacle of classic architectural and interior design in America is what's referred to as "Mid-Century." In my mind, digging deep into my childhood, Mid-Century seems a certain Je-ne-sais-quoi inspiration drawing from the 1950's up until the late 1980's (until it was later resurrected). It was then that Mid-Century Modern became Modern/Contemporary. However you wish to define it, R+K is proud to bring you a masterpiece of 1980's design in Topeka, KS. In fact, we quite confident there is no finer example!
It may come as a surprise to those who don't understand the neighborhood's history (us included), but the Lake Sherwood area of Topeka features some of Kansas' finest examples of both Mid-Century and Contemporary design. In our opinion, their most striking intersection occurs at 7050 SW Fountaindale Rd. And we think from the photos, it's quite clear why.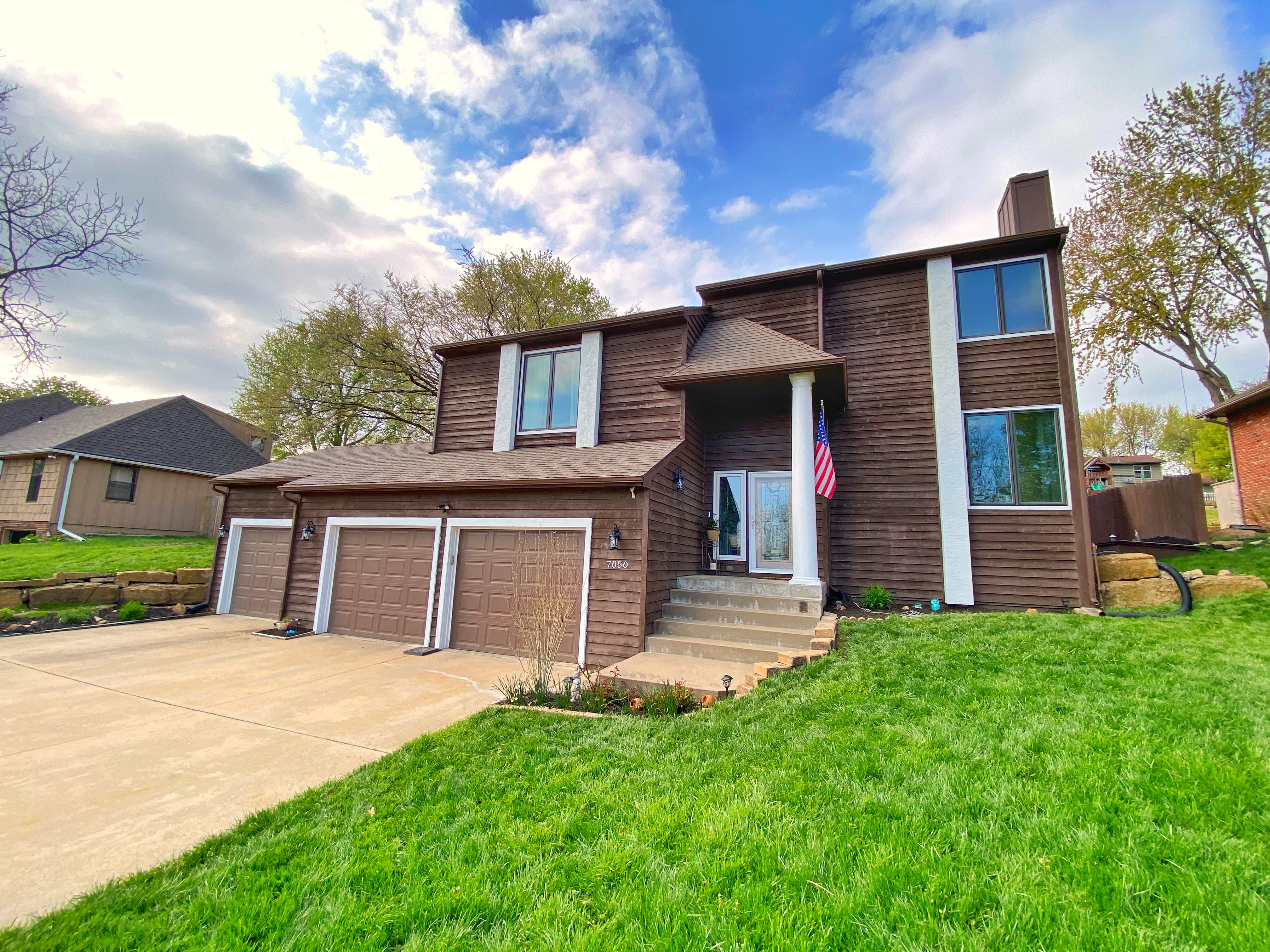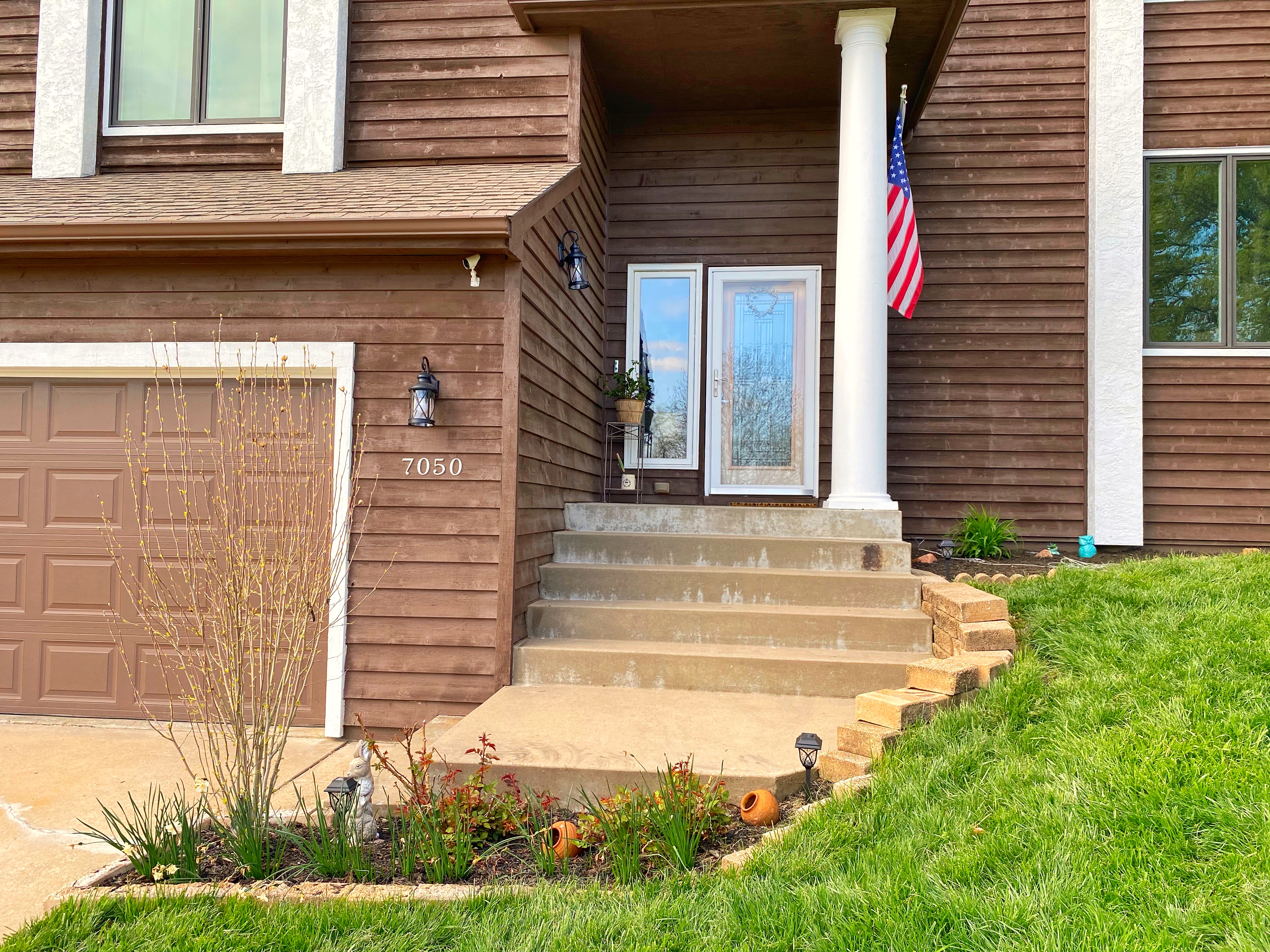 I simply love the Sherwood Lake area. I always have. Maybe it's something to do with growing up nearby. Having friends who lived here. There's a soundtrack running through my mind that takes me here no matter where else I find myself. I imagine many others feel the very same way. It just speaks to me: this is home. Home is here. And when you see the inside of this house, you should know exactly how I feel.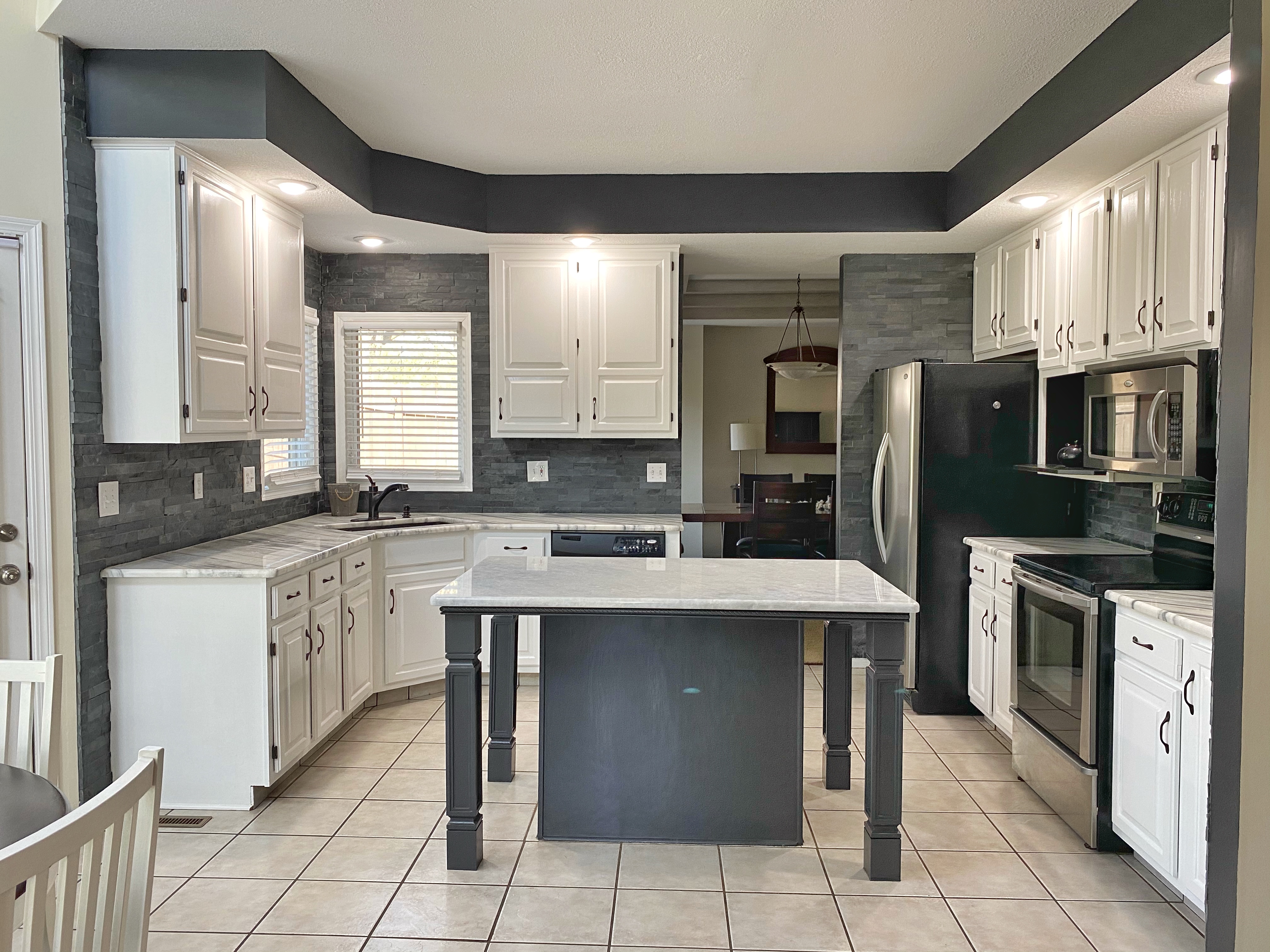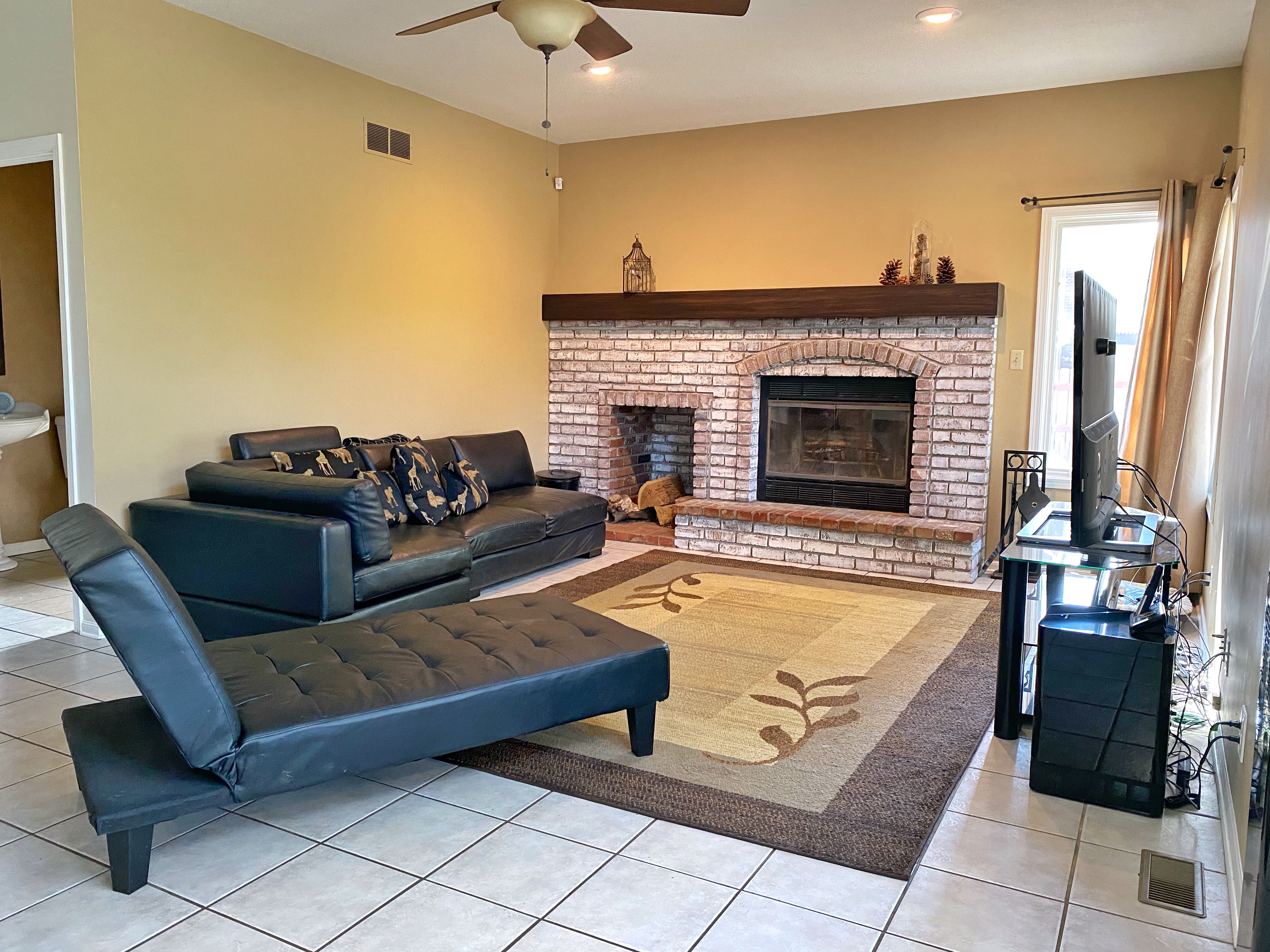 There are competing ideas at play here. Complexity and simplicity. Big and small. Minimal and maximal. I think this is what it means when I say that the 80's was the end-point of where Mid-Century became Contemporary. A balance of these ideas into a practicality of a growing American family in a growing American country. A true realization of the American Dream!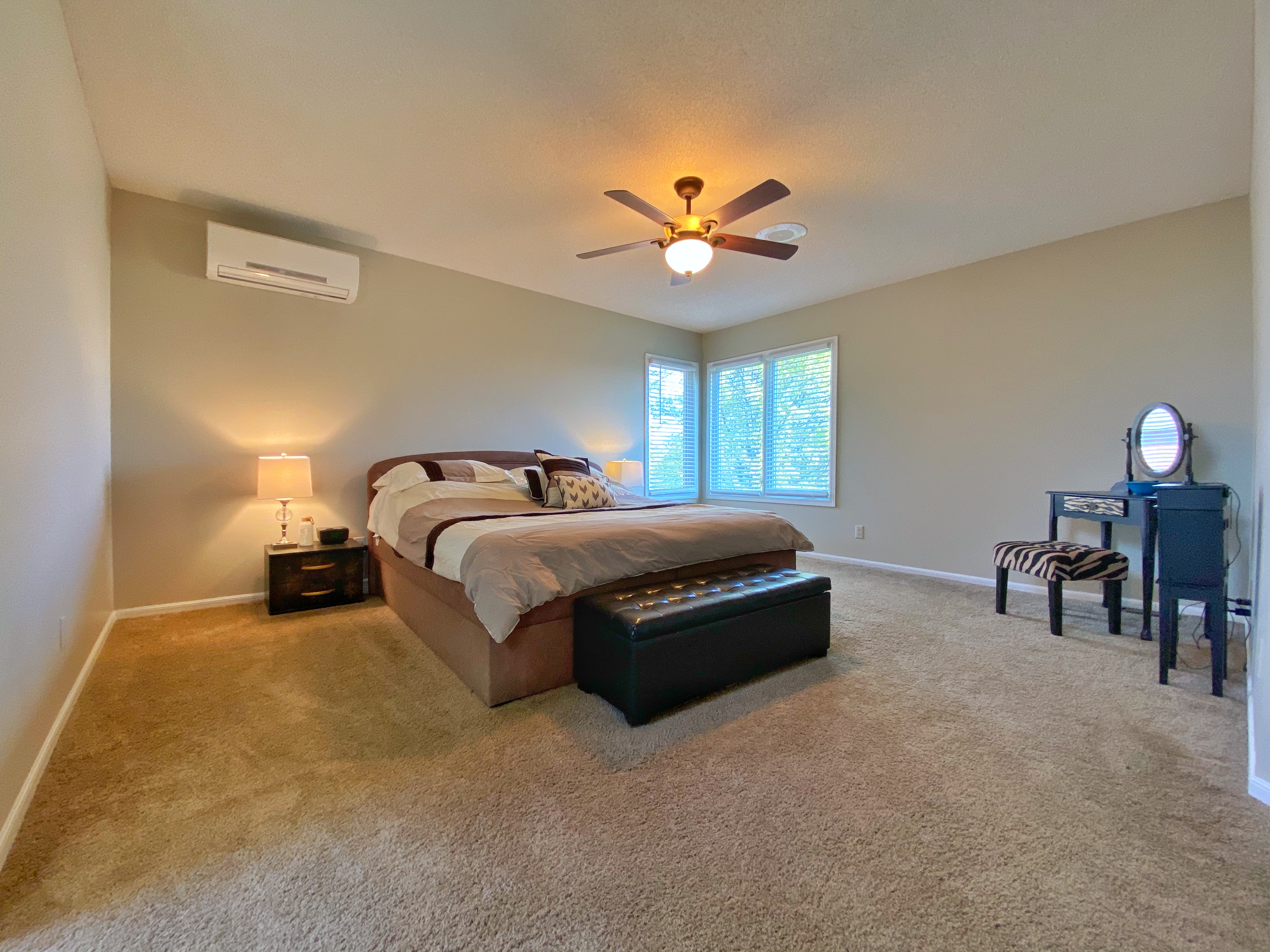 A place to call one's own. To raise a family.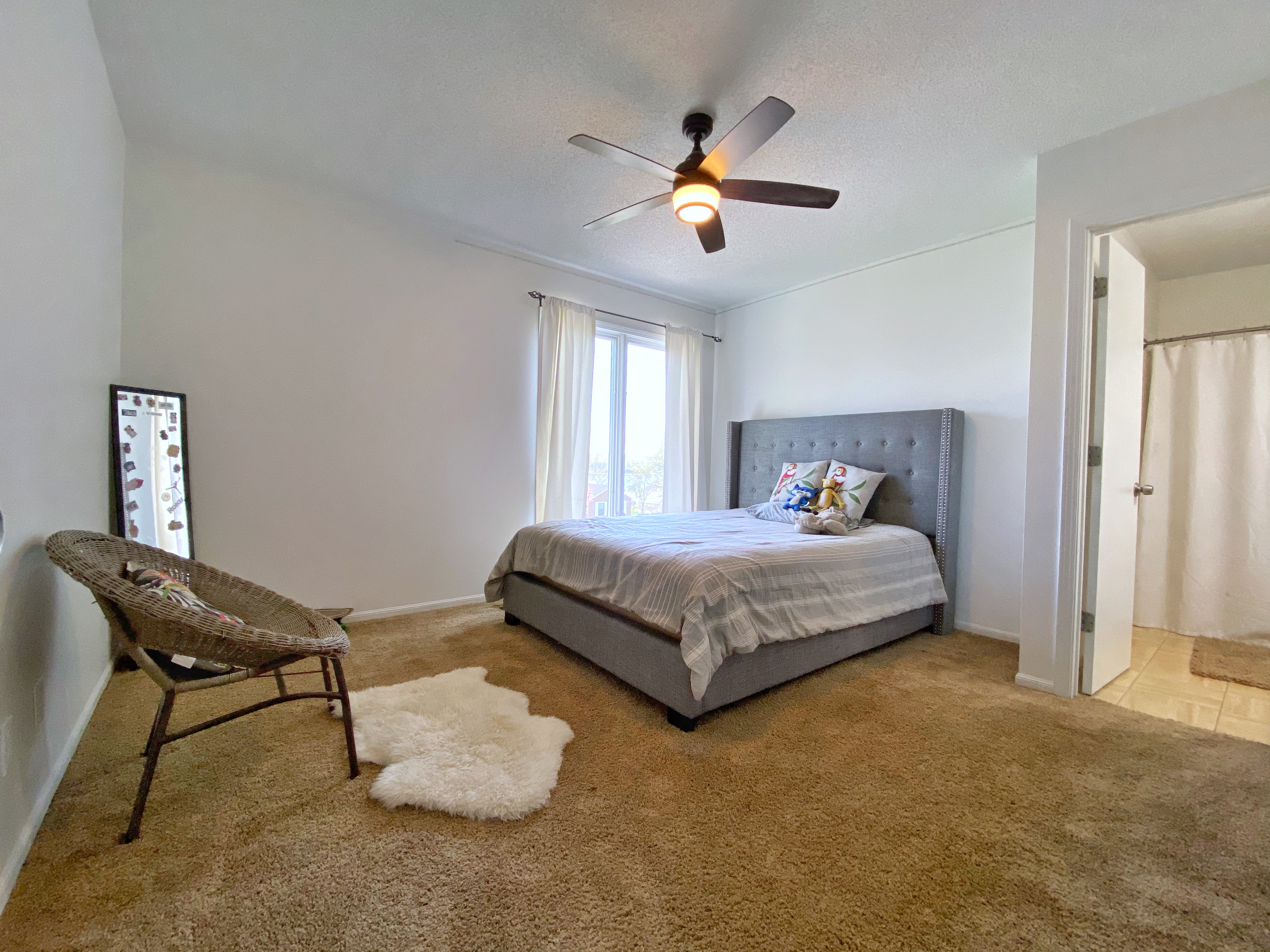 A place to experience life and love. And yet, be able to stretch out and be at peace. A place to find comfort. Entertainment. Enjoyment. Fulfillment. A place to find actualization!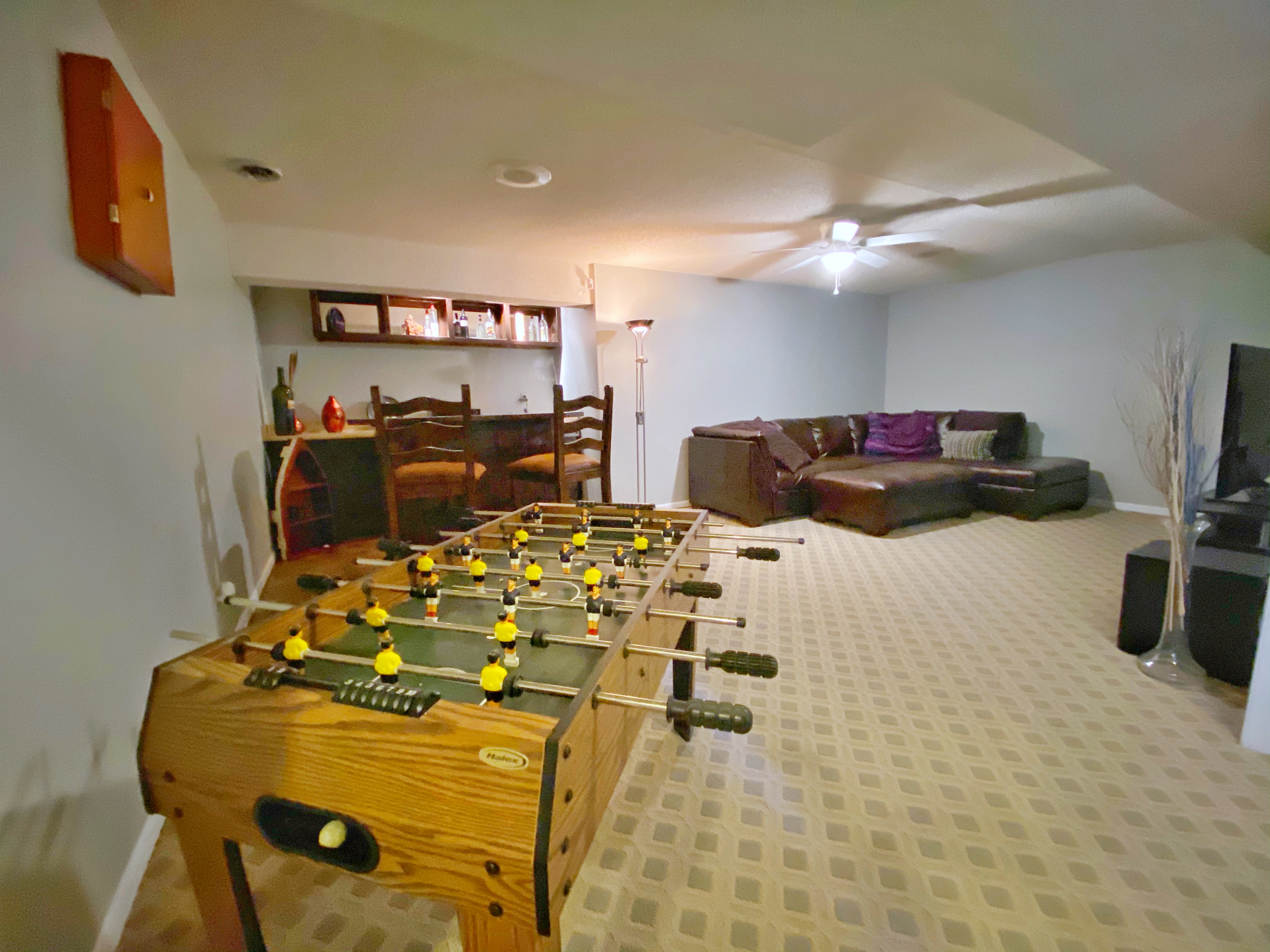 And then there's this back yard. . .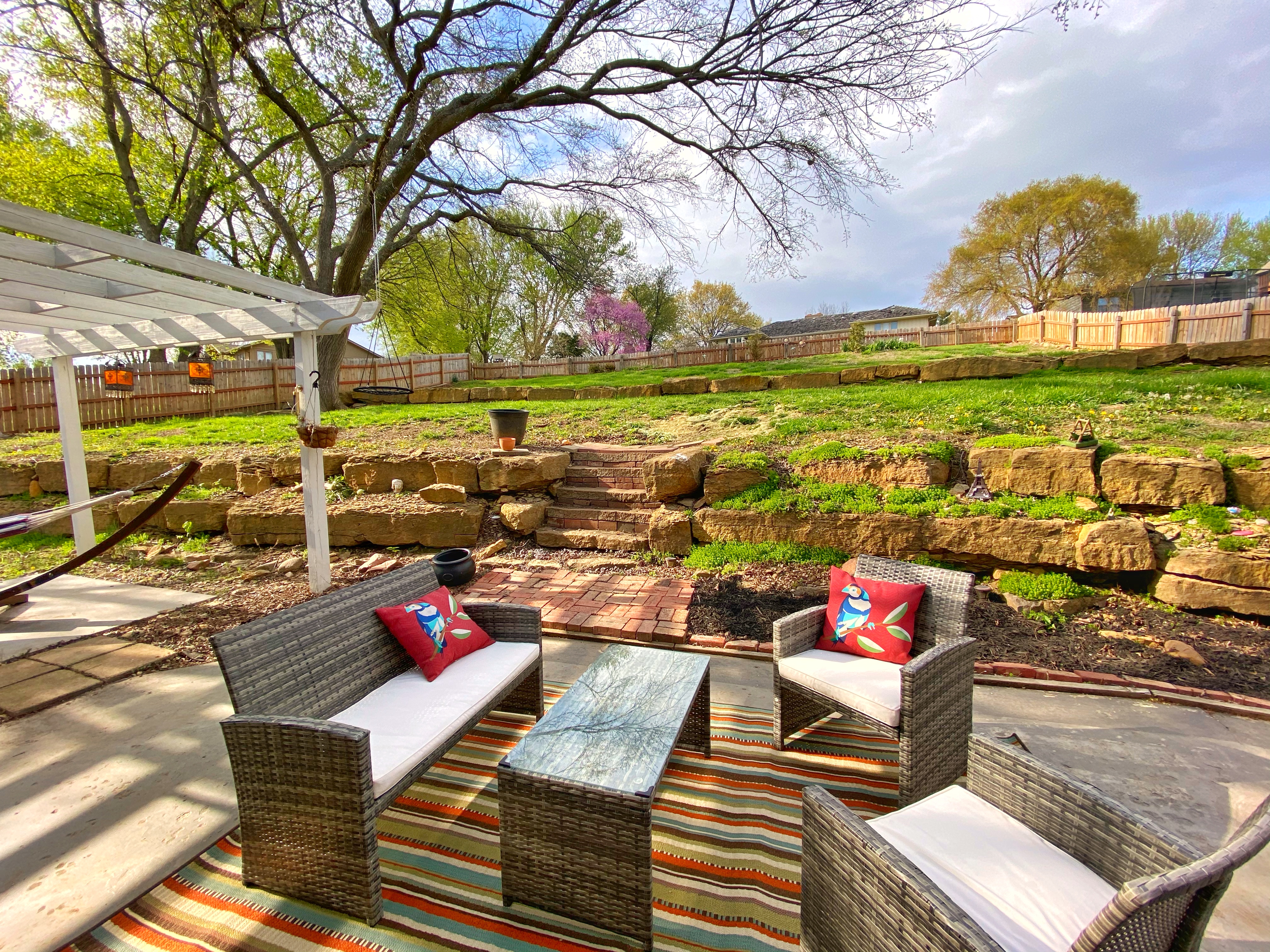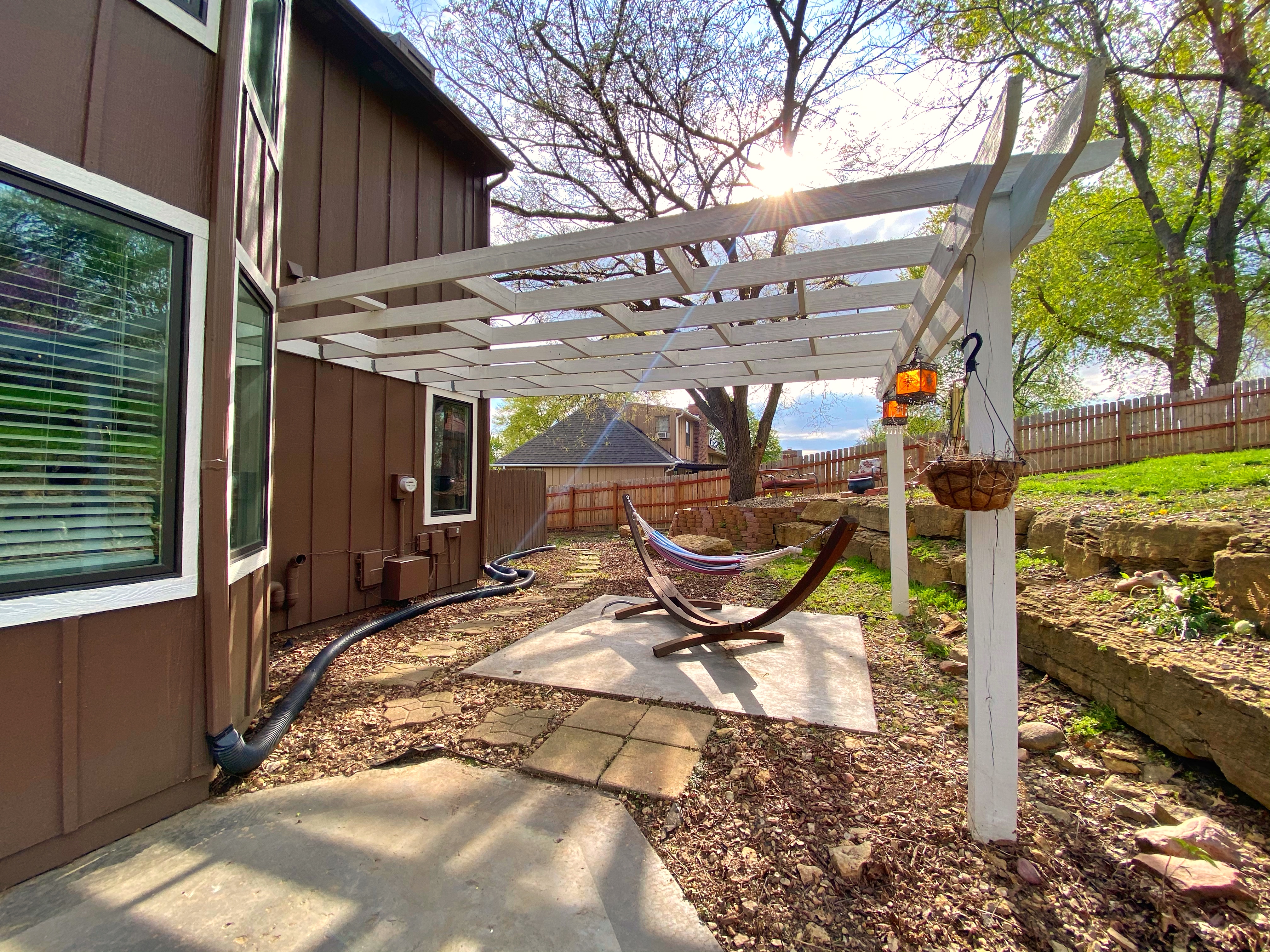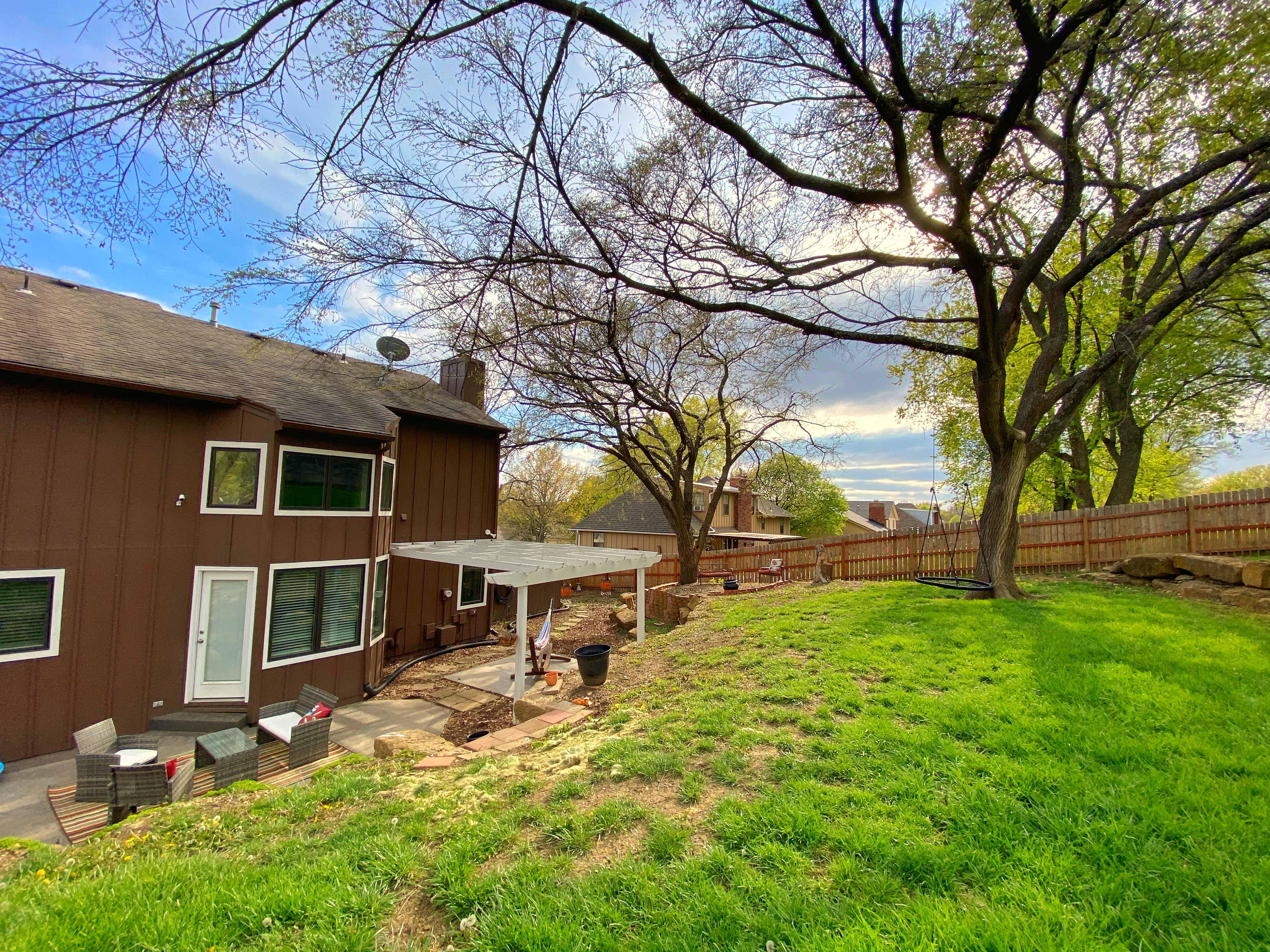 I have been, perhaps more this year than ever before, blown away by the backyards in the homes I've had the honor and pleasure of visiting. Maybe that's because of the pandemic. Because more now, than ever before, I'm drawn to a scene just like this. I crave it! Endless possibility! My own space. My own peace. A view of the lake just beyond. And my, that view!
This house is magnificent. It is drop-dead gorgeous. It is breath-taking. It is home! It is available for only one more day. We already have multiple offers on this magnificent house. The plan is to review our offers on Monday. One more day for you to realize the dream of making this masterpiece of American architectural design yours!
For more listing details, click here!
If you want to have your home featured like this, to find out more to be featured by R+K while saving thousands of dollars in commissions while getting MORE in customer service, click here!