In what's sure to be a show-stopper, R+K Real Estate Solutions is proud to present 1615 E 18th St! Mid-Century ranch homes bring style and sophistication that seems timeless. And this home's period-inspired re-design is truly a faithful homage to the enduring spirit and character that lives inside of it. Let us show you this incredible home for sale, but don't blink! It won't last long!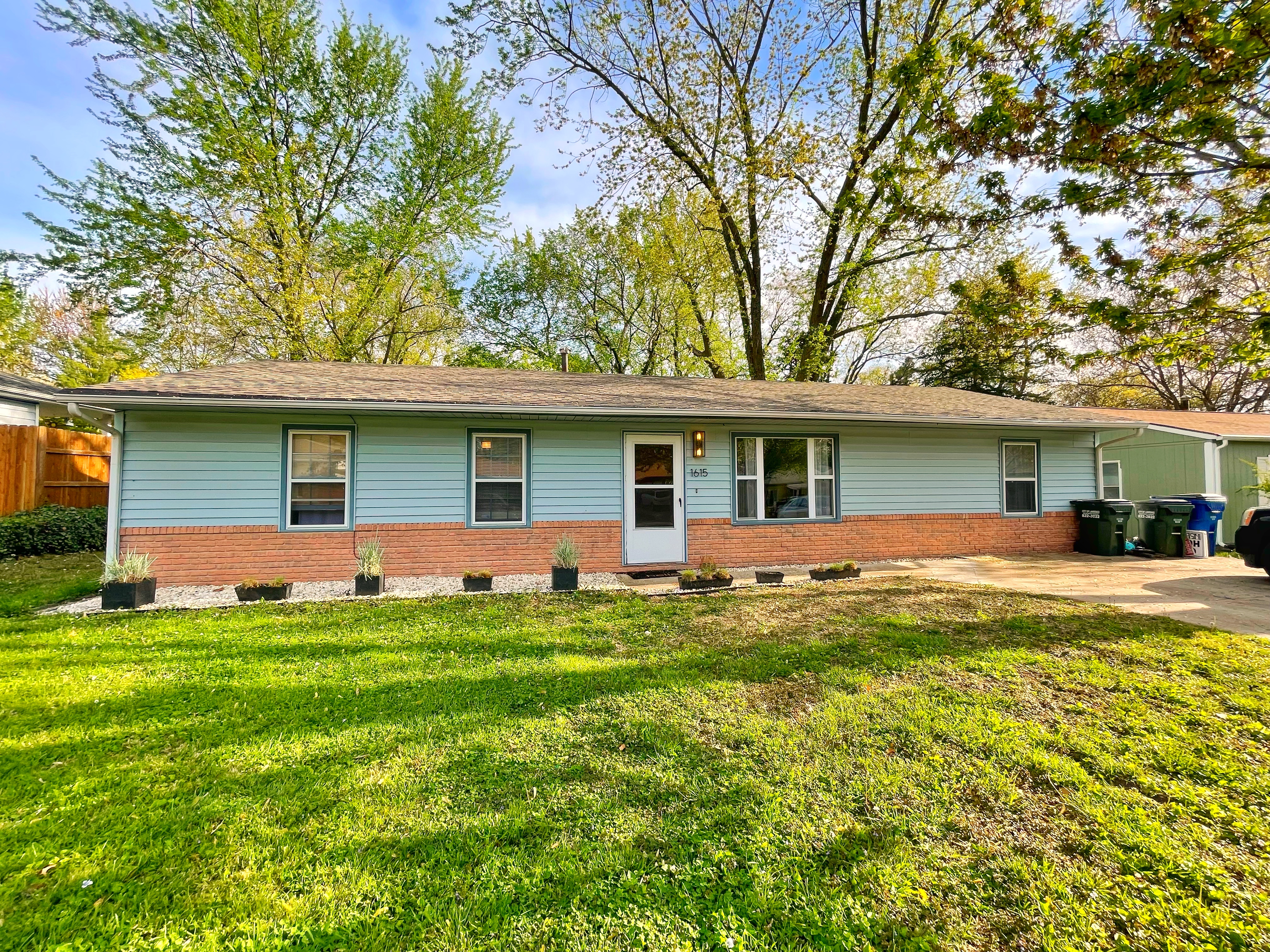 A 50's Ranch home is the definition of dependability and timeless appeal. It's simple yet sophisticated presentation is a ceaseless insistence on the value of utility. It's very spirit channels Americana from the outside, right in through the front door!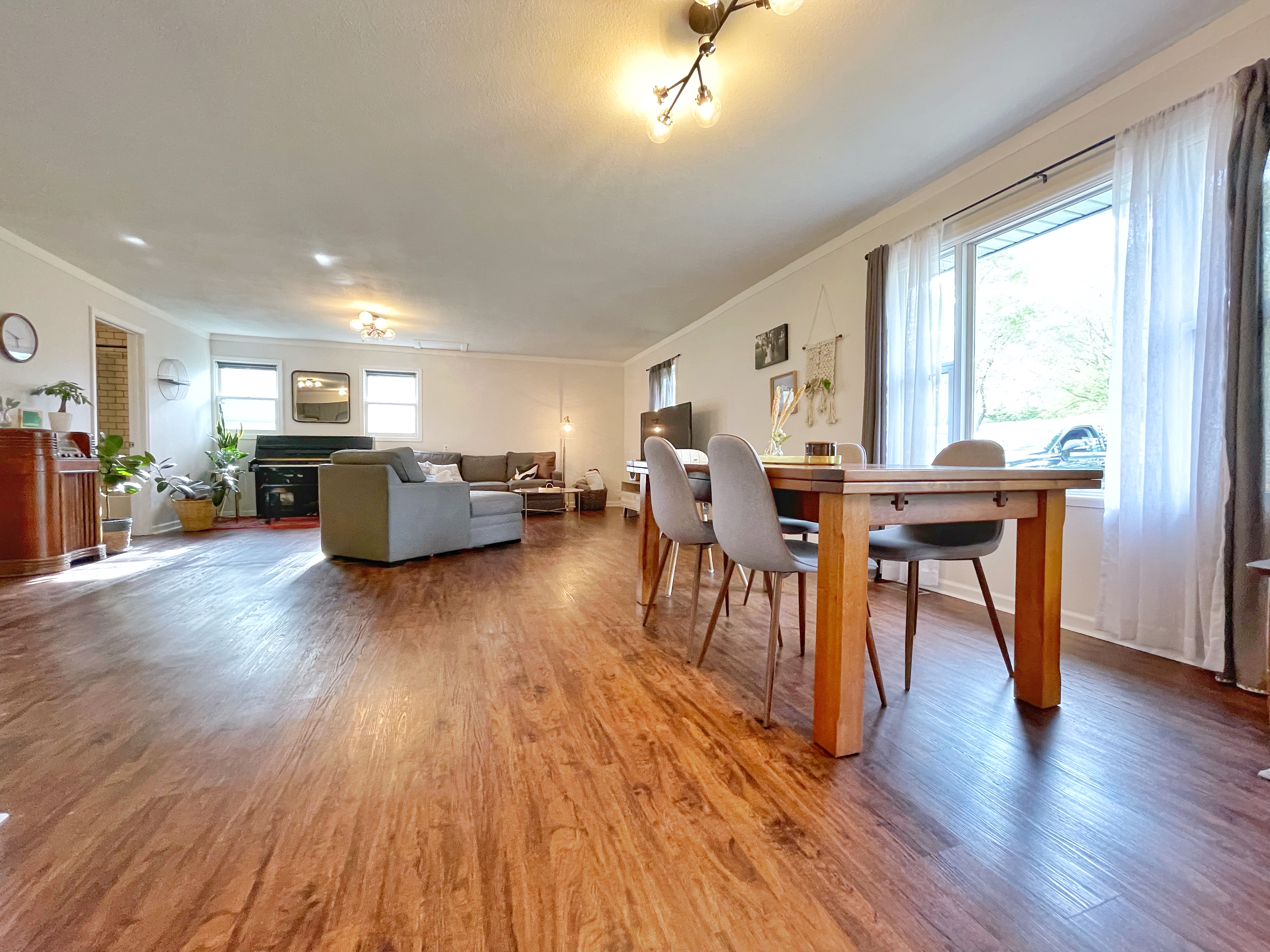 If the wow-factor wasn't already rapidly buzzing, the heart is sure to drop after stepping inside. Just look at that open-layout! This huge living area unlocks an open-concept that belies a ranch's low exterior profile. Large windows only add to the effect, creating a vibrant and warm interior. It's as inviting as a step inside a home can be!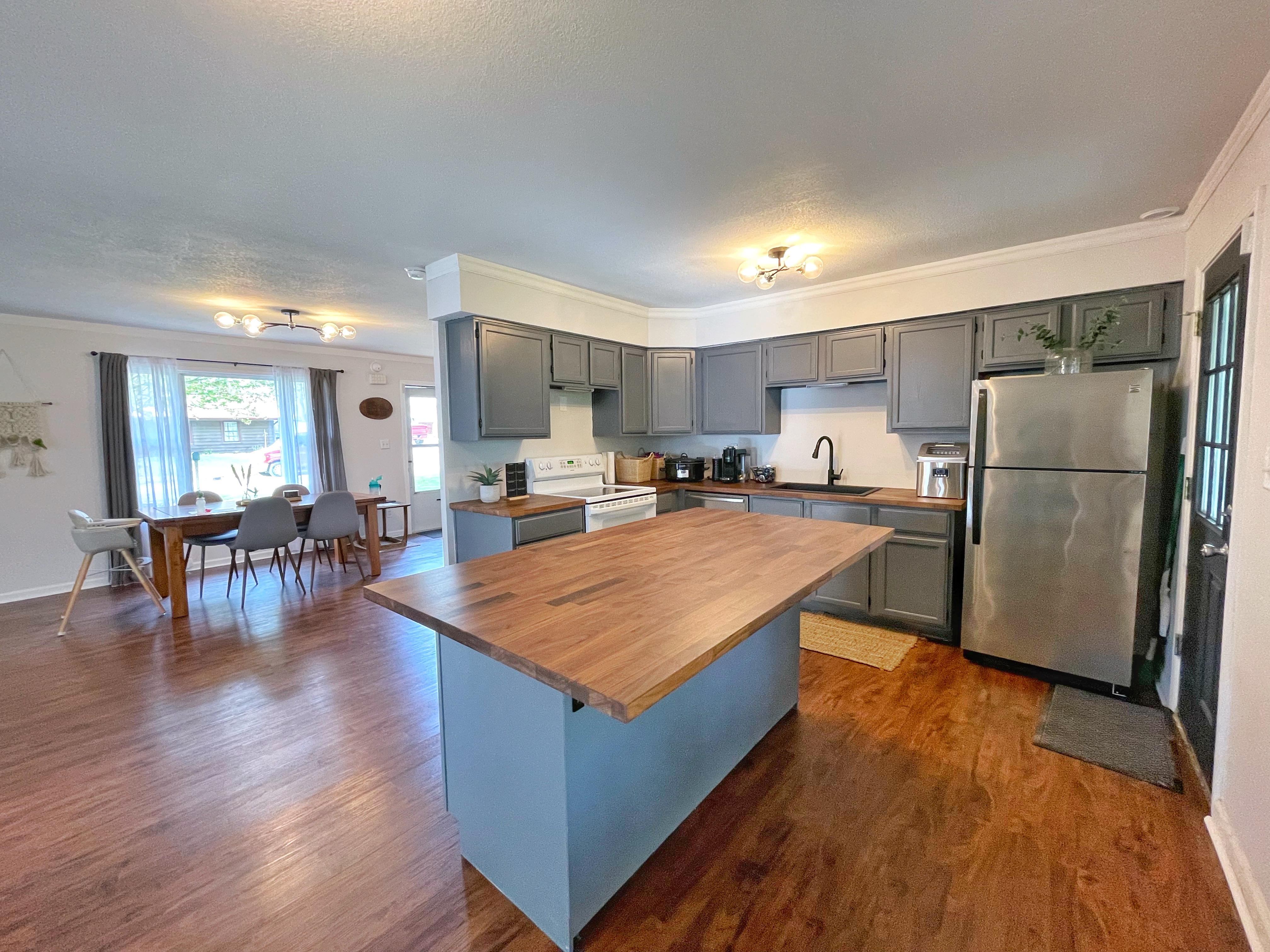 Aside the open living space is a large and beautifully updated kitchen with an island that is sure to lend itself to the entertainment! This is the kind of space that allows relaxation and pause for enjoyment when switching from food-prep to cocktail shaking!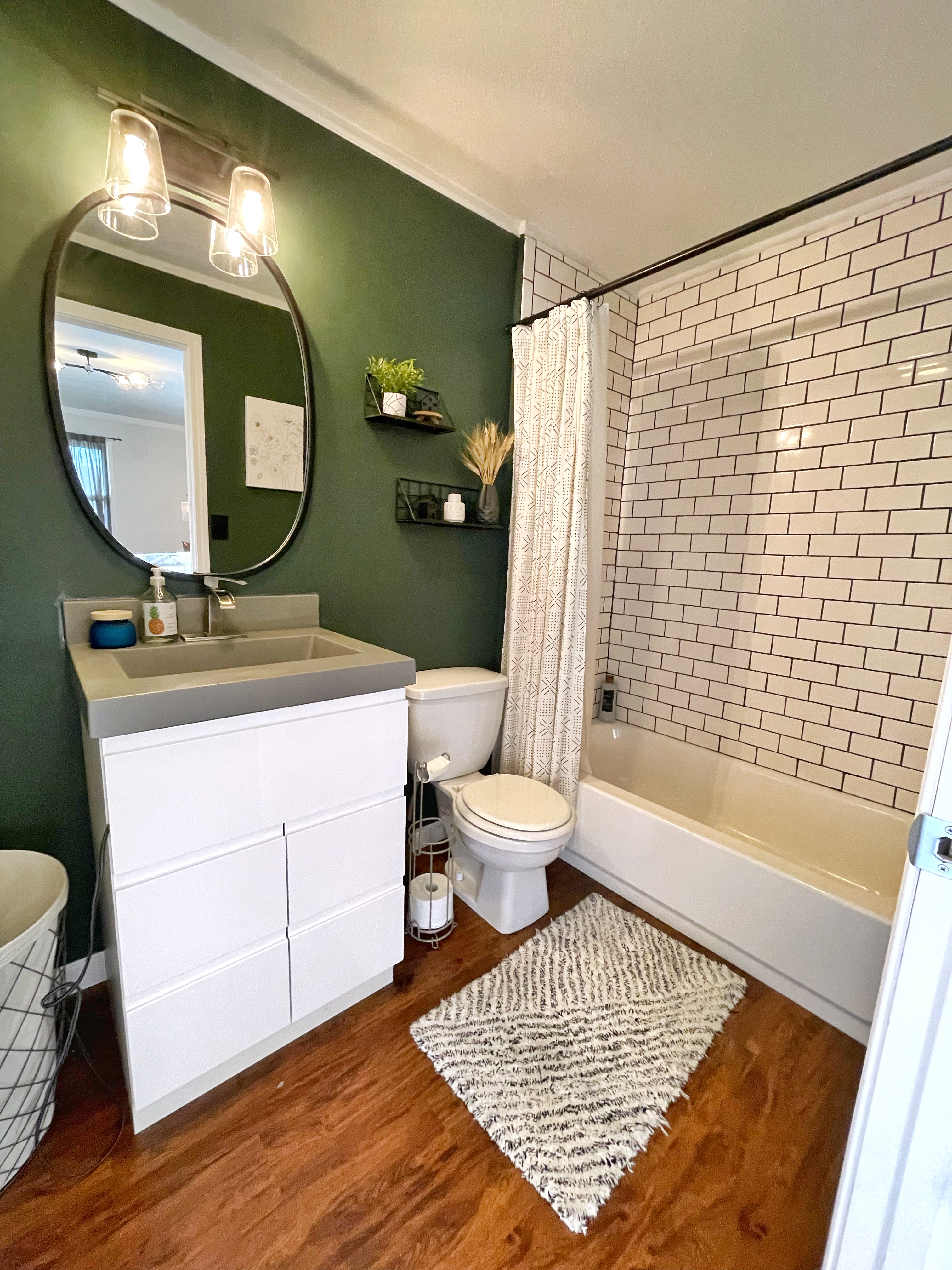 Among the highlights in this home are the bathrooms. And from this photo above, it's no mystery at all as to why! Subway tile, updated fixtures, and those lights!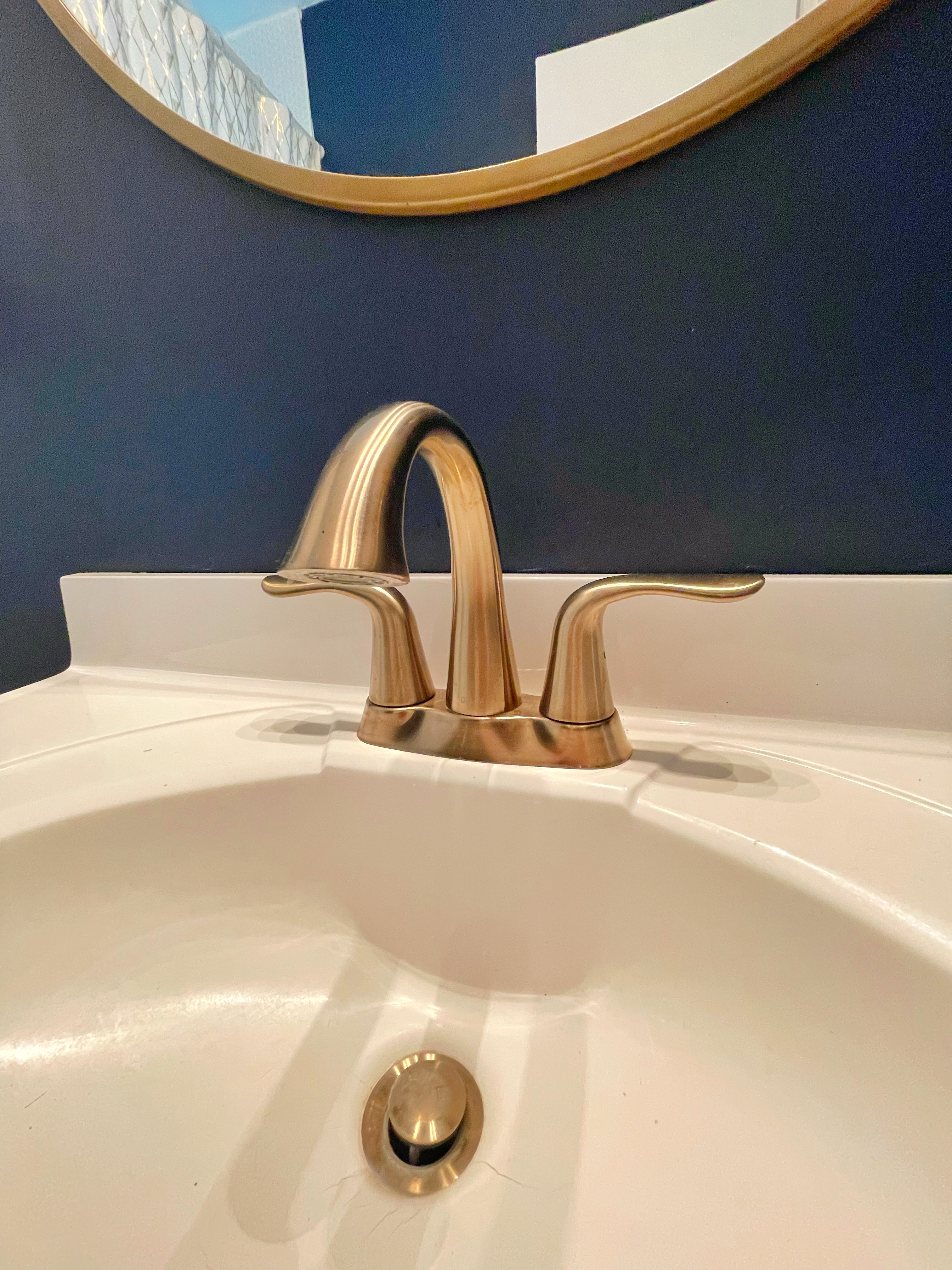 Just look at this bathroom fixture! Brass has always been timeless. Except for maybe that time in the early 2000's when it went out of favor. But as it's plain to see here, it's back with a bang! This fixture is just but one highlight in this bathroom. Here's the rest: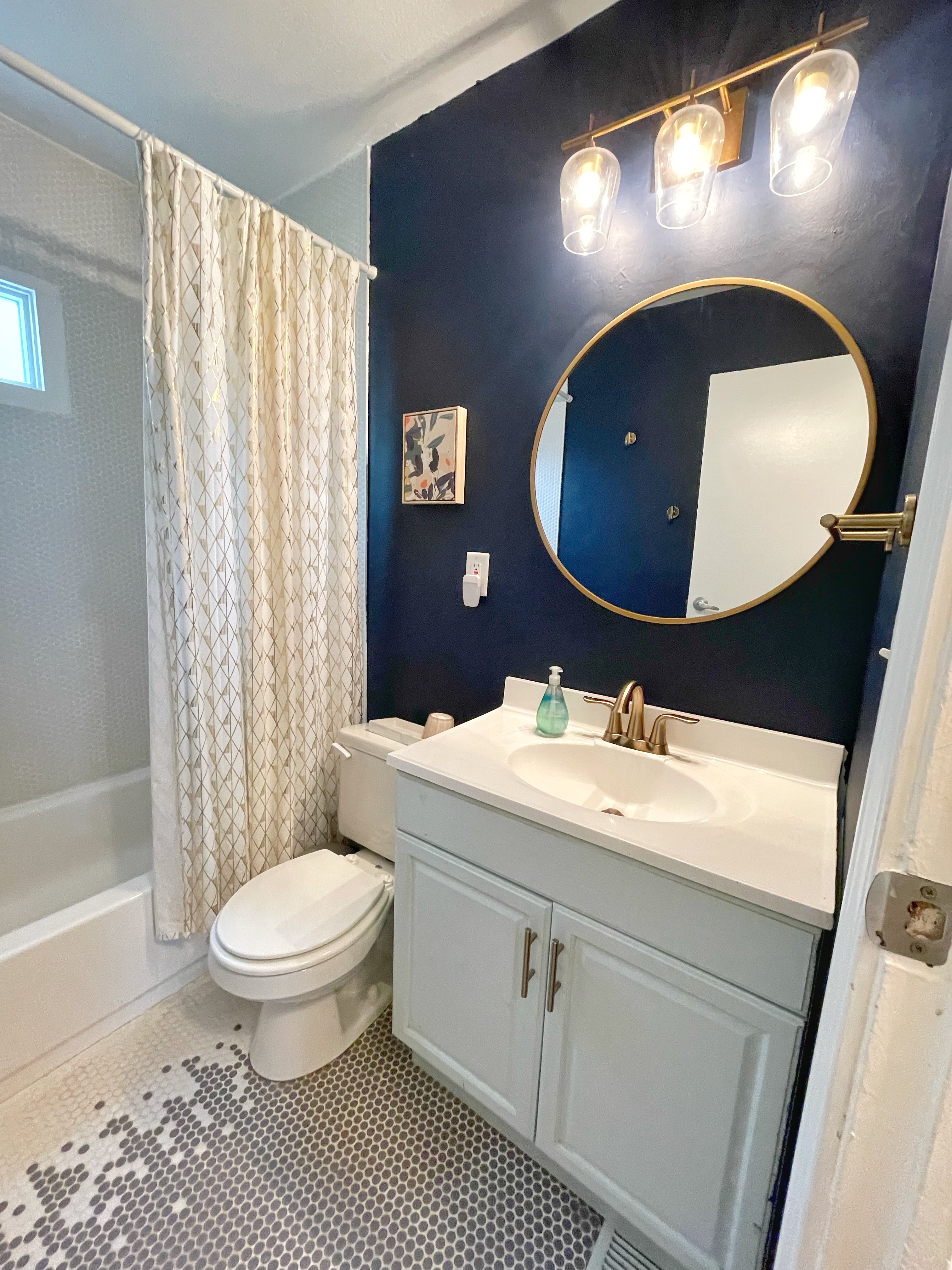 Breath-taking! Everything just comes together around the unique, custom tile floor and shower and the wonderful brass light fixture. The light fixtures throughout the home are consistently magnificent and add a ton of character into every single room.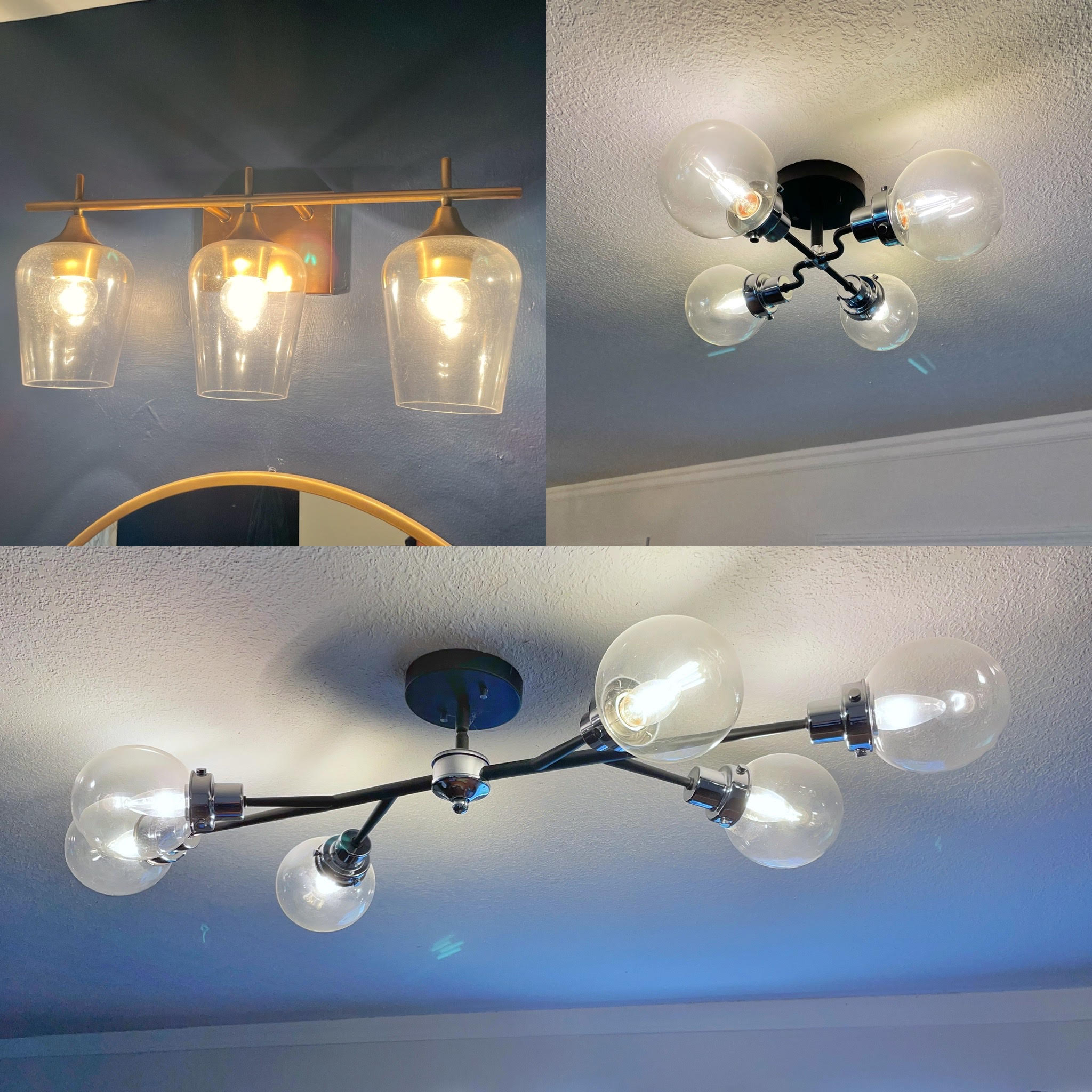 Stepping out for a moment into the backyard, mature trees stand testament to a home that's endured since Jack Kerouac was writing novels. The home sits on a gorgeous 10,000 sq.ft. lot. Plenty of space for the family to relax on a gorgeous Spring evening! Everyone wants to get outside and the perfect reason to get outside is a Garden Party!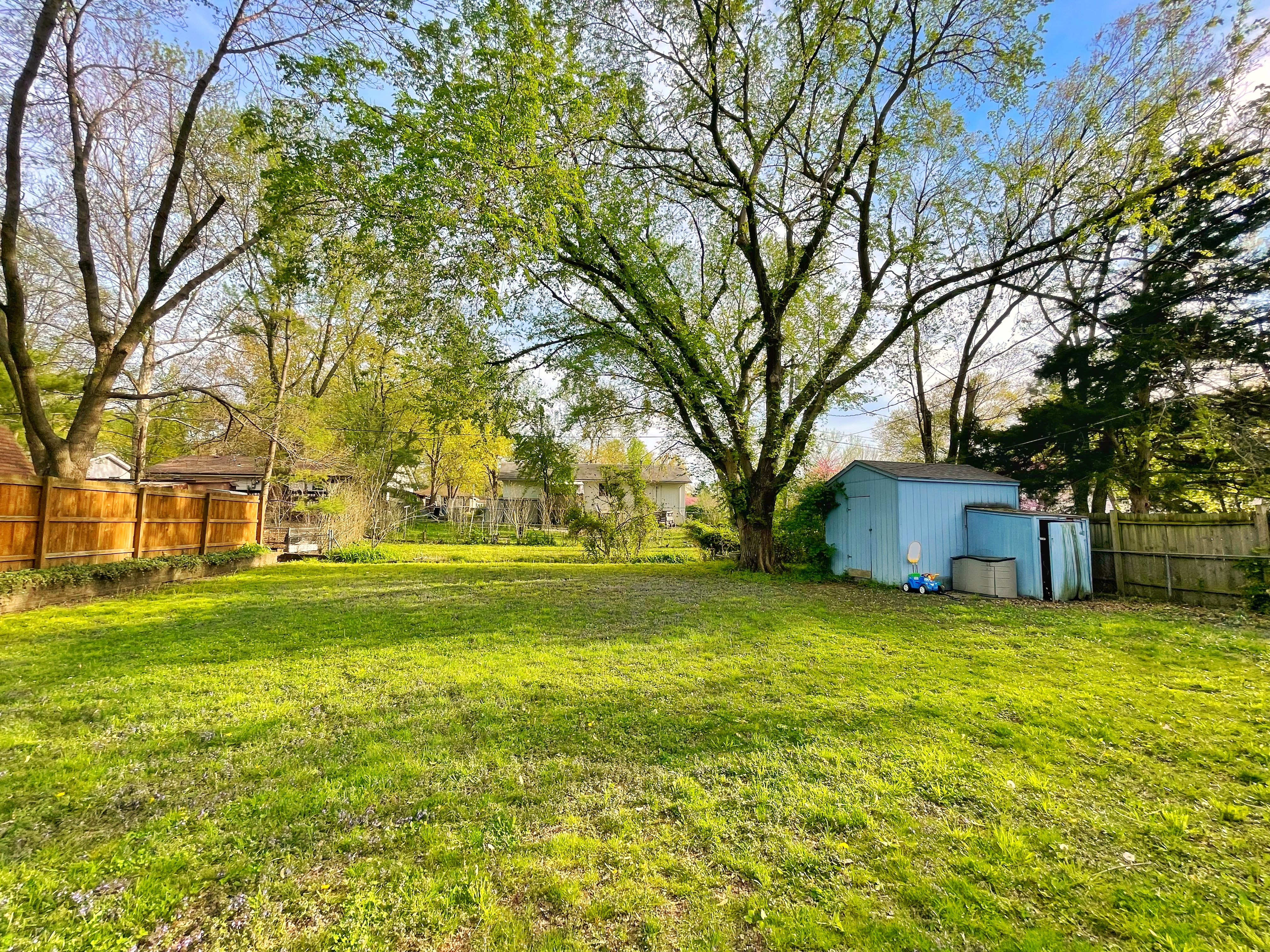 1615 E 18th St. is a home that simply screams excitement! This first look is bound to be an auspicious beginning for one lucky buyer in Lawrence, KS. Will it be you?
For Listing Details click here!
If you want to have your home featured like this, to find out more to be featured by R+K while saving thousands of dollars in commissions while getting MORE in customer service, click here!