A great rural property in Douglas County, just minutes from Lawrence, is a rare opportunity. Take 1113 N 1200 Rd. for instance. It's located just south of town, and just east of Clinton Lake, on hard surface roads, and a mere 5 minutes from Target! We'd love to give you a little tour of this home. Let's go!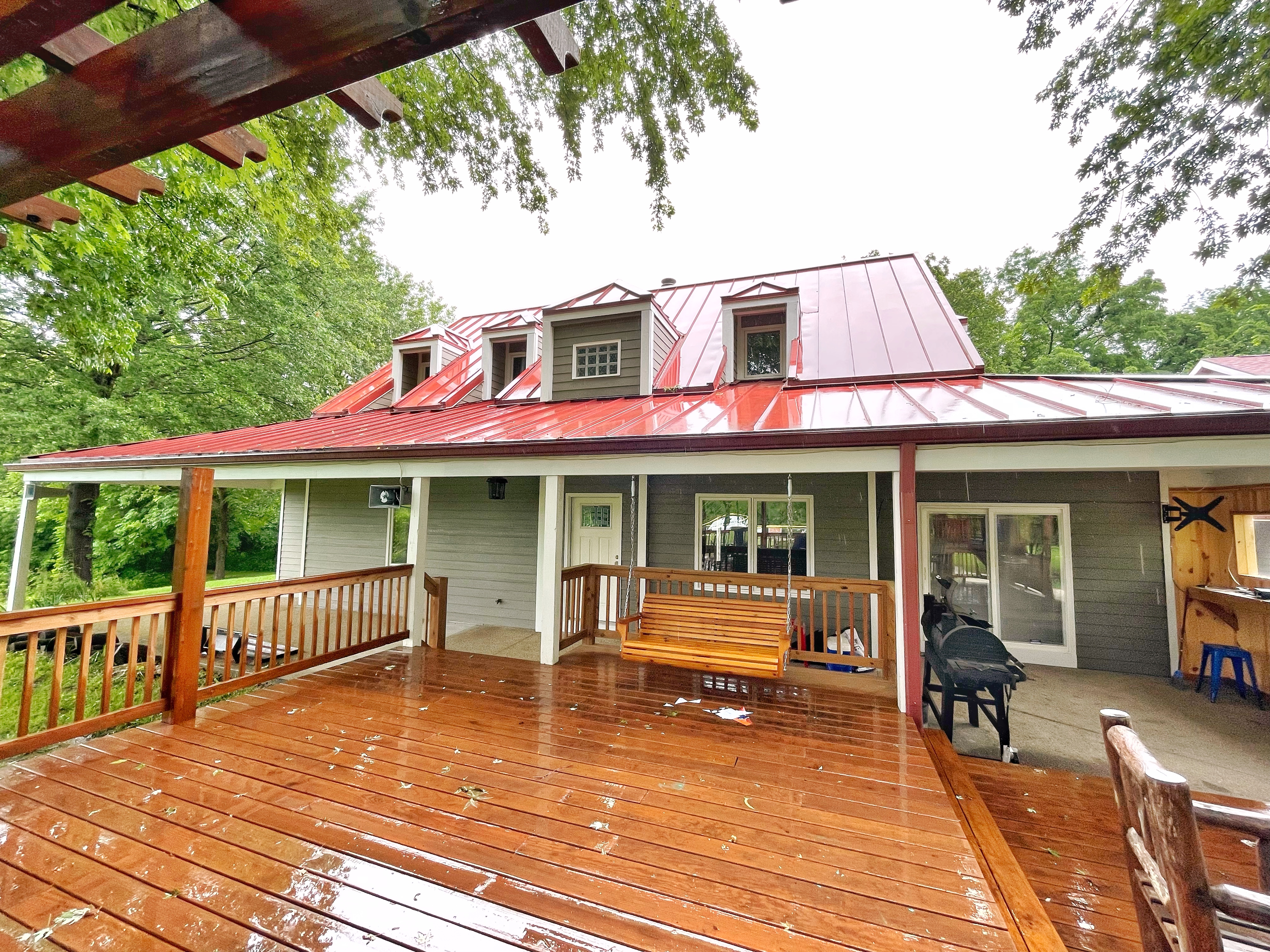 Welcome! As you can see here, this home has some pretty unique features. Metal roofing, huge wrap-around front and back porches, an incredible front deck with tons of shade overlooking a pond and a baseball diamond!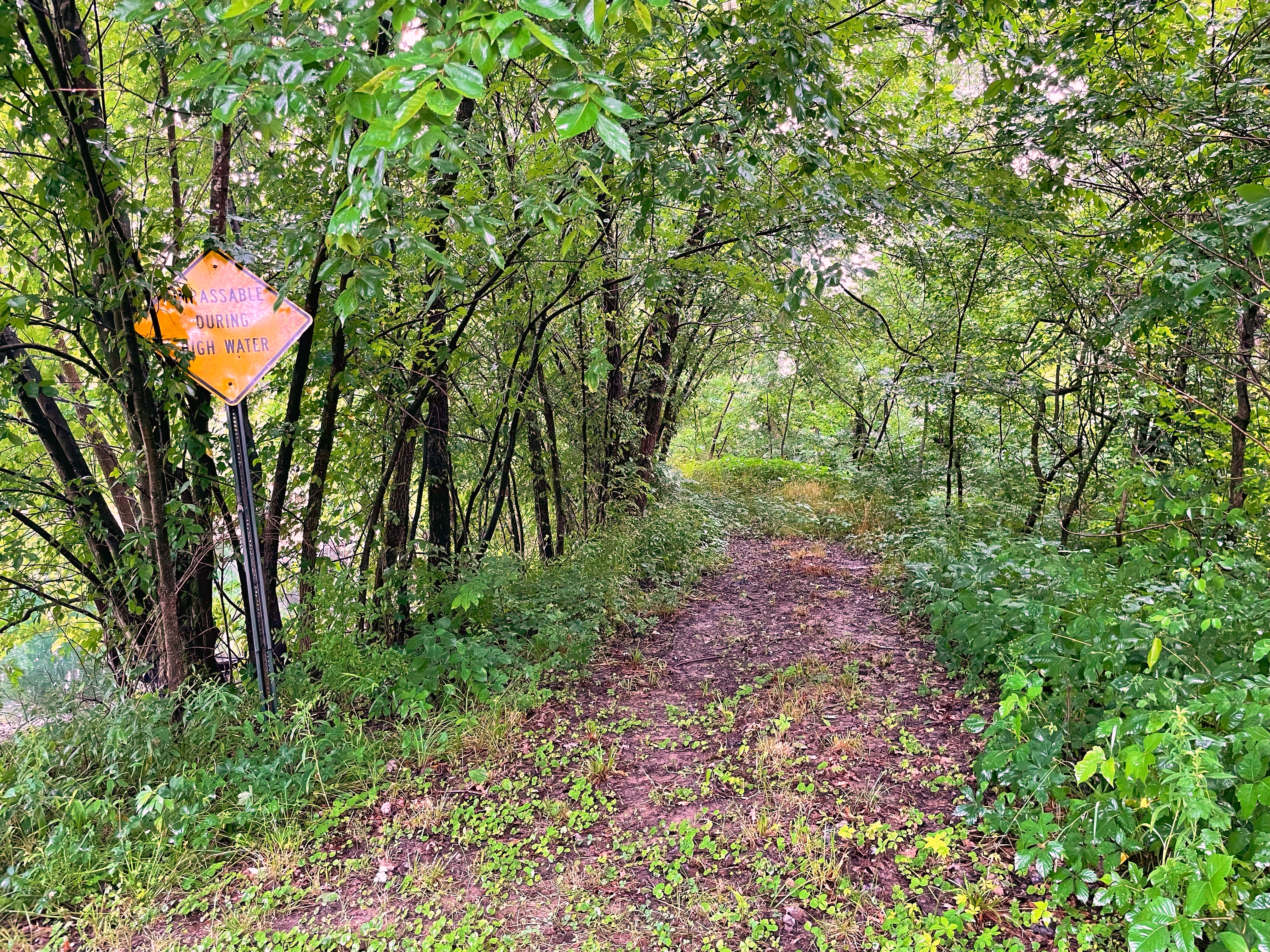 Situated on 10.8 acres, on land traversed by Washington Creek on its way to the Wakarusa River, this lot features tons of wooded privacy and opportunity!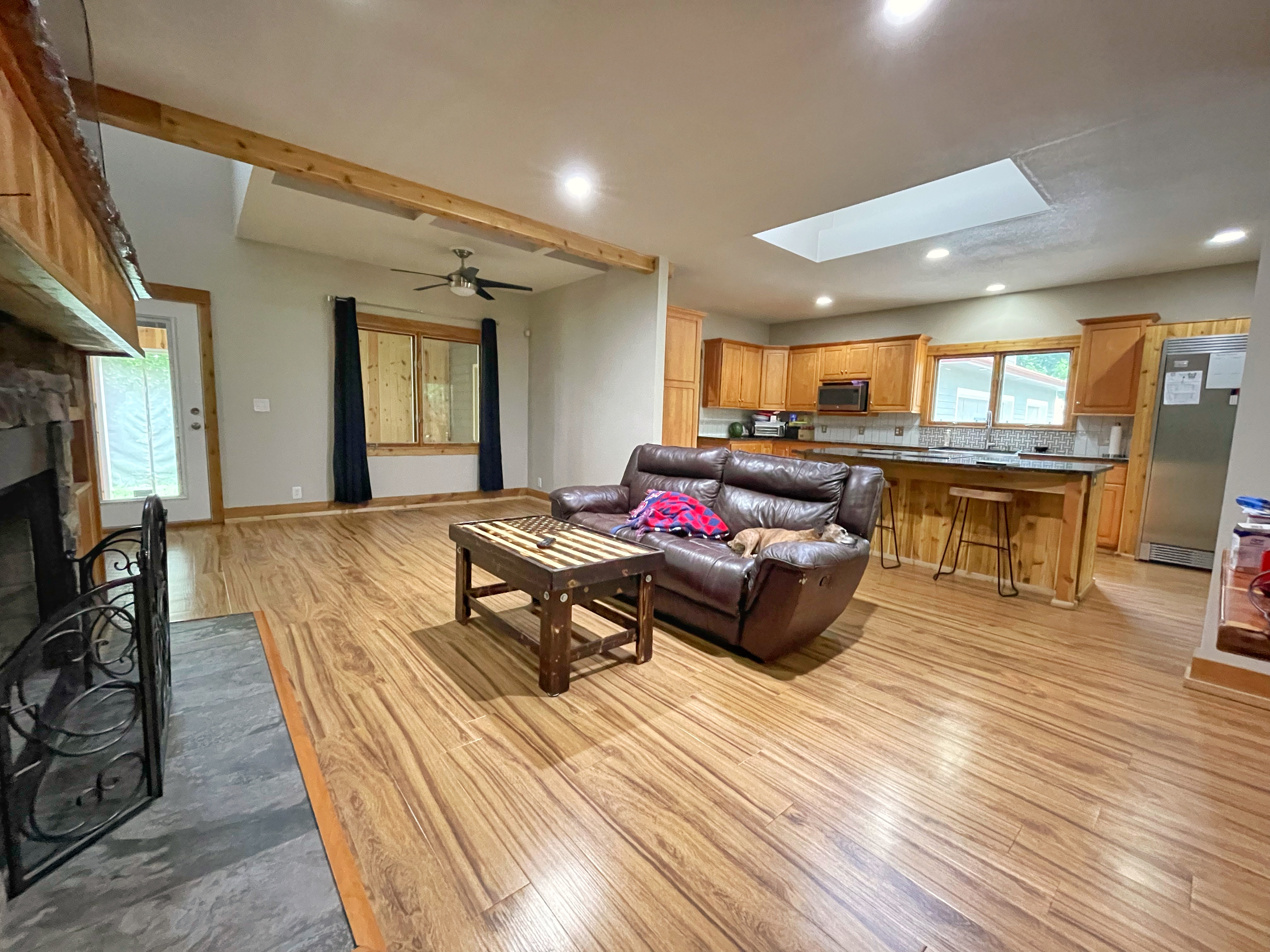 Moving inside, there's too much to show to fit it all here. But we'll try! This shot shows the large living area adjoining the large kitchen. Creative use of windows on both the main and upper levels lets the natural light into all areas of the home.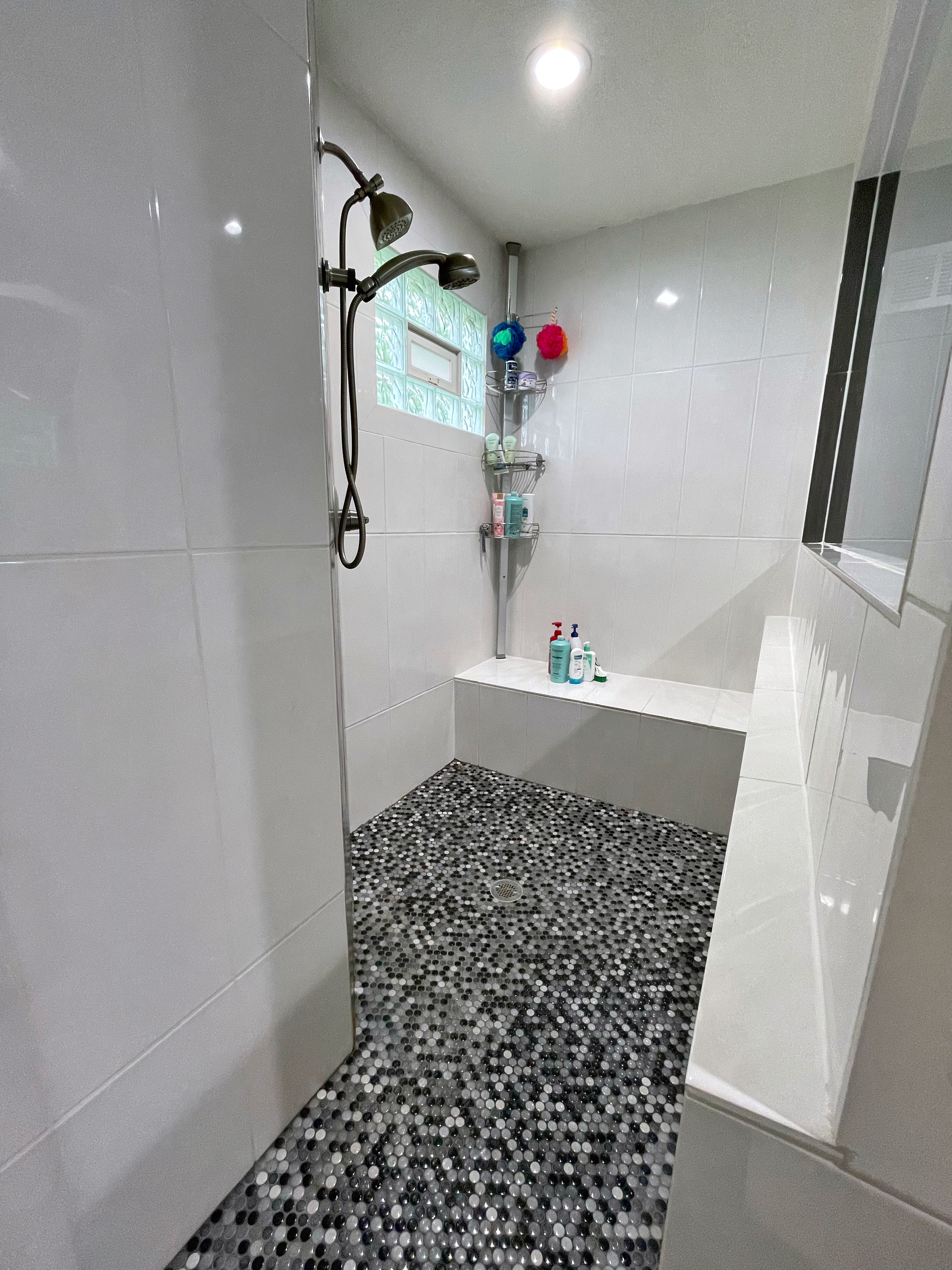 Speaking of space, just check out this huge primary suite shower! Custom tile is a feature highlighting every one of the home's 5 bathrooms.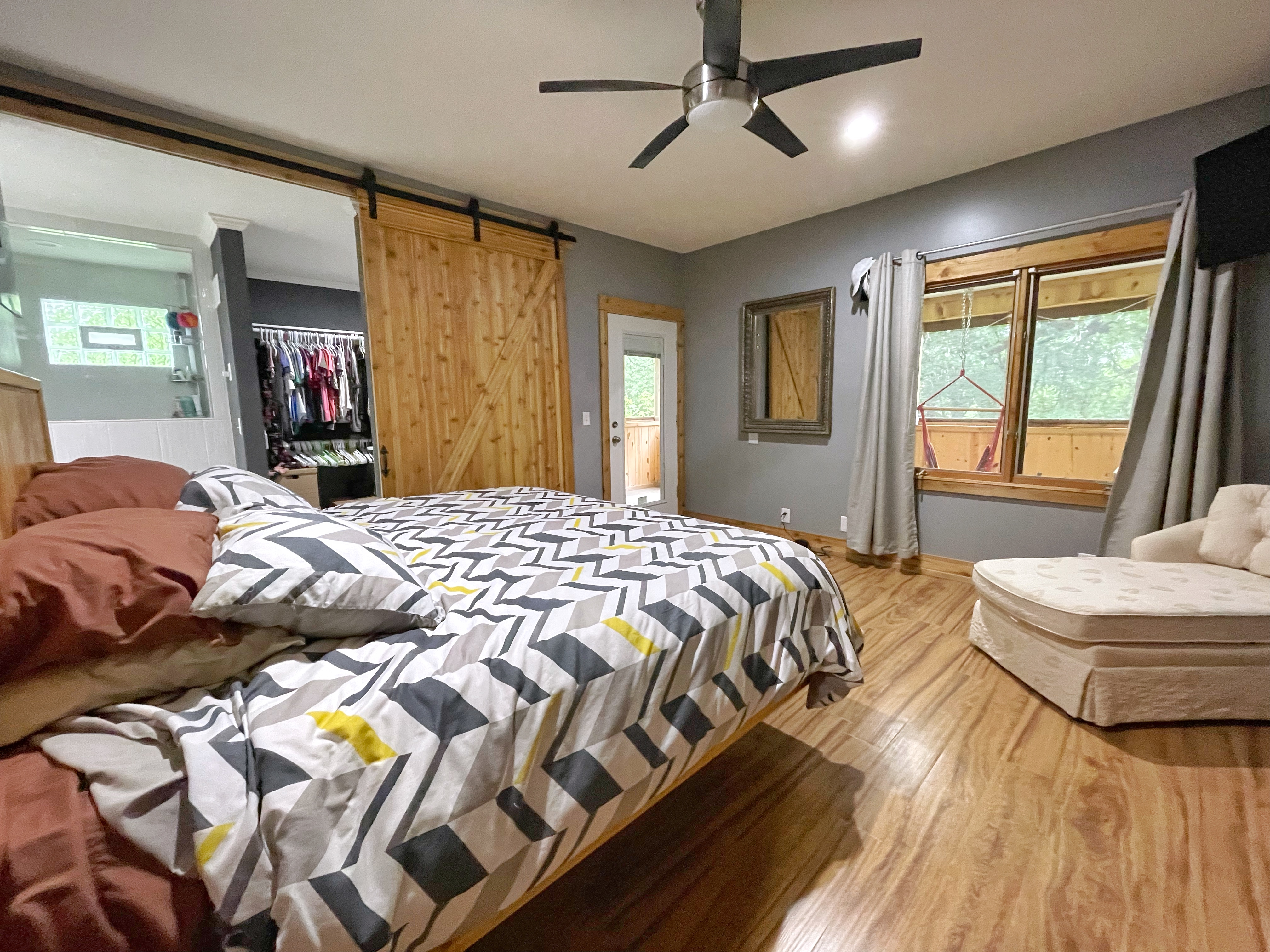 The primary bathroom is adjoined to the primary bedroom by by a super cool barn door. With it's own access to the back porch and wooded scenery, the primary suite maintains a private feel despite having the advantage of being on the homes' main floor.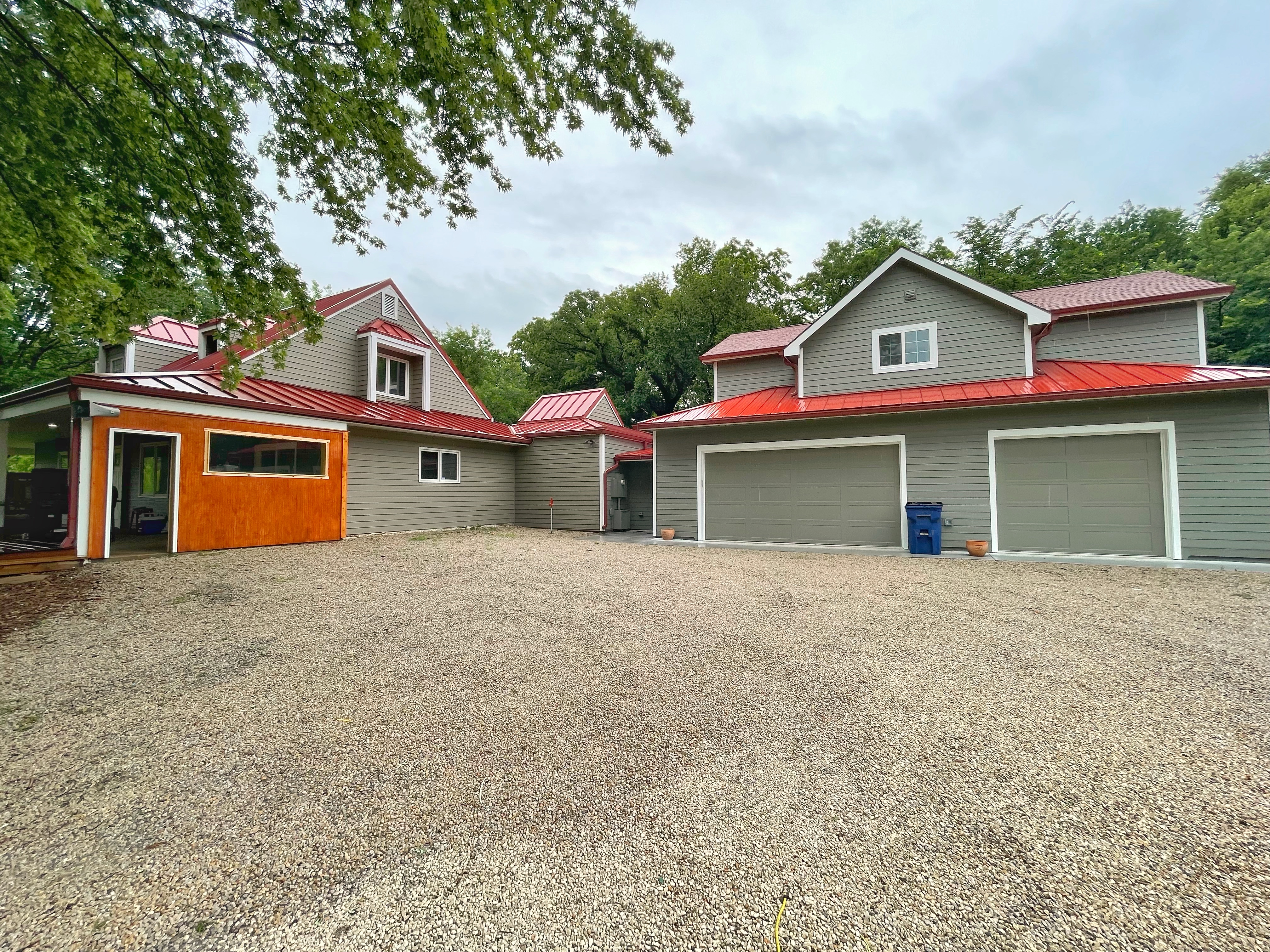 Moving over to the homes recent ADU addition, this photo shows how the alternate living area is situated above the new 3 car garage.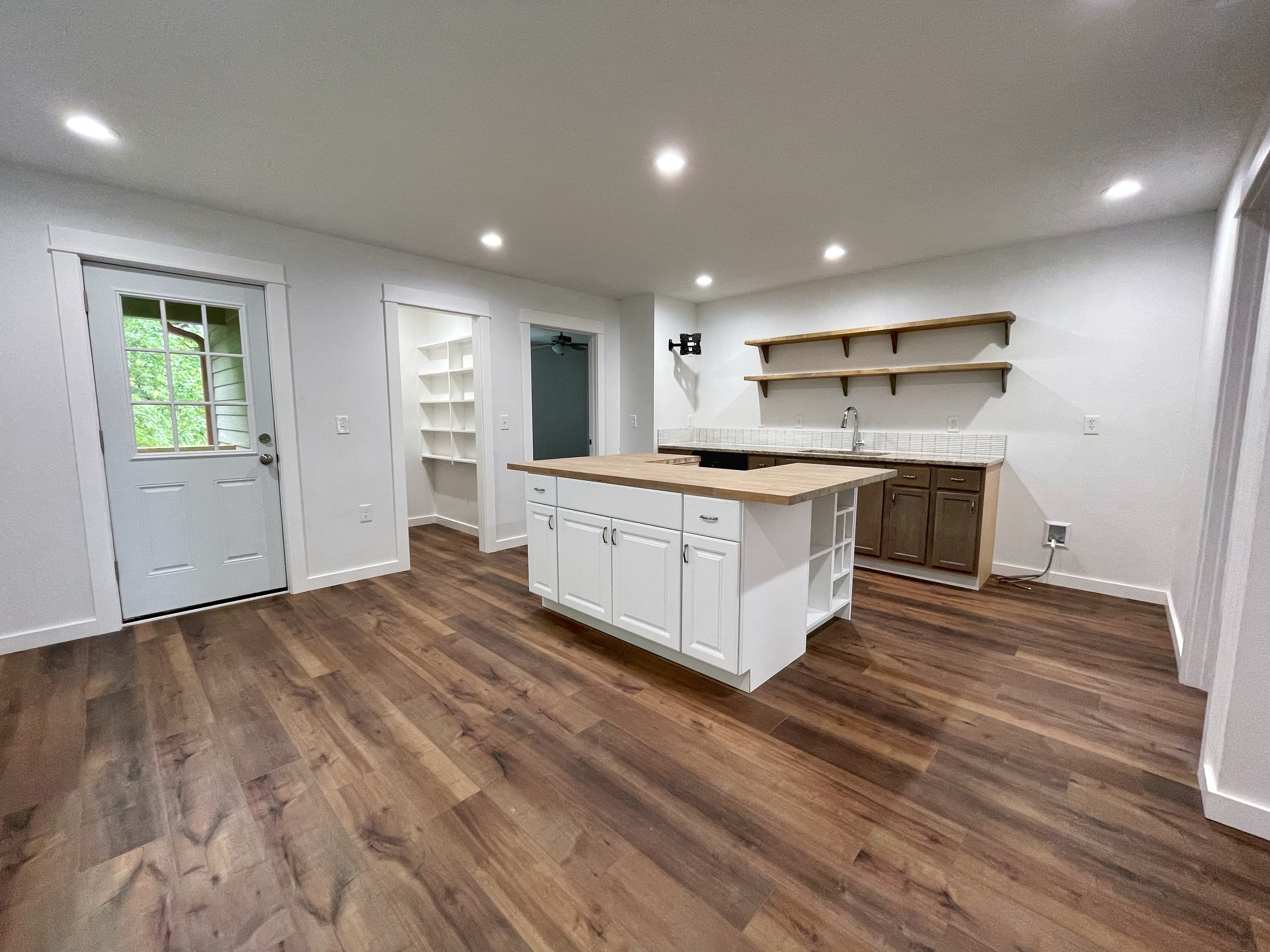 This luxurious addition to the home could serve so many different functions! Featuring two additional bedrooms, living area and kitchen, huge custom bathroom, and even it's own 2nd story deck! In the middle of the photo you can see a wonderful pantry. Don't need that extra space but could use a lift? The pantry is designed to accommodate an elevator! It the perfect space as a mother-in-law suite or a way to give those pesky teenagers a space of their own! Yet another great idea would be to use the space as rental income. Lots of possibilities!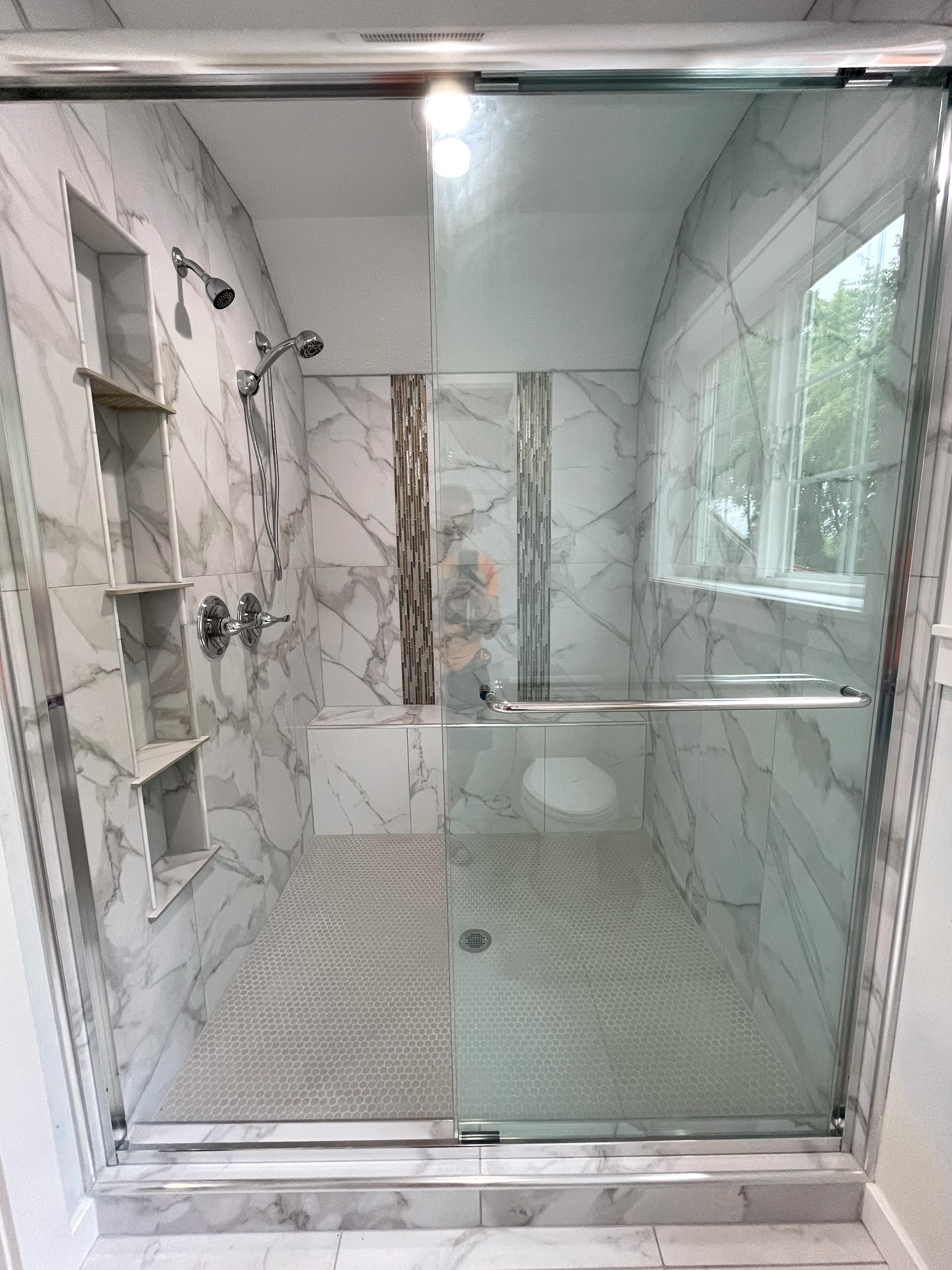 Before we leave the ADU, we just have to feature the bathroom shower. Just look at that tile! Look at that space! Now THAT is what a luxurious shower experience looks like!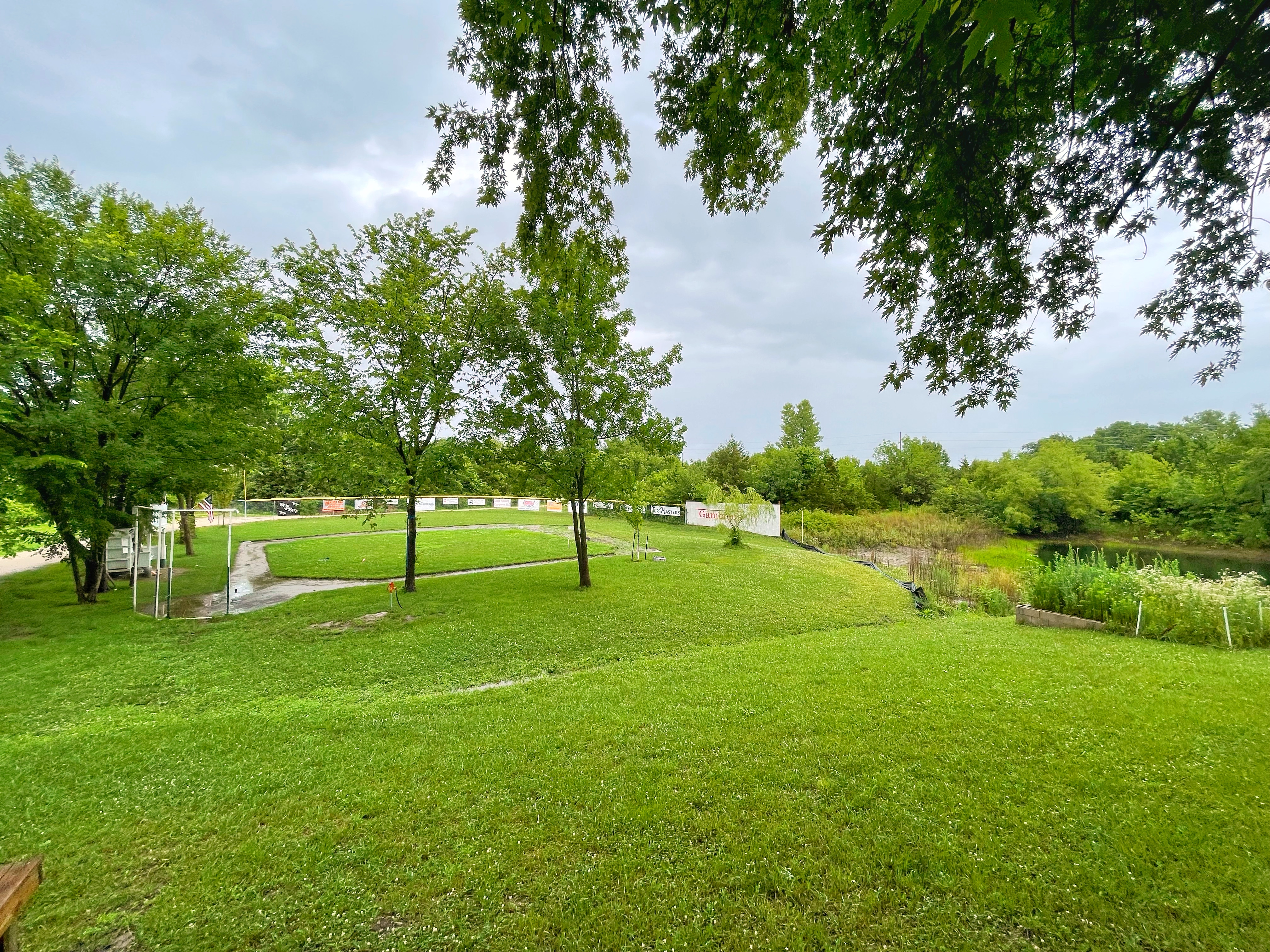 There are so many great features in this Douglas County home, that it's hard to know quite where to stop. So, we'll just end the tour here, sitting on the deck and overlooking that pond and ball diamond. You don't see many homes for sale like this these days. Rural living just a few minutes drive from town. For a closer look, just give R+K Real Estate a call for an in-person tour!
Asking Price Corrected to $675,000
For more home details, click here.
If you would like for us to feature your home here, find out more about our Home Seller Services.