When it comes to buying a home in Lawrence, are you a serious buyer or not? At R+K Real Estate, we work with both residential home sellers and buyers. It's our job to educate clients about how to find success, no matter what the goal is. For today's discussion, let's focus on some topics that are intended to help home buyers do what they set out to do: Buy a home!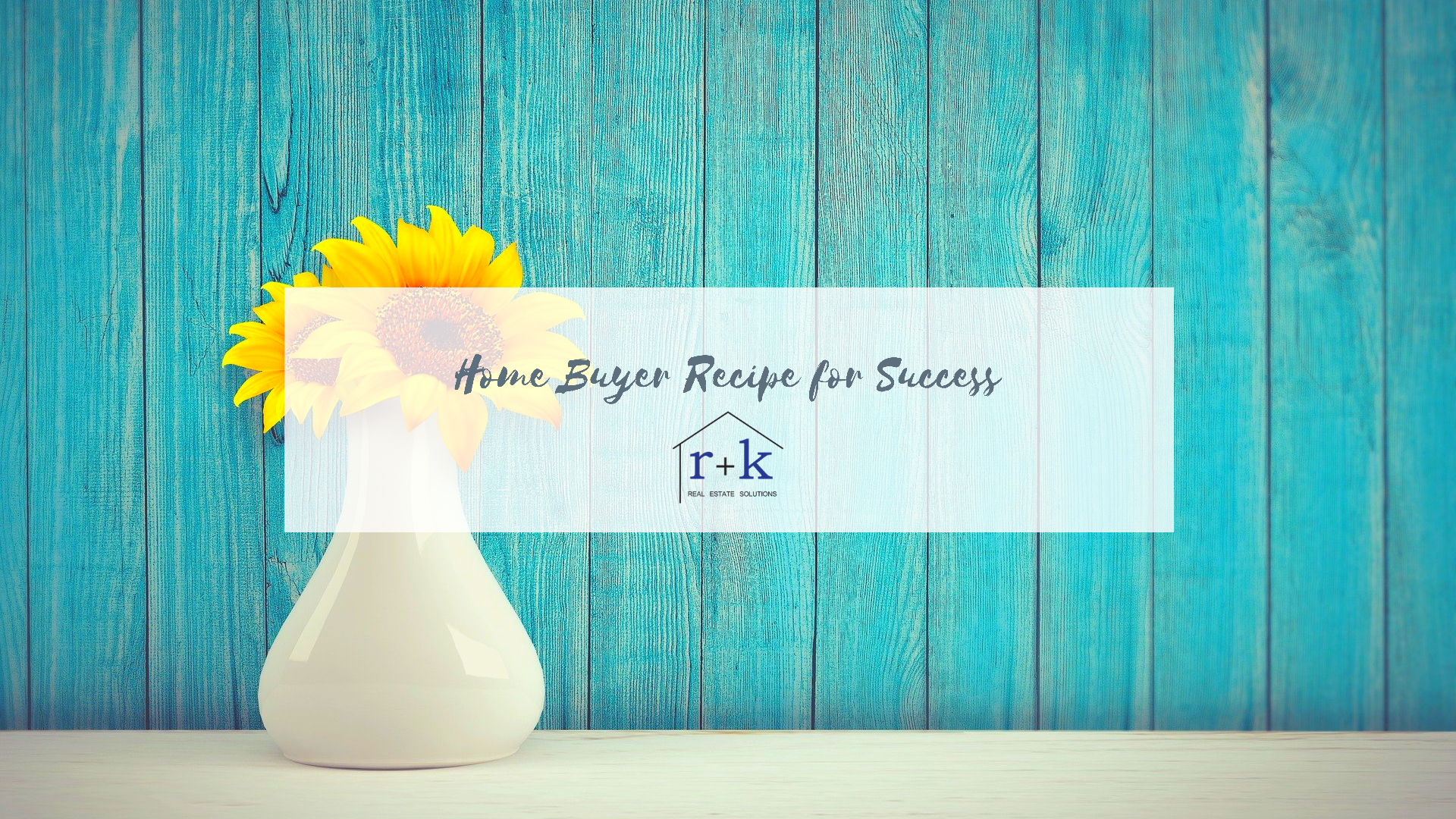 Home Buyer Success Recipe:
1. Find your agent 1st: Boy, it sure is fun to browse Zillow! The app looks great, the map search feature was a revolution, and the ability to customize a search are incredible tools. No doubt about it, Zillow has changed the game. No longer are real estate agents the only source of listing info. This has done two things: First it's empowered home buyers with information, and second it's changed the role of the real estate agent forever.
But, is it the best tool for you home search? The answer is NO! Zillow paints an incomplete and distorted view of what's available. The information is just plain bad and not all listings in Lawrence are featured on Zillow. Plus, if you wait to find the right house before you find the right Realtor, the result is likely that you might miss out on that perfect home. Bummer!
Seriously, get the right Realtor before you find the perfect home. Interview several to find the right fit, don't just go with the first person that opens a door for you! You should interview your agent like you're hiring them for an important job, because, let's face it, that's precisely what you're hiring them for! Check out this video for more info on this topic:
2. Find your Lender 2nd (or 1st): Once you've got your Realtor, you should ask them about lenders. Unless you're buying with cash in which case, congratulations! You're at the front of the line! Most buyers, however, are going to need to finance. In Lawrence, going with a local lender is essential. Going with a big national bank and some loan originator somewhere in Florida is a one-way ticket to a never-ending home search and heartbreak.
Alternatively, you can find your lender first, and then get a recommendation on a Realtor from them. Trust goes both ways and lenders are more than happy to recommend agents they've worked with in the past that they know will be a good fit. We've had lenders send both home buyers and sellers our way, and there's no better referral than from someone in our industry!
Check out this video with more on choosing to go local:
3. Get the Right Tools: There are two main tools we use to help our buyer clients land the perfect home: The Lawrence MLS and Home Snap.
The Lawrence MLS is where all the listing information on Zillow or Realtor.com comes from. It's where Realtors work everyday and where they upload and feature new homes for sale. If you're working with a buyer agent, they can set up a customized search designed to give a buyer the most accurate and up-to-date information available!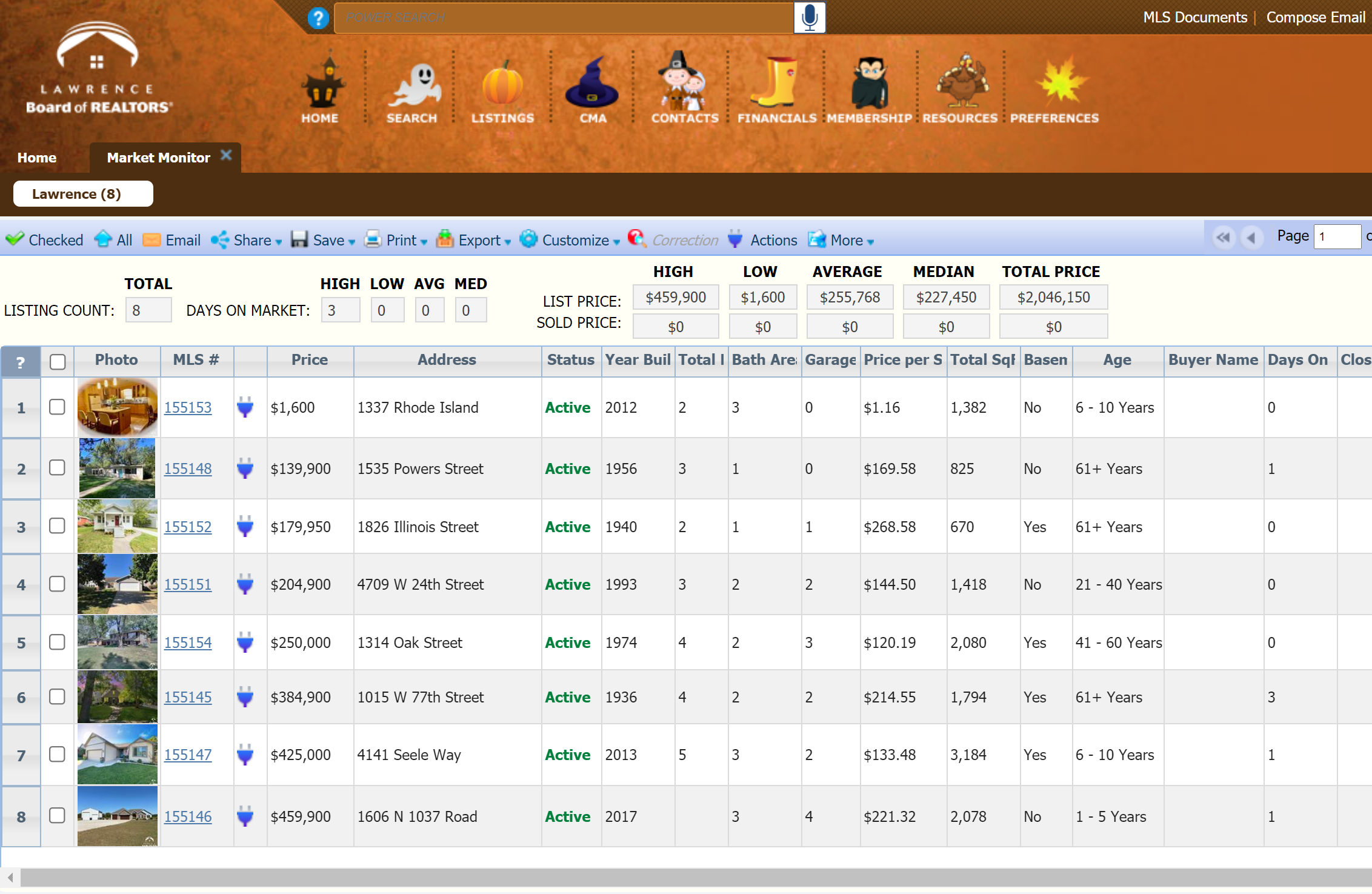 Home Snap is an app that works exactly like Zillow. The difference is that it's accurate and has 100% of the available listings in Lawrence! If you're used to using other home search apps, the map search function will be familiar. It also features a handy news feed and ability to share properties and communicate directly with your agent. Home Snap is a game-changer for any serious home search!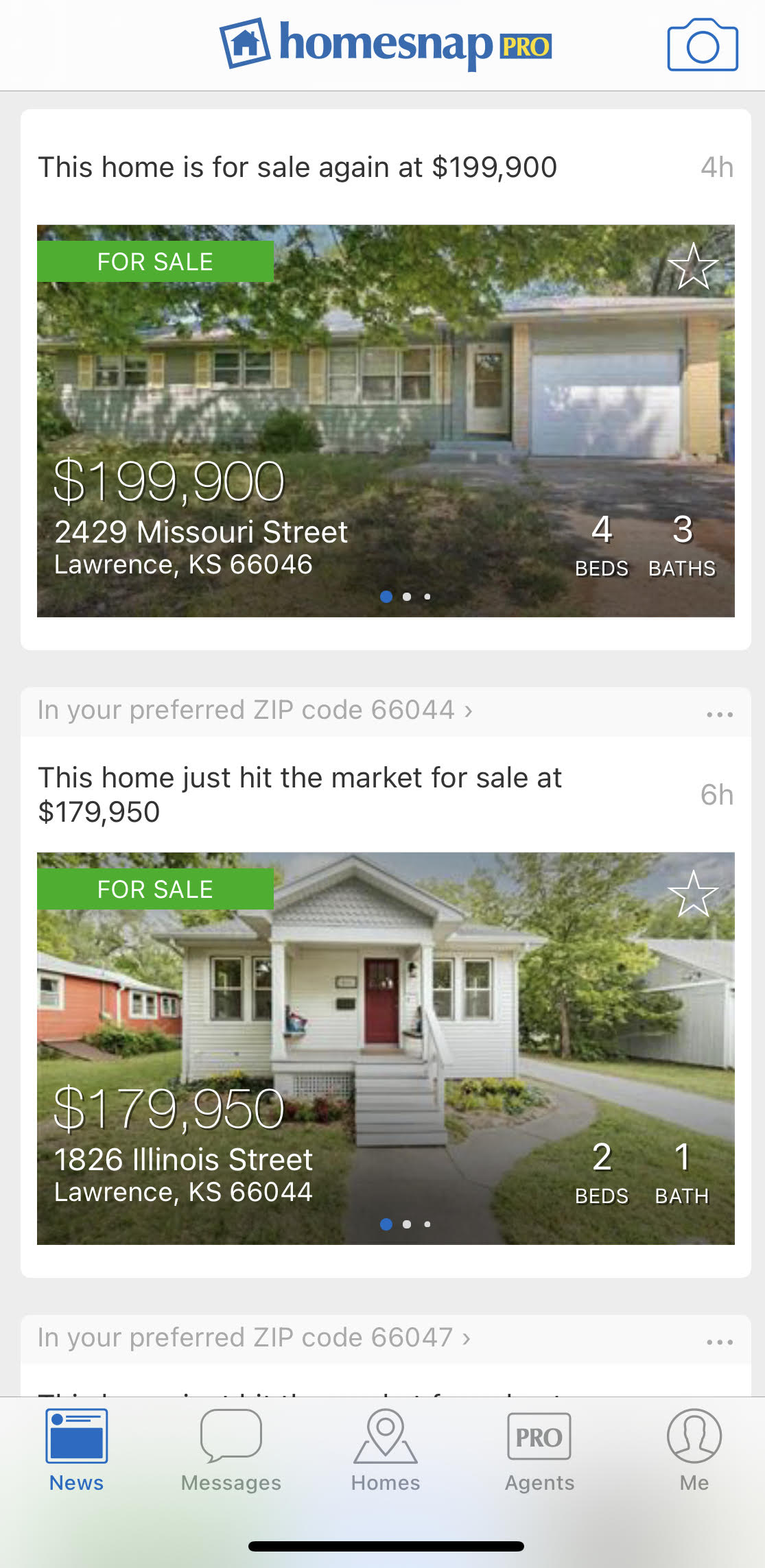 4. Talk Commission: How does a buyer agent get paid? How much do they expect to get paid? What happens if you're interested in a home where the seller isn't offering enough commission expected by your agent? What about for-sale-by-owner properties? What does your agent do to earn their commission? How are they any different than any other agent in town? What are they going to do for you once you hire them? How much experience do they have? Do they have any designation and/or areas of specialization? Are they willing to assist you financially after the transaction is over?
We have answers for ALL of these questions. But if that last one has you scratching your head a little bit, let us explain! This is one of the things that makes R+K different than anyone else. It's also a reason why we think a buyer armed with the above questions would choose to work with us. We offer our buyer clients a Buyer Gift Rewards program. This is a powerful financial gift designed to help assist our clients as they transition to being new home owners!
For more information about our Rewards program, check out our Buyer Services page.
And as always, we're always happy to shed a little light on the real estate industry by answering any questions about these topics or any others! We believe in transparency and consumer-advocacy. And we believe home buyers should have the right information and tools to be successfully become home owners!