We've heard that R+K Real Estate Solutions has been referred to as what's known in the real estate world as a "discount broker." This couldn't be farther from the truth! R+K Real Estate is a full-service real estate company. In most cases, we simply follow a unique pricing model, designed to help our clients save! Consider the following photo: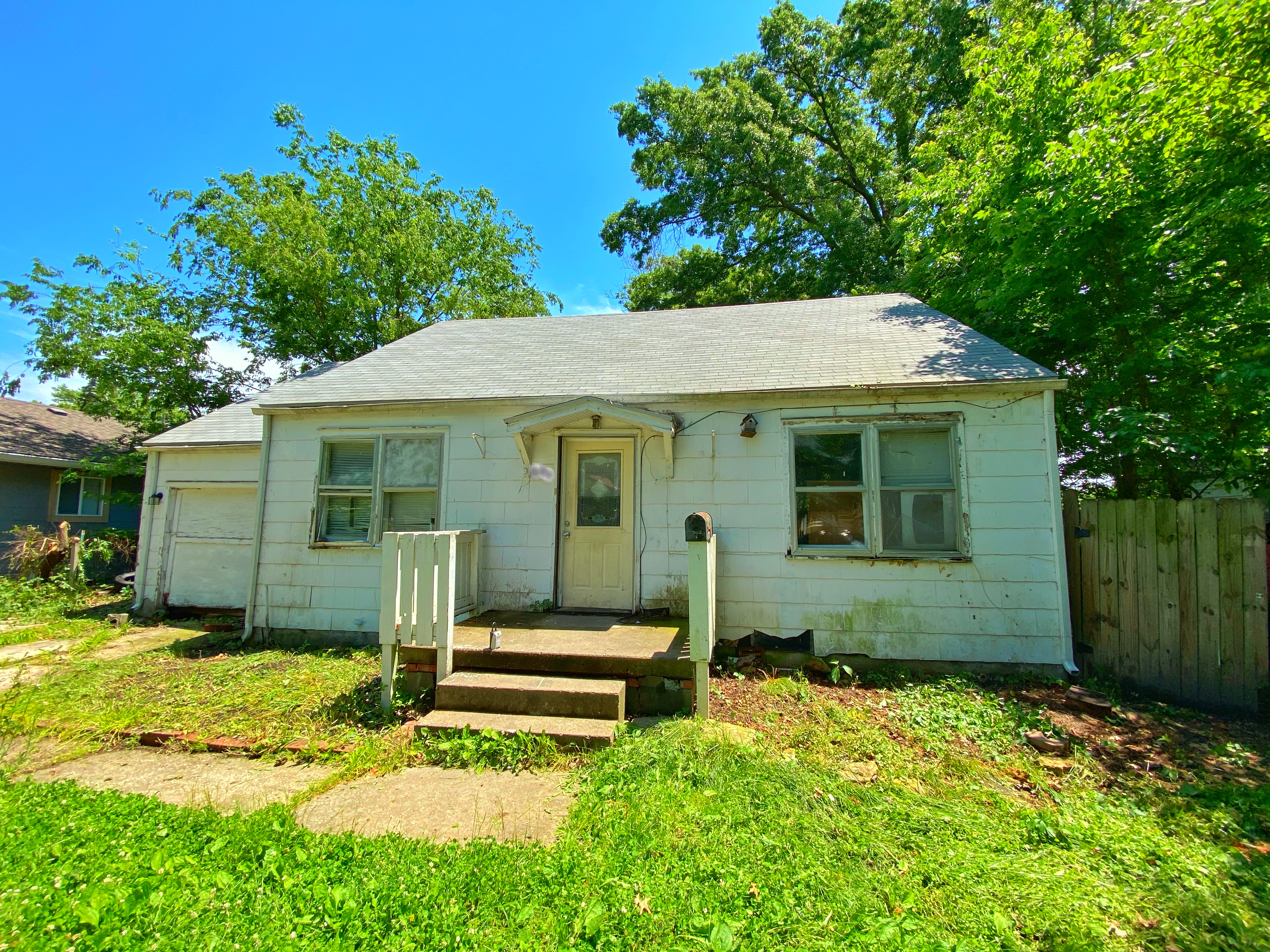 We sold this cute little scrapper earlier this year. In real estate, this is what I'd consider fitting the definition of a discount. It was "less house" in the sense that it needed a lot of work. And with that, it cost less too. Basically the value of the land. Finding a discount in real estate is hard. Why? Because it's a market, and the market makes sure that prices reflect the value of the house. Buyers looking for a deal have to accept that they need to find a house in some kind of distressed condition.
Similarly, the definition of a "discount broker" in real estate is a company that offers less service at a lower price than the competition. Such companies often seek to offer different, lesser services than what is typically required of real estate agents. R+K Real Estate does not offer less service. Whether we are acting as a Seller's Agent, a Buyer's Agent, or a Transaction Broker, we provide a high level of service to our clients. The kind of service the public expects when they hire a REALTOR!
At the most basic, it comes down to state law. The laws governing real estate agency state that an agent has a duty to their client. Nowhere does it state that such duty scales with how much that agent is paid. Put simply, an agent is required to work for their client whether they're making $100 or $10,000. But more than that, we work hard for our clients because we care about them! The only difference between R+K Real Estate and most other companies is that our fees for our services are lower than the industry averages. In some cases, much lower!
How do we accomplish this? Simple: we have almost no overhead and we don't split our commission. Most real estate agents have a broker they work under. And most often, those agents have to split their commission earnings with their broker. How much depends on the company. And many of those companies have a building and staff to pay for. In our case, Ryan is the broker and we have no building or staff to pay! We leverage our technology and expertise to keep those expenses out of the equation, and then we pass those savings back to our clients!
The fact of the matter is, the world of real estate is rapidly changing. Some of that change is no doubt fueled by the emergence of "discount brokers" and other disruptors in the industry. While many agents seem to fear this change, we embrace it! It represents consumers - home buyers and sellers - making choices that they feel is in their best interest, even if it's different than the traditional model. If the public is demanding change, we see that as a positive thing.
At R+K, we're in a unique position to offer the best service possible, at a very low cost to our clients. If you or someone you love could benefit from our client-empowering system, please contact us anytime. We love to talk about what we do!
To find out how we save Home Sellers money, Click Here!
To find out how we save Home Buyers money, Click Here!