Every home that's hits the market has a destiny. We believe this home is destined for great things! And also destined for very, very little time on the market. Therefore, do not delay! Check out this wonderfully cared for home before the opportunity passes you by!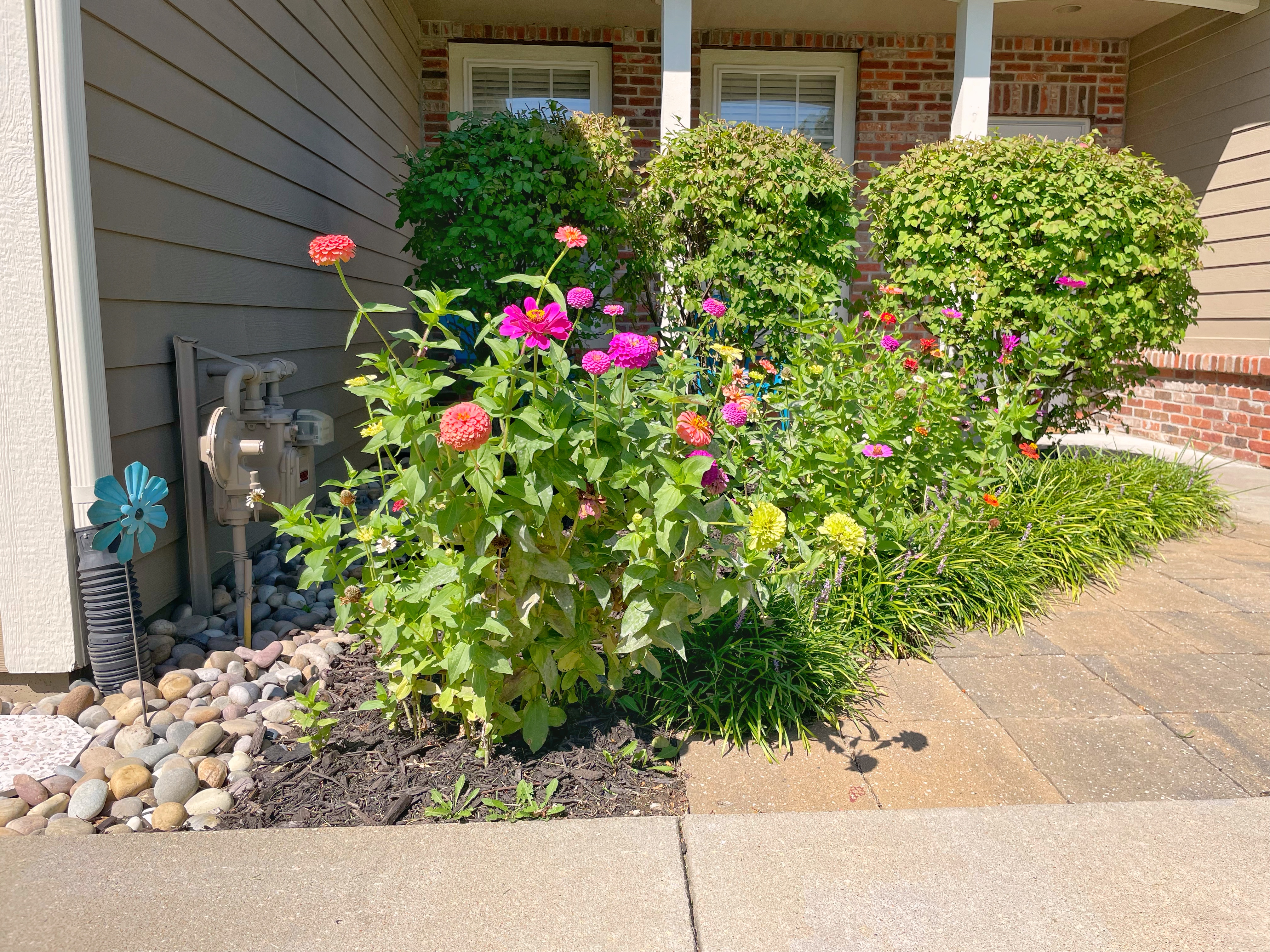 Just look at how inviting these flowers on the walk-up to the front door appear. That's some beautiful color! Throw in a little monkey grass, set up a chair and you've got a perfect little morning outdoor coffee spot!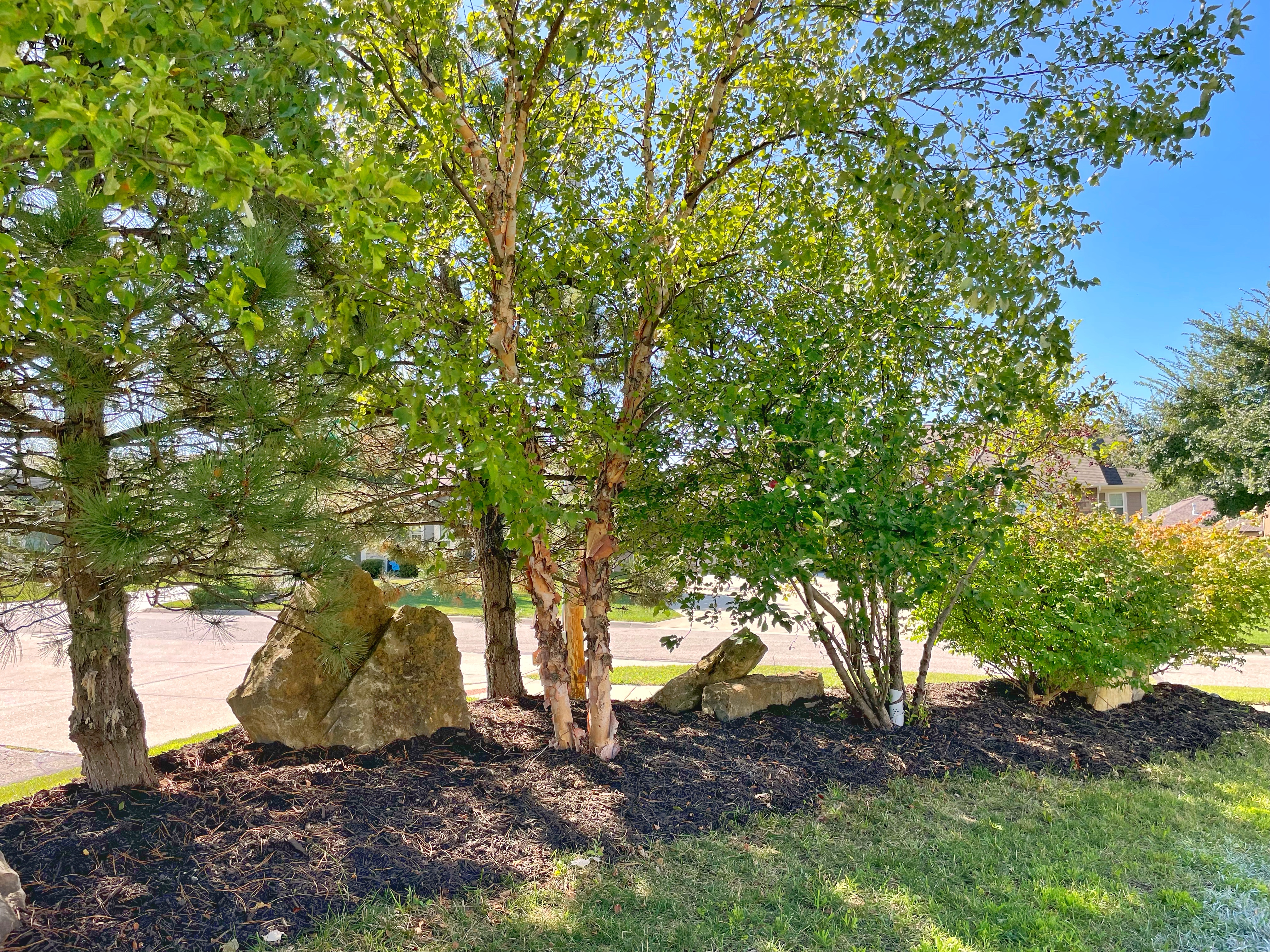 Before we go inside, we just have to remain for a moment to talk more on the landscaping. Situated on a gracious corner lot, the home has a carefully positioned patch of rocks and trees acting as a shield from traffic and any turning headlights. It's a perfect buffer. And, we love birch trees!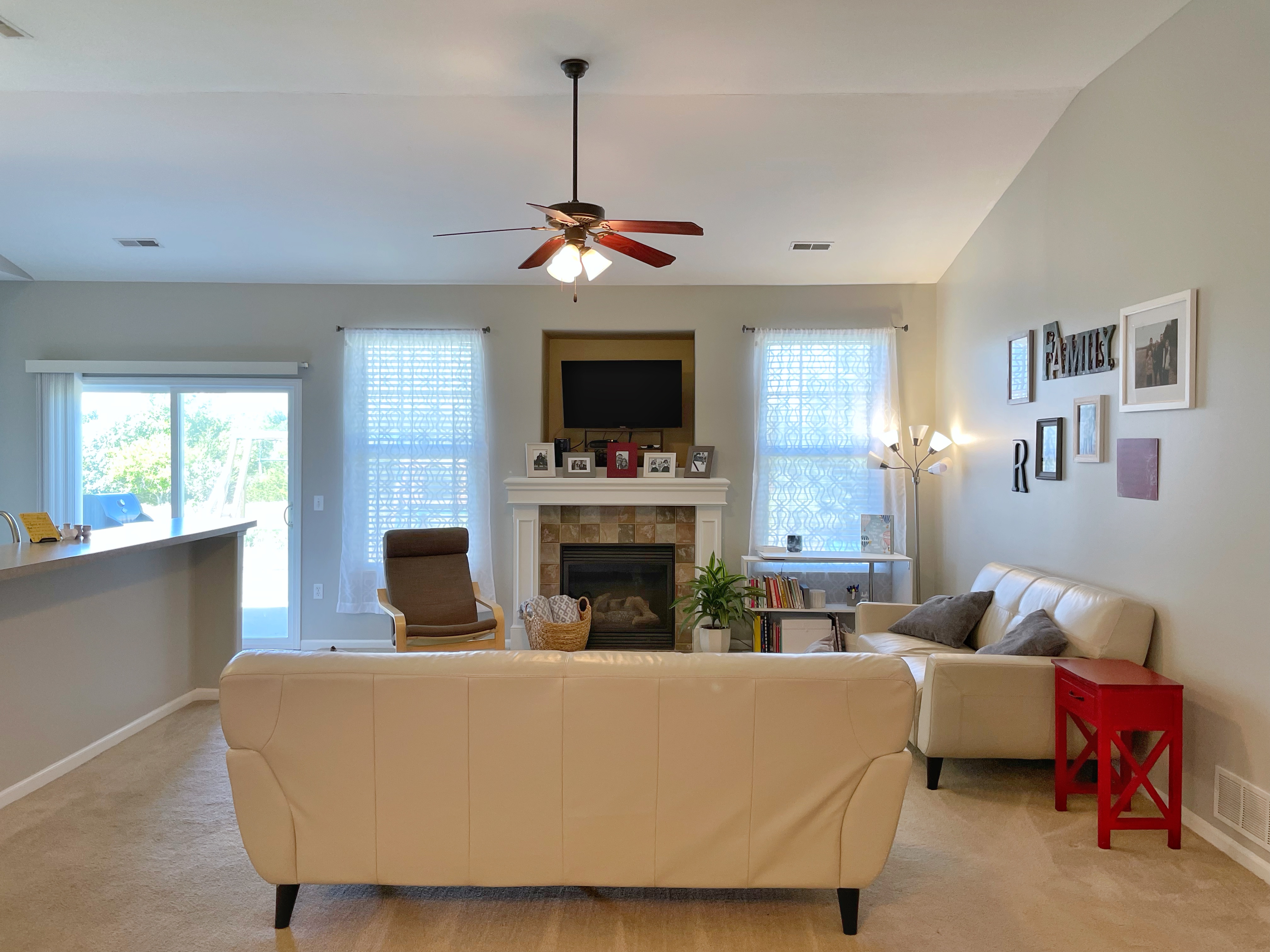 Moving on to the inside, just look at this open floor plan! Tall ceilings, open space, and a direct vent fireplace for when the snow falls. And we'd be remiss if we didn't point out the abundance of natural light flooding through the doors and windows. This home has incredible flow from the front door to the living spaces and kitchen and right on through to the back door and onto the back patio. But we'll get to that backyard here in just a minute!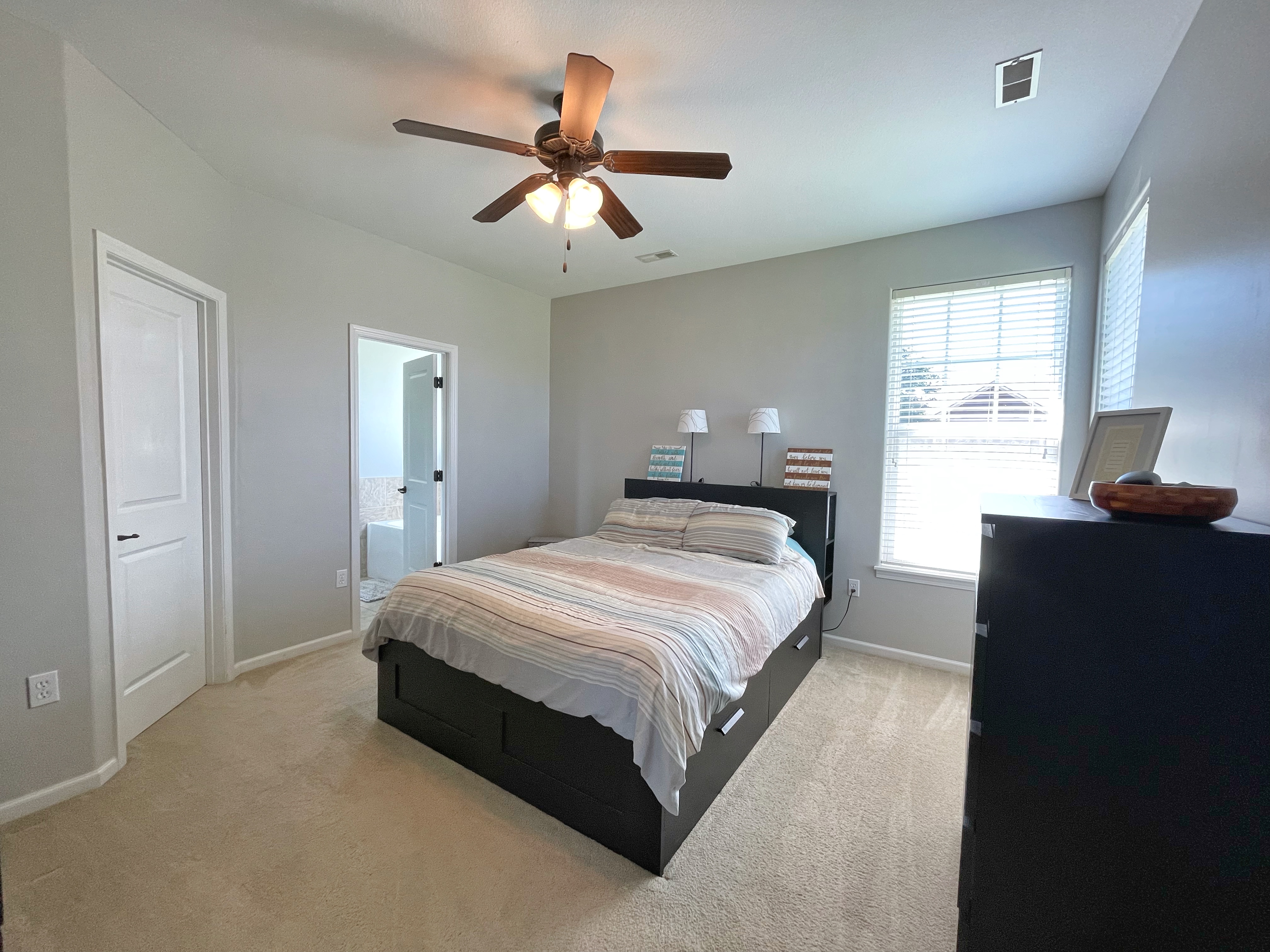 A good-sized primary suite features a large walk-in closet and an en-suite bathroom. It's the perfect spot to rest those weary bones after a hard day's work!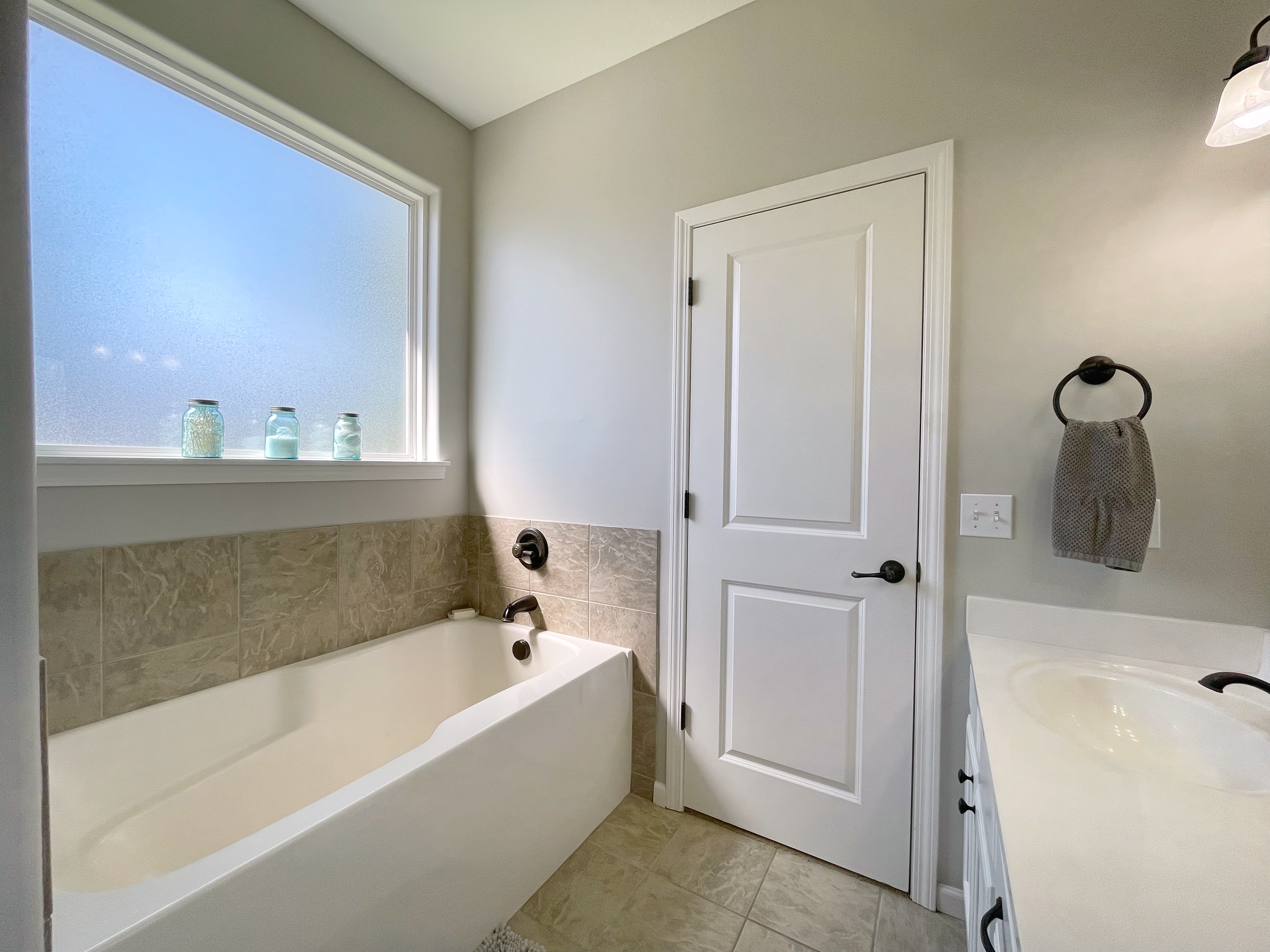 The bathroom features dual sinks, a large shower and additional large tub. And remember when we mentioned all that wonderful natural light? There's plenty of that here too!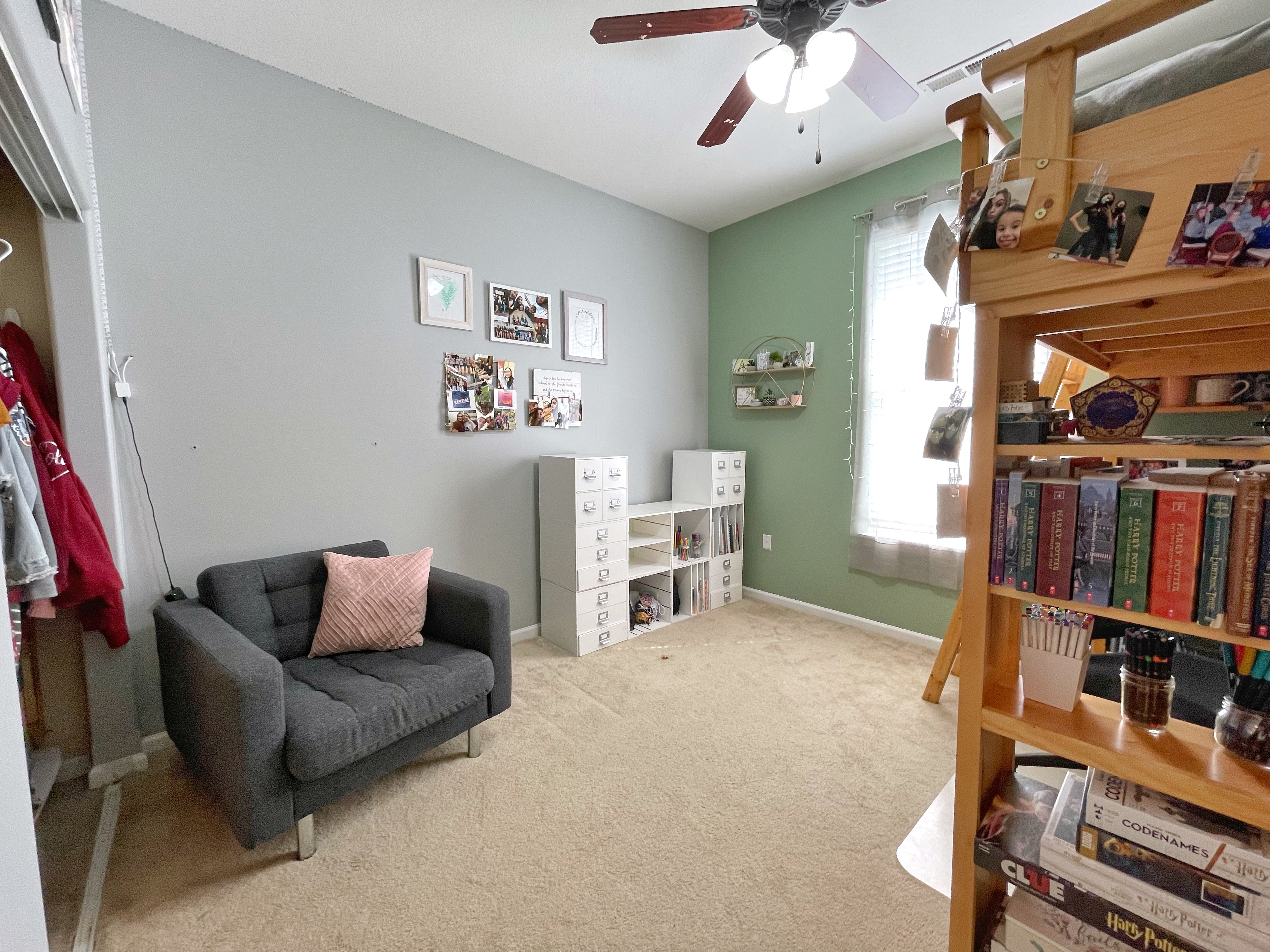 The other two bedrooms are fairly standard-issue. Fair enough. That means that they do exactly what they're advertised to do! As you can see here, some carefully selected and creatively placed furniture items can make any bedroom awesome!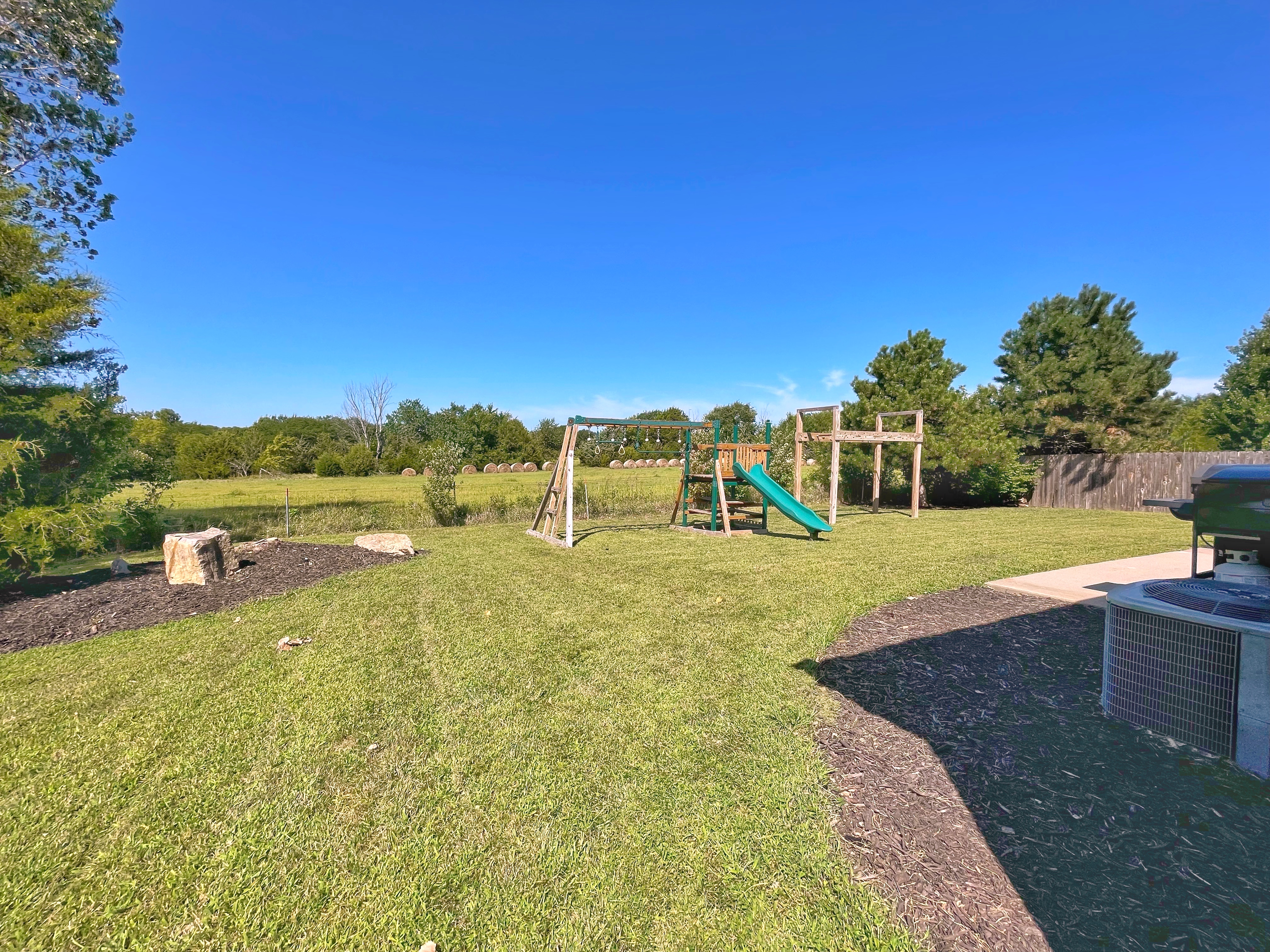 And now it's time to head outside. Plenty of space for playing, for grilling, and for sunsets! Looking out into plentiful greenspace, this is the perfect end of the day spot to unwind, cook some burgers, open a bottle of wine and relax with some friends and neighbors. And if the mood hits you just right, we think it would make a great spot for a garden party!
Open House Scheduled for Saturday 8/28 10:30 too 12:00 unless under contract before that time.
Asking Price is $249,900
For More Listing Details, click here.
If you would like for us to feature your home here, find out more about our Home Seller Services.